Know the Truth About Adolf Hitler and his Beautiful Germany!
The fact is, that when you come to learn the WHOLE TRUTH about Adolf Hitler and what he created in Germany, you will feel the desire to apologize to every single living and dead German for willingly going along with a MASSIVE LIE that you were not even allowed to question...the fact is plain and simple, Adolf Hitler was a Man of God who fought the Fake Zionist Jews on behalf of every single Man, Wombman, and Child on this Precious Earth...the fact that he has been turned into the "worst figure" in Earth's History, is just par for the course for the Cabal...
It is [They], the Cabal, that are the SCUM of Humanity, and they must be removed for the Good and Protection of every single child that has come from our Sacred Mother...Hail the TRUTH, not the Lies of those who wish to own your Soul...
Charlie Freak
Here is a speech from Adolf Hitler, that will tell you all you need to know about how intelligent he was and who our real enemy IS!!!
"Yes, Germany, back then, was a democracy before I arrived, and we were Plundered and squeezed dry...NO MORE...what does democracy or authoritarian state mean to those International Hyenas??? They don't care at all, they are only interested in one thing...are you willing to be plundered, yes or no??? Are you stupid enough to keep quiet during the process, yes or no??? When a democracy is stupid enough NOT to stand up, then they are 'good', but when an authoritarian state declares, 'you do NOT plunder our people any longer', neither from the Inside or the Outside, then that is bad'.
In reality, Money Rules in these democratic nations, they take about Press Freedom, when in fact, all those newspapers have but one owner...and the owner is, in any case, the sponsor...it is THIS Press that shapes public opinion, and their political parties have no fundamental differences at all, like before, with Germany...you already know those old political parties, they were ALL THE SAME...
Then people must think that in these countries of 'Freedom and Wealth' there should exist a very comfortable life for its people, but the OPPOSITE is the case...in these countries, in these so-called 'democracies', the people are in no way the main focus of attention...what really matters is the group known as the "Democracy Makers", that is, the existence of a few HUNDRED Giant Capitalists who own ALL of the Factories and Shares, and who, ultimately, lead the will of the people...
[They] are NOT interested at all in the great mass of people, Jews are the ONLY ones who can be addressed as the International Elements because they conduct their business EVERYWHERE...it is a Small, Ruthless International Clique that is turning the people against each other, that does not want them to have peace...they can SUPRESS us, they can Kill us All if you like, but we Germans will NOT Capitulate to [Them]...Sieg Heil"
Adolf Hitler, to the German People, June, 1936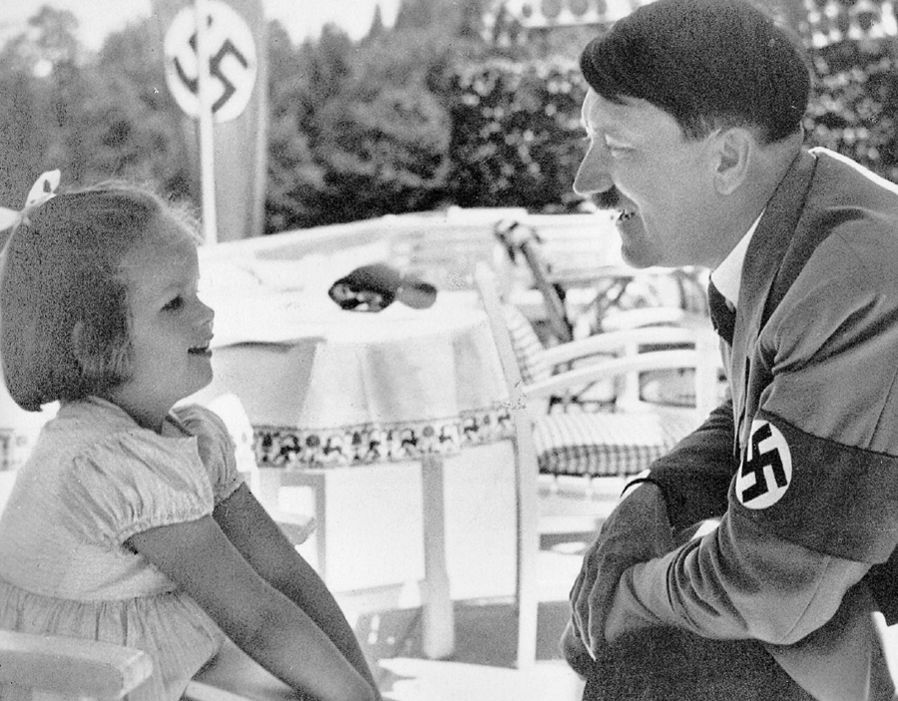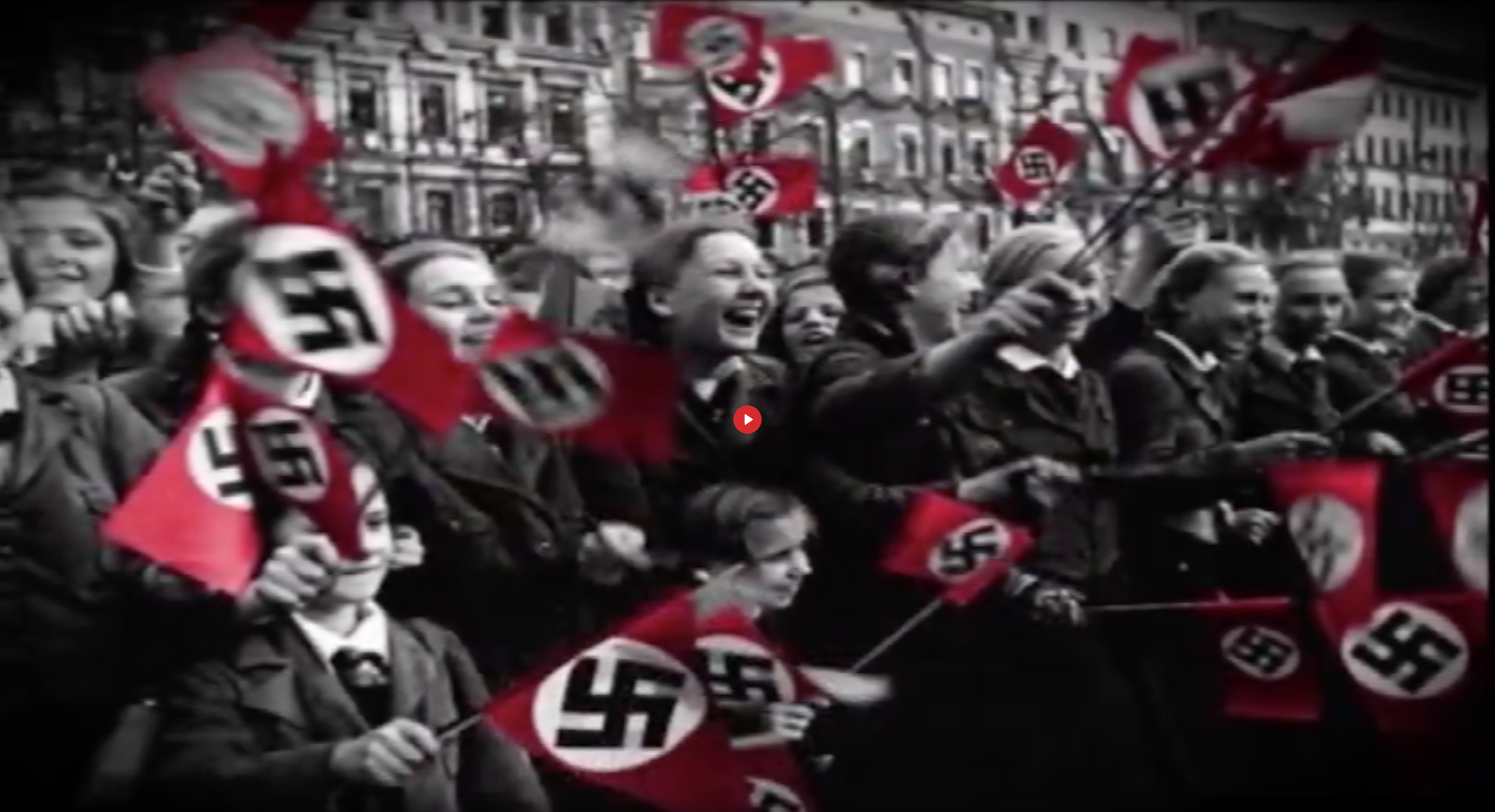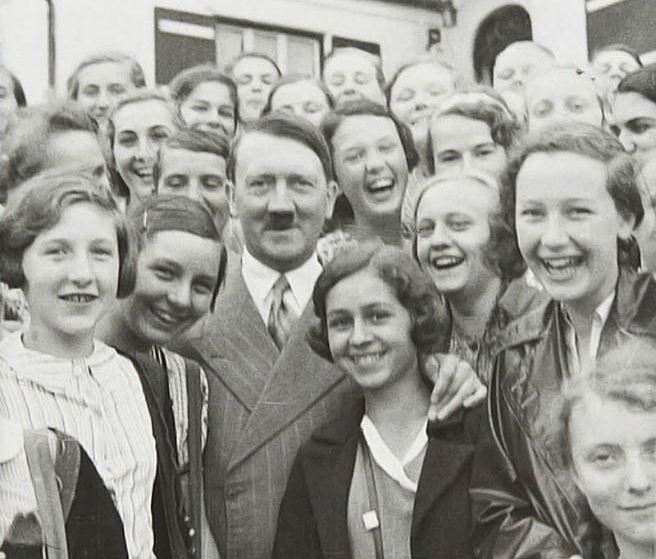 Enjoy this post?

Buy CharlieFreak777 & The Shire Animal Sanctuary a coffee