Let Go of the Lies and Embrace God's Truth & You will RISE Up to Heaven Upon Earth!
No matter how hard you fell for the Glow-Baal Earth lie from the Cabal, no matter how much you came to hate Herr Hitler because of the Cabalistic Lies about WWII, no matter how much you exalted the likes of Einstein, Mother Teresa, Charles Darwin, Buzz Aldrin and Tom Hanks, you MUST, for YOUR OWN SANITY, cut them loose and let it all go...out of you...
God is the Truth...and he does NOT Judge You for how you finally came to the Truth, or how many lies you chose to believe, He ONLY cares for the fact that you finally FOUND HIM...
Don't judge yourself or hate yourself for falling for their lies...it is NOT YOUR FAULT...they attacked YOU and your Pair-rents from your Born Day, and that is both unfair and cruel...their Lies are Crimes against Humanity...so, No Judgment!!!
All that matters is You and Your relationship to your Real Family...the One Inside of You...to God (Father), to the Earth (Mother), to the Son of Man (Jesus Christ)...embrace THIS TRUTH, within you, and begin to RISE, just as the Sun/Son does every Rising in the East...which is the Right...Cast Thy Net to the Right and "Catch God"...He's far better than a Cold...
Love Charlie and Colleen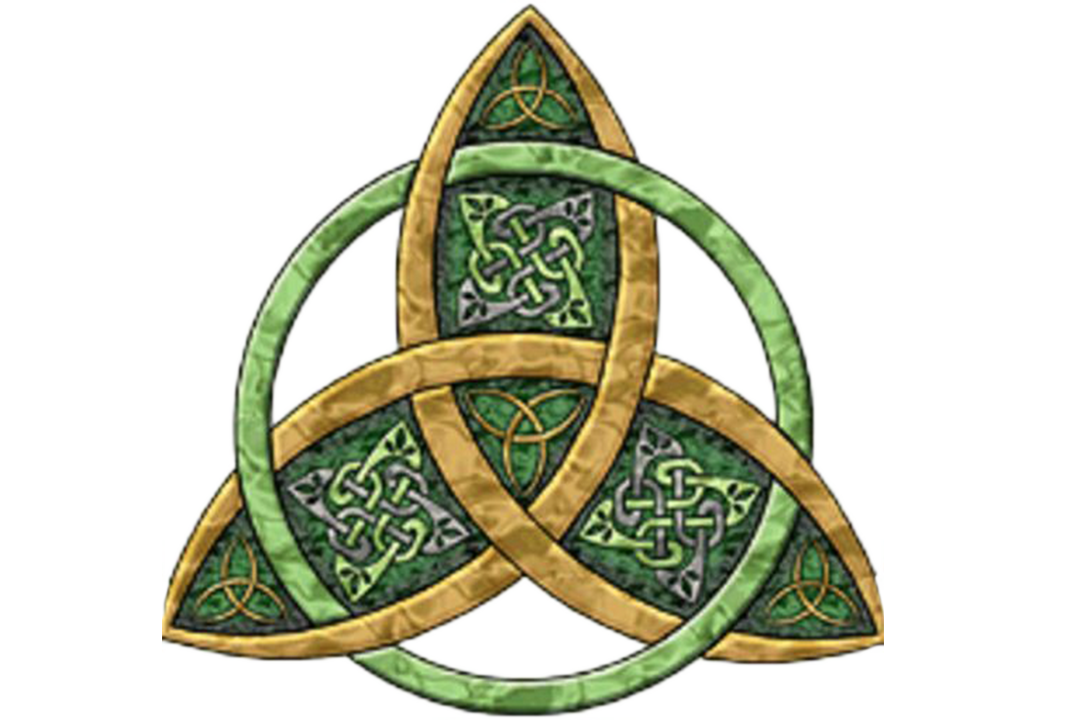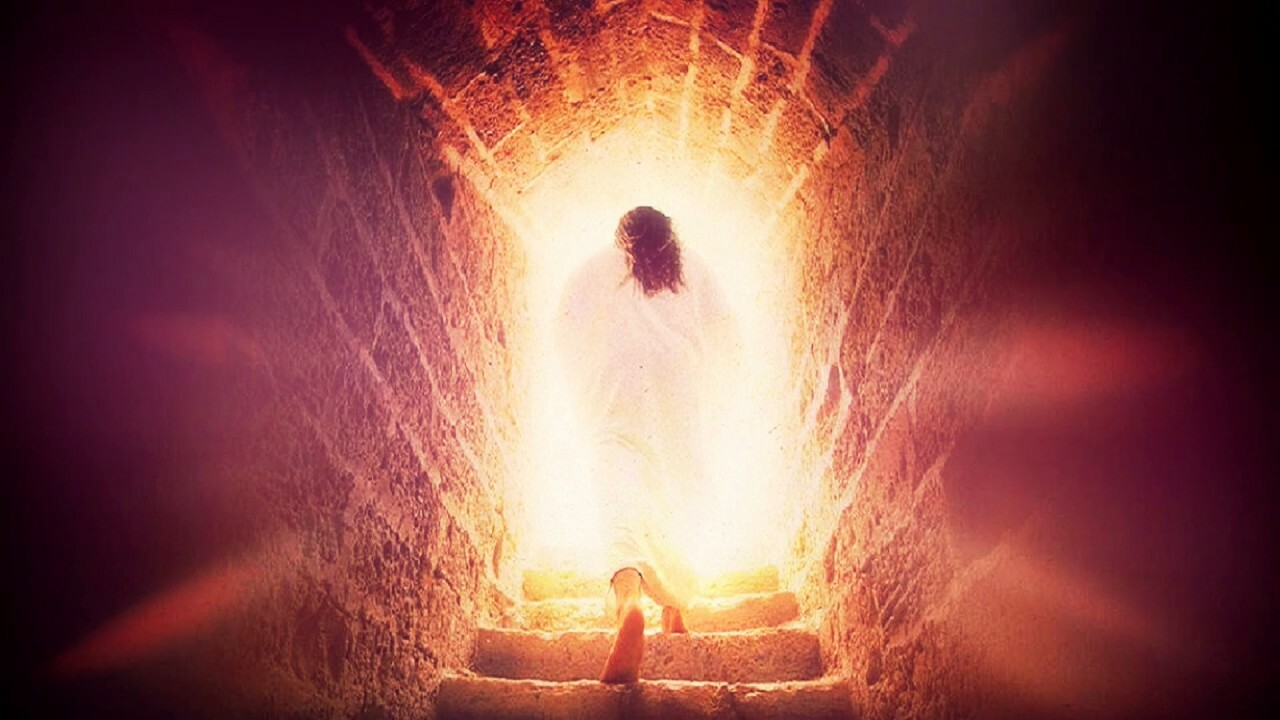 Enjoy this post?

Buy CharlieFreak777 & The Shire Animal Sanctuary a coffee