Like a Diamond by Tom Petty & the Heartbreakers
This video captures the essence and brilliance of Tom Petty and the Heartbreakers as a band, as they play LIVE one of Tom's most powerful songs, Like a Diamond.
This alchemical masterpiece by Tom Petty celebrates both the Memory of his Angelic Mother (who lived a life of abuse as Mother, Nurturer, Protector and Confidant to her youngest song) and the Journey of Man to Raise our Essence within us, The Chrism Oil, by Raising the Sacred Feminine, the Kundalini Rising, up into Heaven Upon Earth...
Enjoy this true Treasure by Tom Petty and please notice the emotion within Tom as he sang about his Mom...with Love, Charlie Freak
https://rumble.com/ve7kar-like-a-diamond-by-tom-petty-and-the-heartbreakers.html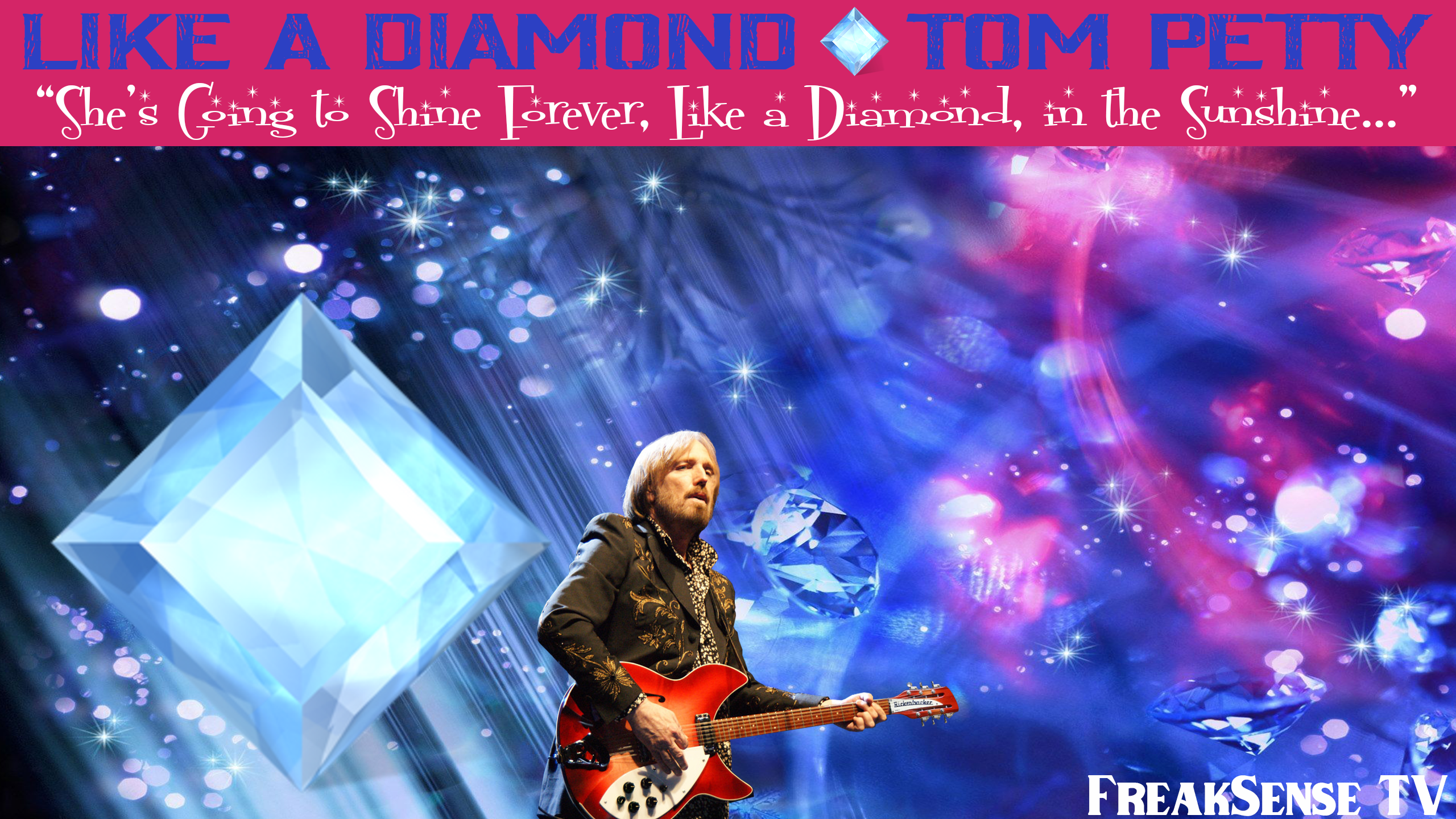 Enjoy this post?

Buy CharlieFreak777 & The Shire Animal Sanctuary a coffee