LIVE tonight with Justin Carpenter~It's Time to Choose Your Side
Going Live Tonight with Justin Carpenter on his Youtube Channel, Wandering Toward Truth...
6pm PST, 8pm CST, 9pm EST, 2am UK Time, 4am SAST, 1pm Sydney Australia, 3pm Wellington NZ
There is God's Truth and then there are LIES...and you cannot have things both ways...you are either Alive with the God of the Living in Truth, or you are dying, apart from God, wallowing in a cesspool of Lies...it is Your Choice...
Charlie Ward is a LIAR...this is NOT my OPINION as so many of you seem to think, all you have to do is listen to CW get himself into constant problems through his Lies, and his answer when he gets caught? Apologize? Own up to it? He simply creates BIGGER LIES to protect the original Lies, and this is what Time Share salespeople do...none of what I am sharing about CW is opinion or from my mouth, it all comes from CW's mouth...he is a professional Liar and he is leading the Truth Community and the QAnon Integrity towards disaster...
So, if you think my ENLIGHTENING YOU regarding all of his Lies and the Odd choices he makes is Divisive, then clearly you do NOT Value the Truth...and remember this...this is ALL about our Precious Children, and the only way that we can protect them NOW AND IN THE FUTURE, is by exposing the Lies and TEACHING THE TRUTH, no matter how uncomfortable it makes some people feel...our Children must be protected, and by supporting Charlie Ward and his world of compromised people and unending Lies, you are further exposing our children to this massive evil...
All of this must end, and end soon...and the only way we can do this is by embracing the TRUTH 100%...as Jesus said in Matthew 6:24, Man cannot serve 2 Masters, you cannot serve both God and the mammon...it is time my friends to pick a side...Good versus Evil, Right versus Wrong, The Truth versus Lies, God versus the Devil...the choice is Yours...
With Eternal Love,
Charlie Freak
https://www.youtube.com/watch?v=Rgsnh0qLnNI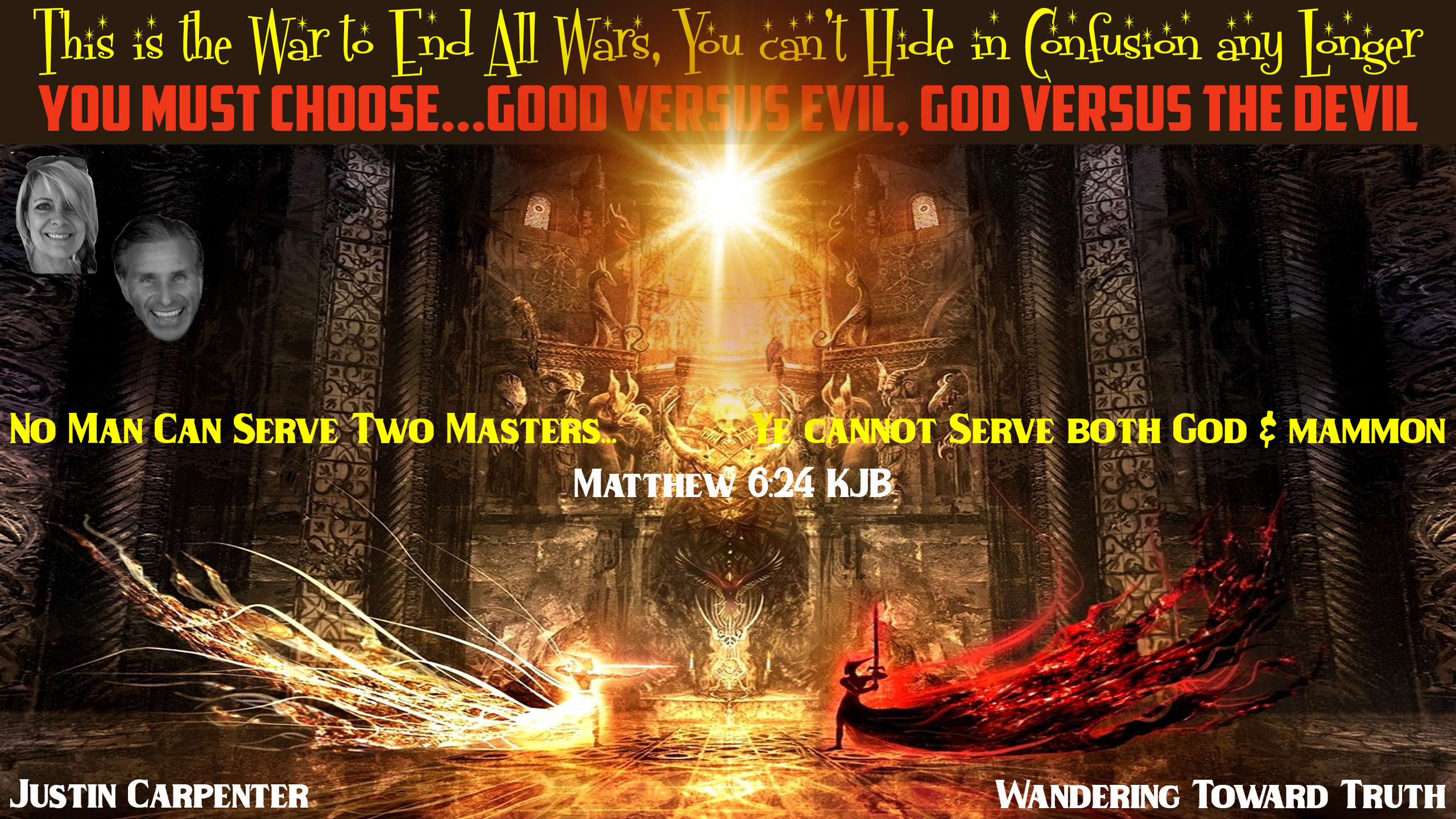 Enjoy this post?

Buy CharlieFreak777 & The Shire Animal Sanctuary a coffee