Modern Medicine Must Go...Nature is Life!
Modern Medicine has NO ANSWERS for you...Nor Ever will!
It is time to go back to Mother Nature and God and TRUST THEM for everything...THEY, together, can heal any ailment, no matter what it is...
And with the Mother and the Father, the "Pharmacy" is always Open, with NO Side effects and NO Cost...
Let your Food be your Medicine...Let your Thoughts be a Frequency of Life!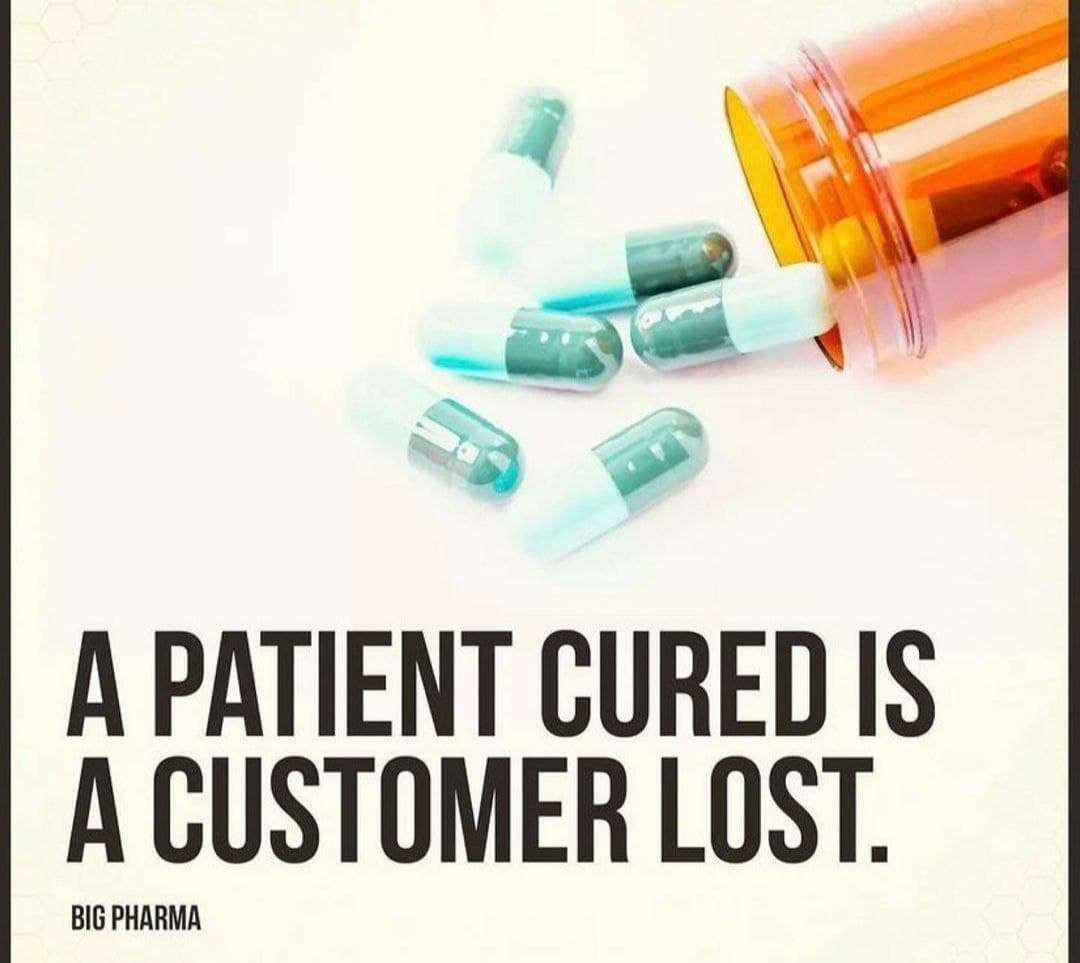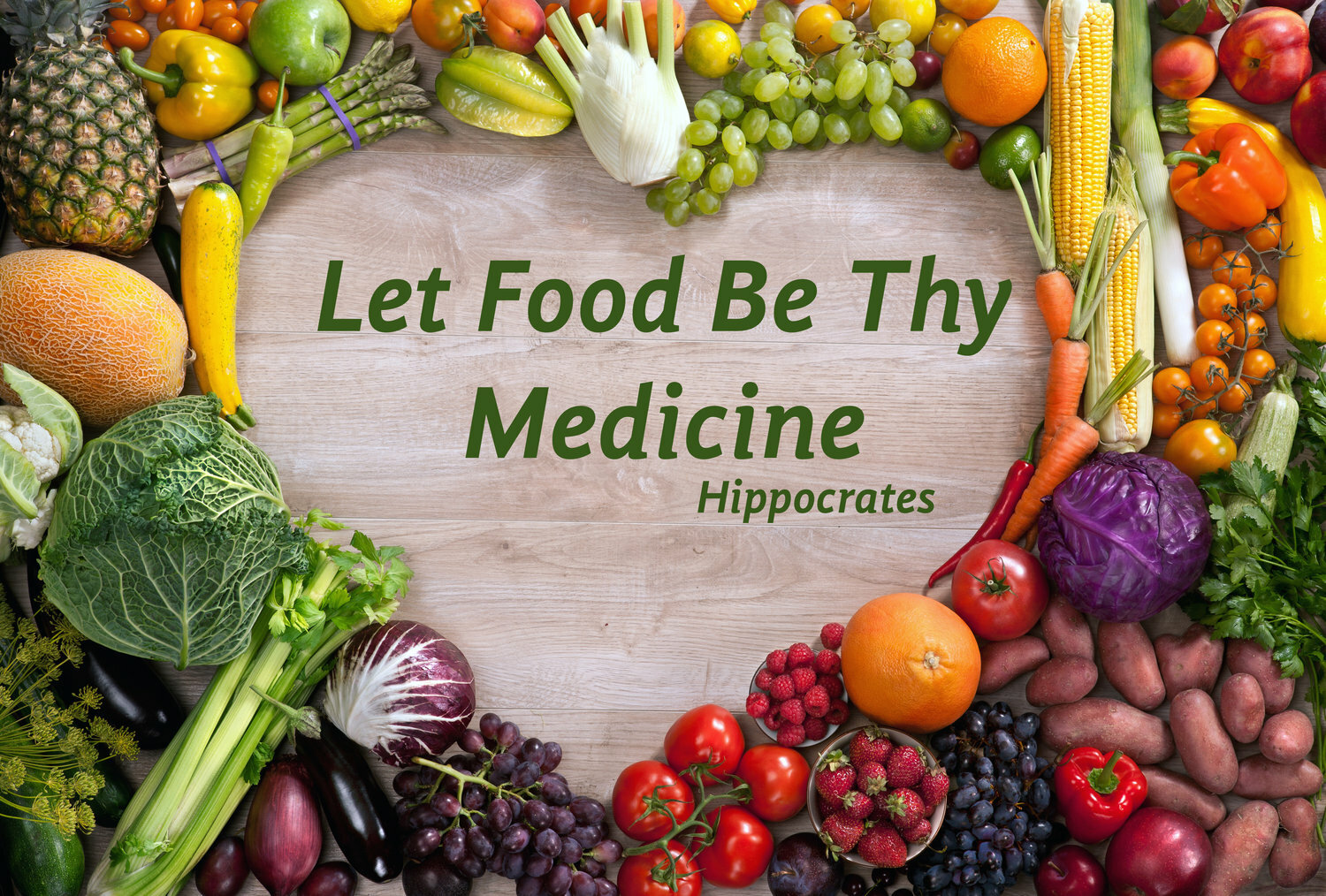 Love, CF
Enjoy this post?

Buy CharlieFreak777 & The Shire Animal Sanctuary a coffee