My Cognitive Dissonance is Killing Me...
A very important, telling show with both Charlie Freak and Colleen regarding how Organized Society has so cleverly and effectively created the MONSTER of Cognitive Dissonance within our Minds, where it becomes less painful to maintain a Lie versus than confront the Truth of our Reality...
This video was taken down by Youtube within 12 hours of its release, thus, only 6,000 people have ever watched this one...a true Masterpiece!
https://rumble.com/ve0k2h-breakfast-time-chat-11-the-cognitive-dissonance-within-us.html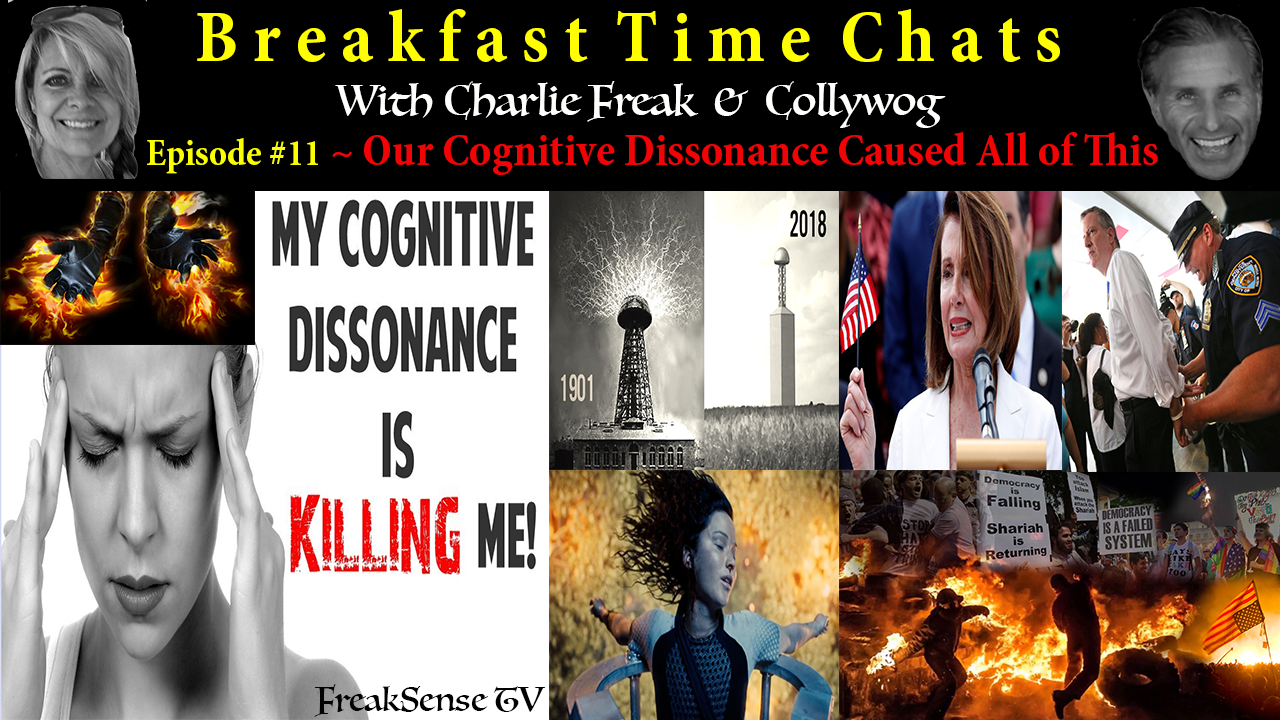 Enjoy this post?

Buy CharlieFreak777 & The Shire Animal Sanctuary a coffee