No Truth because MOST don't want it Revealed!
Why are most people today living, breathing Satanists, without even knowing it, completely disconnected from God and Christ Jesus?
Do you really want the answer??? Because the fact is, most people RELIGIOUSLY avoid the Truth, as they do NOT want to look in the mirror and they certainly do NOT want to "Do the Work"...
The Answer is Biblical...it is called, Amazing UN-Grace...
CF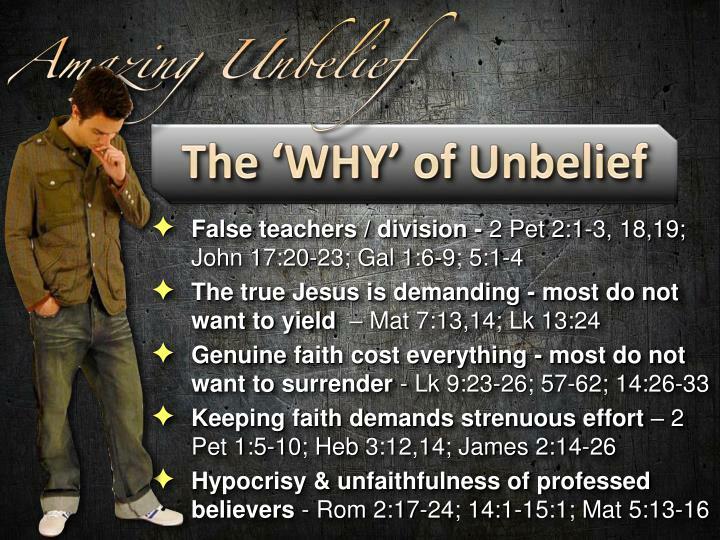 Enjoy this post?

Buy CharlieFreak777 & The Shire Animal Sanctuary a coffee