Now that we Know Better, We Must DO BETTER!
Please help Colleen and I pray for all of our Animal Friends, the World Over, as they have received the "short end of the stick" for the longest time...Animals are meant to be our Friends, Family, Students and Teachers, not something to exploit...
ANY race of people can be judged accurately by how they treat both the Flora and the Fauna...at present, WE HAVE FAILED BOTH...
And we must do better...I have been teaching you "Better", so now we must ALL DO BETTER...
End of story...
Hue-Man Beings have NO RIGHT to exploit other living Creations of God...we were meant to be the Pinnacle of God's Creation, not the Out House...
Please DO BETTER for our Animal Friends...
Love,
Charlie and Colleen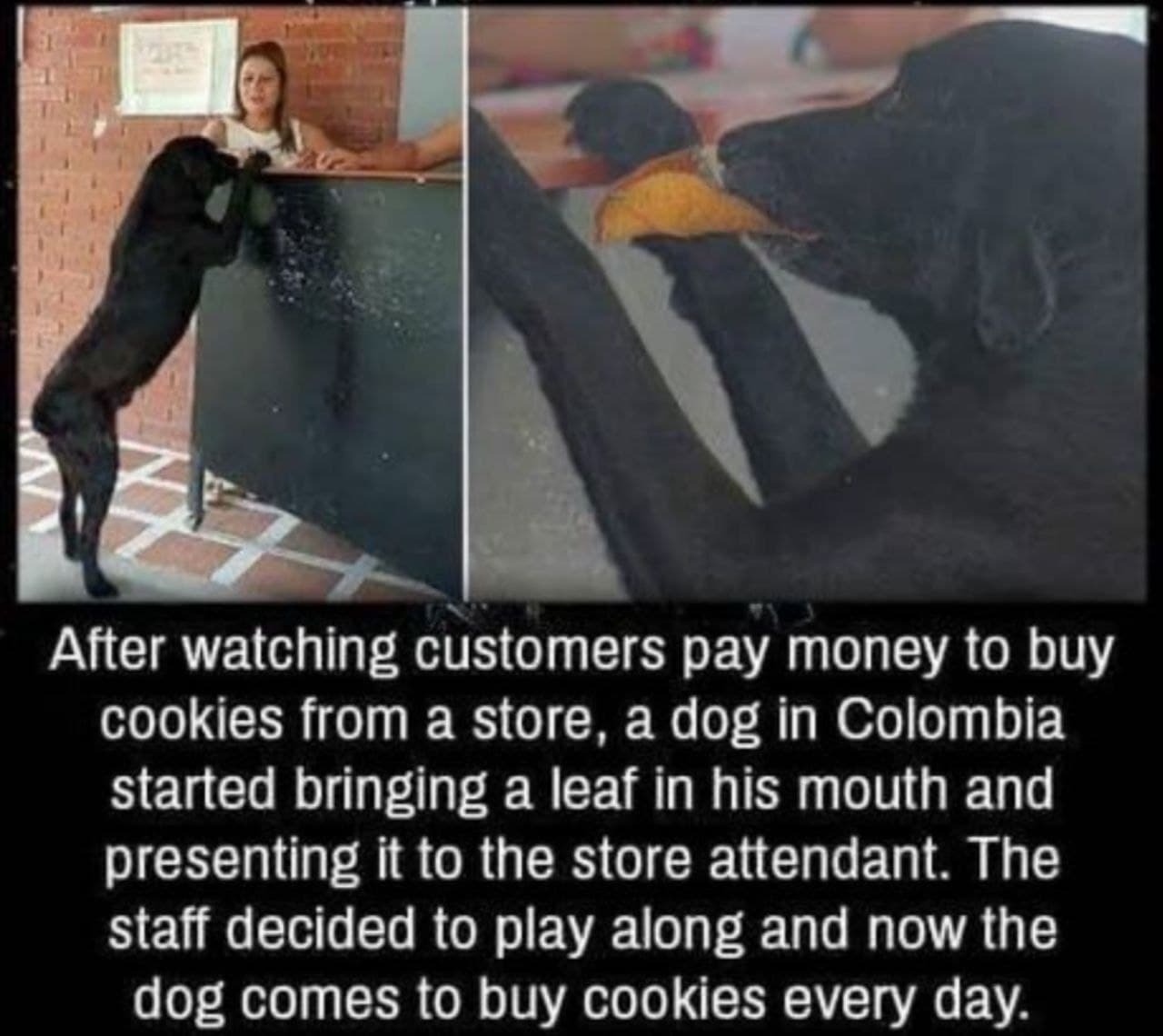 Enjoy this post?

Buy CharlieFreak777 & The Shire Animal Sanctuary a coffee