Our Legal System is a Scam my Deplorables
This is how BIG OF A JOKE our Worldly Legal System is...on the Shores of Epstein Island, just hanging out in the wake, is US Supreme Court Justice Roberts with US President Bill Clinton...
Fun in the Surf during the Day...Bloody Fun Underground at Night...but yeah, I respect your decision to use Roe vs Wade as a Legitimate reason to permit Abortions...the COLLECTION of Babies straight from the Mother's Womb to Epstein Island for Adrenochrome purposes...hey, thanks Planned Parenthood!!!
And we walk around in Masks for a non-existent disease, with our heads hung low, hoping that the POLICY ENFORCEMENT Officers don't notice that we have our noses poking out...
"Oh please God, don't let the Cop notice my nose...please, please, please..."
While they LAUGH and LAUGH and LAUGH at us for being so EASY to control...
Well no more...you have helped to turn the Sheep into Lambs, and now the Lambs are arising into Lions! Well done You Freaky Deplorables...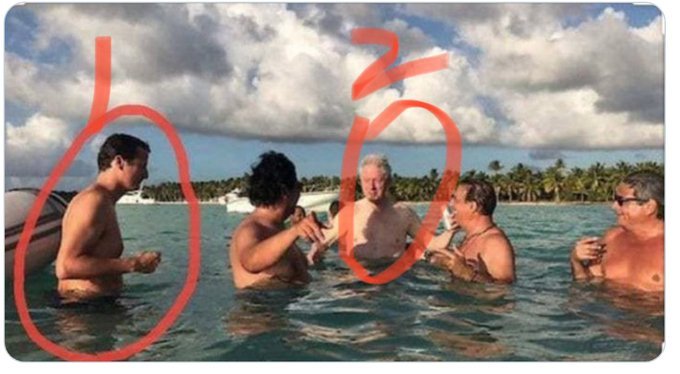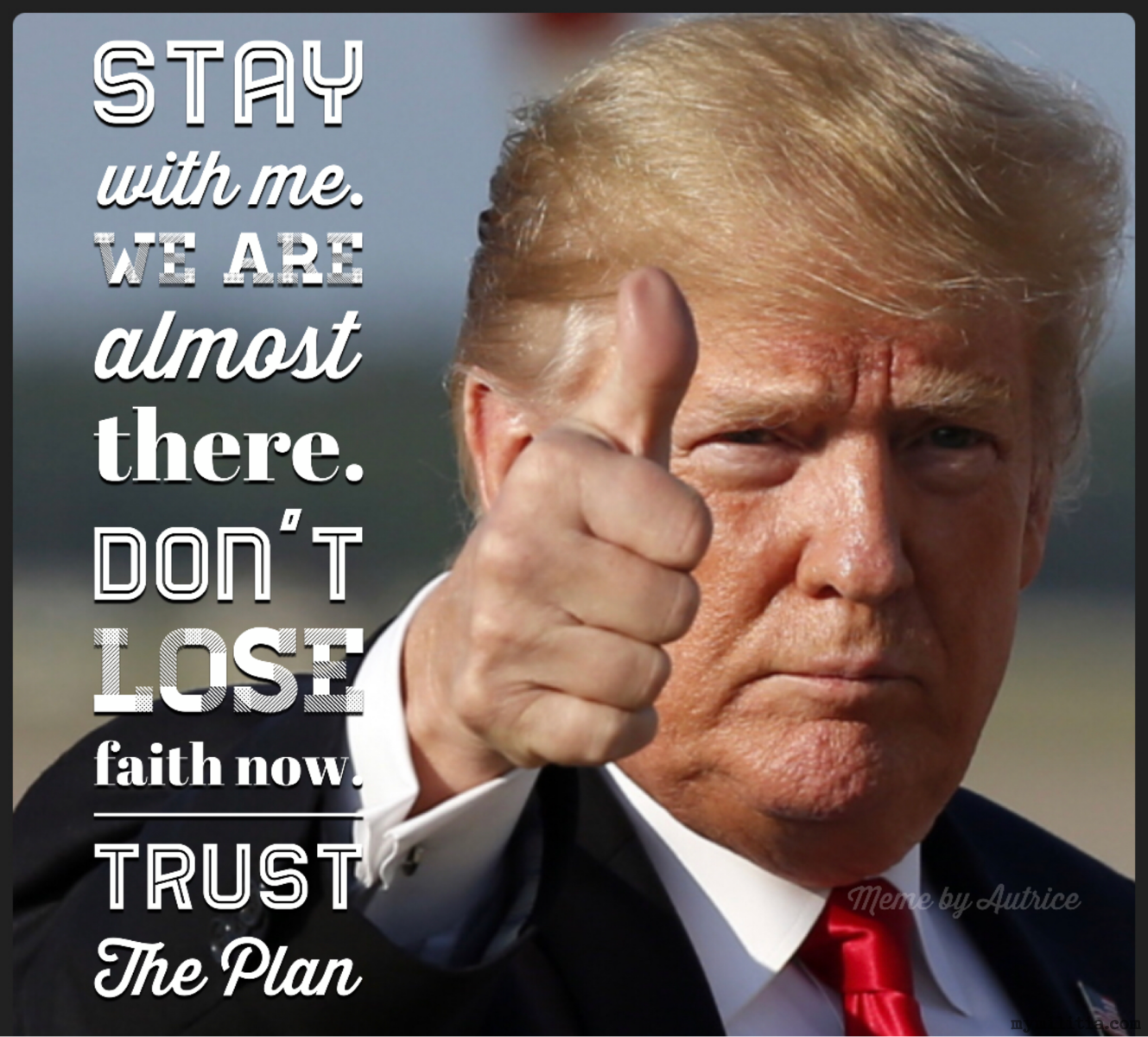 Enjoy this post?

Buy CharlieFreak777 & The Shire Animal Sanctuary a coffee