Our President is the Champ!
When Organized Society mercilessly tries to beat you into submission, then you KNOW that you are doing the Right Things...
Based on how much the Cabal HATES our President, you KNOW he has been chosen by God to lead us to Salvation...
We Love You Champ!
CF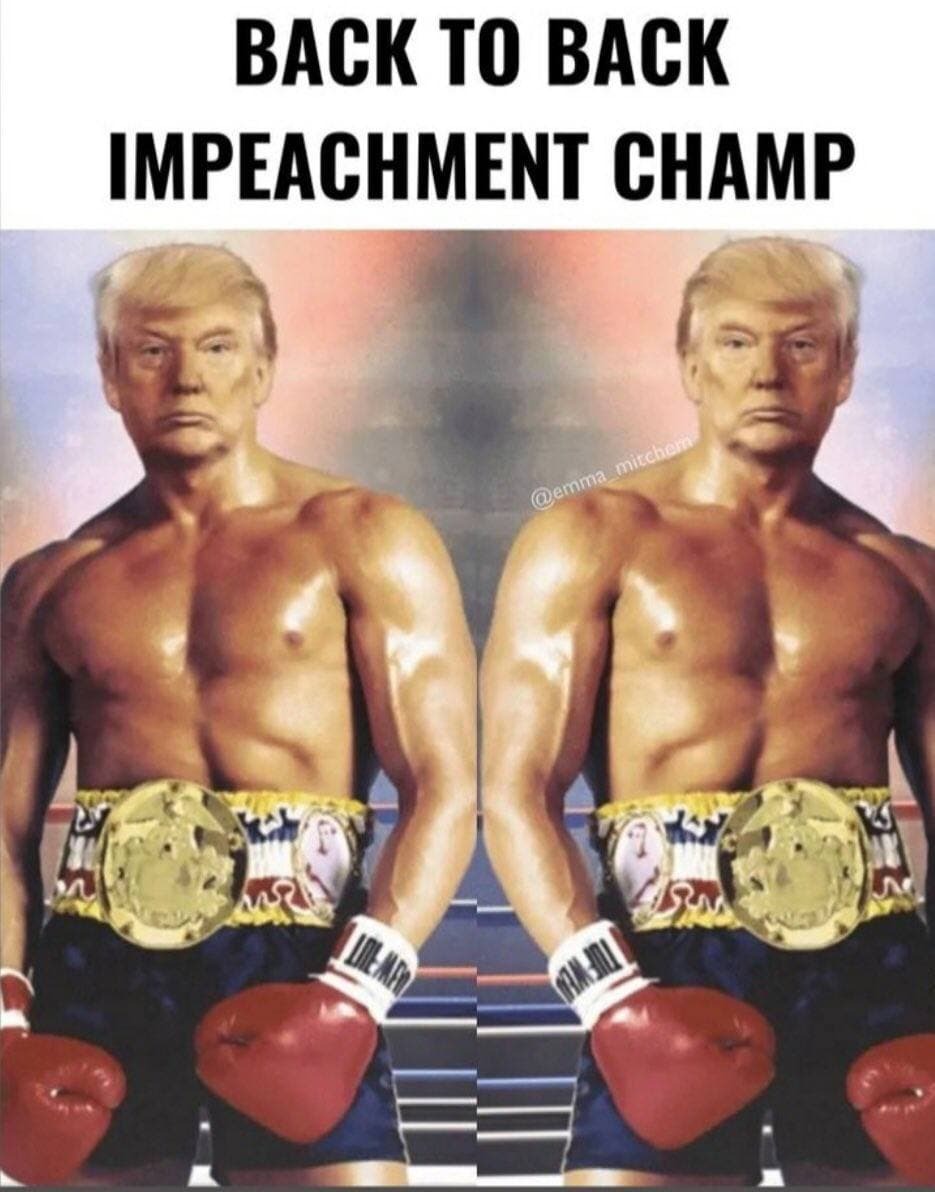 Enjoy this post?

Buy CharlieFreak777 & The Shire Animal Sanctuary a coffee