Six, 6, Days to Nirvana ~ This is Countdown to Ecstasy
Six, 6, more Days and the Magic happens...6 Days to a Bold, New Reality based upon Christ Consciousness...to Boldly Go where No Man has gone before...Save one...
Are you Ready?
Prepare yourself by going within your TOMB for 3 Days and 3 Nights (22, 23, 24 = 69, Yin & Yang, Cancer, Balancing Two Worlds as One)...
This is a Countdown to Ecstasy...Purple Rain, Reigning Over Us...
Love,
Charlie Freak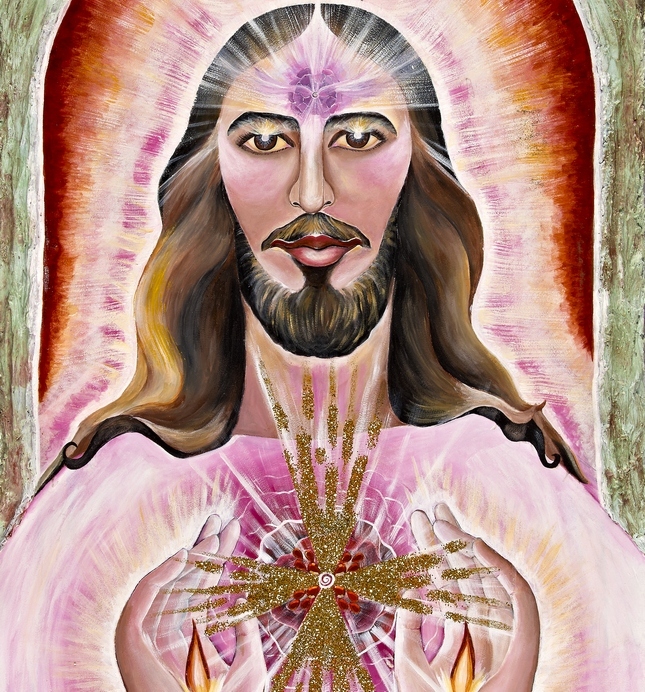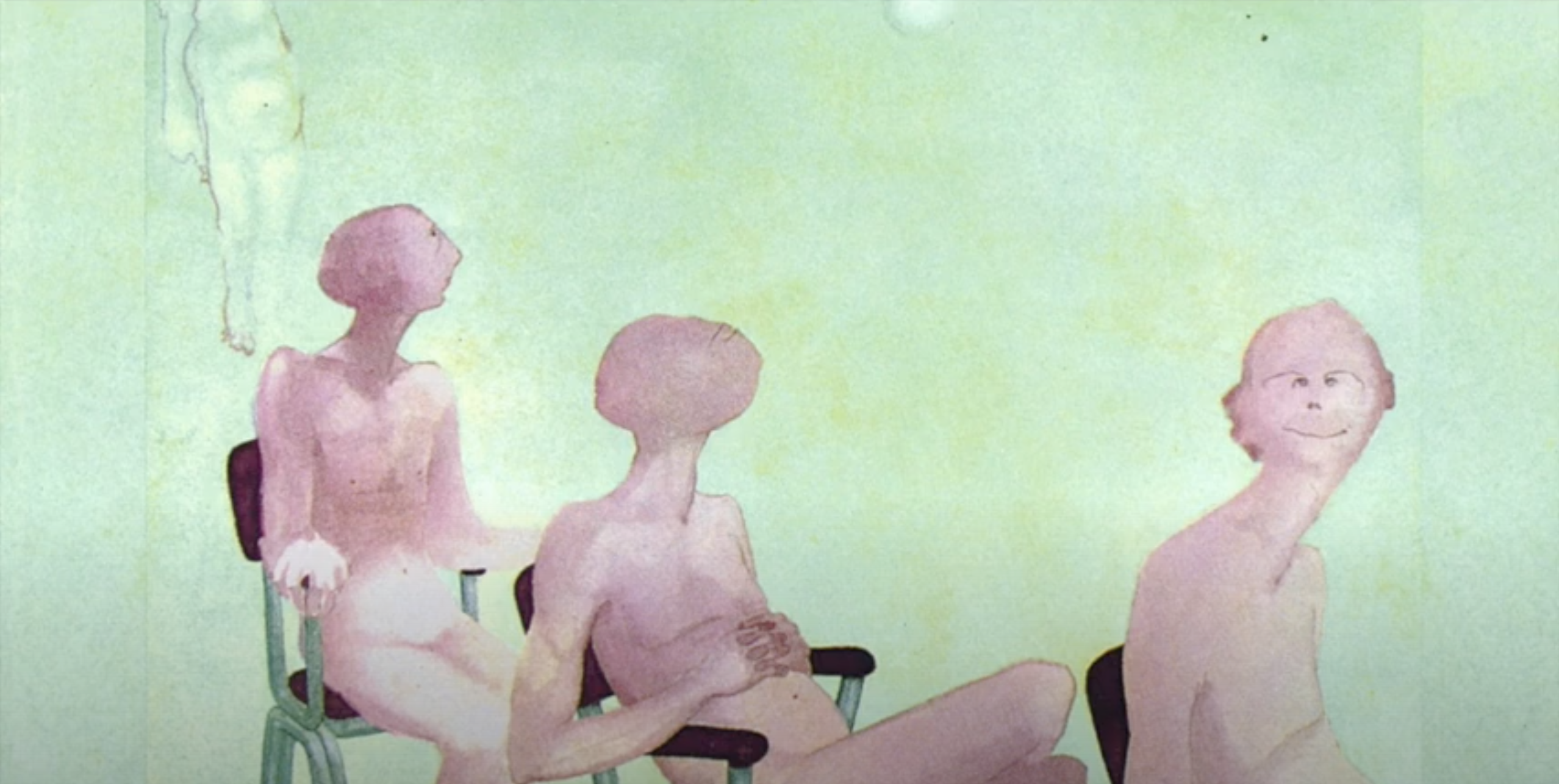 Enjoy this post?

Buy CharlieFreak777 & The Shire Animal Sanctuary a coffee