Soylent Green was being Planned for YOU!
So, if you read between the lines, this is $4 billion for the USDA to put towards the Satanic "Build Back Better" program (b = 2, so, 222), including $1 billion towards Food Stamps...which is precisely in the Rockefeller's "Reset the Table" treatise on "Food" moving forward...
Can you say, Soylent Green anyone??? This was going to be YOUR FUTURE until the Q team stepped in...and remember, what year was the movie, Soylent Green, set in???
2022...next year...and in Gematria we don't count the zeroes, so, that's 222...coincidence??? Don't kid yourselves...
[They] Plan and Plan, and then they Plan some more..DEMONS!
CF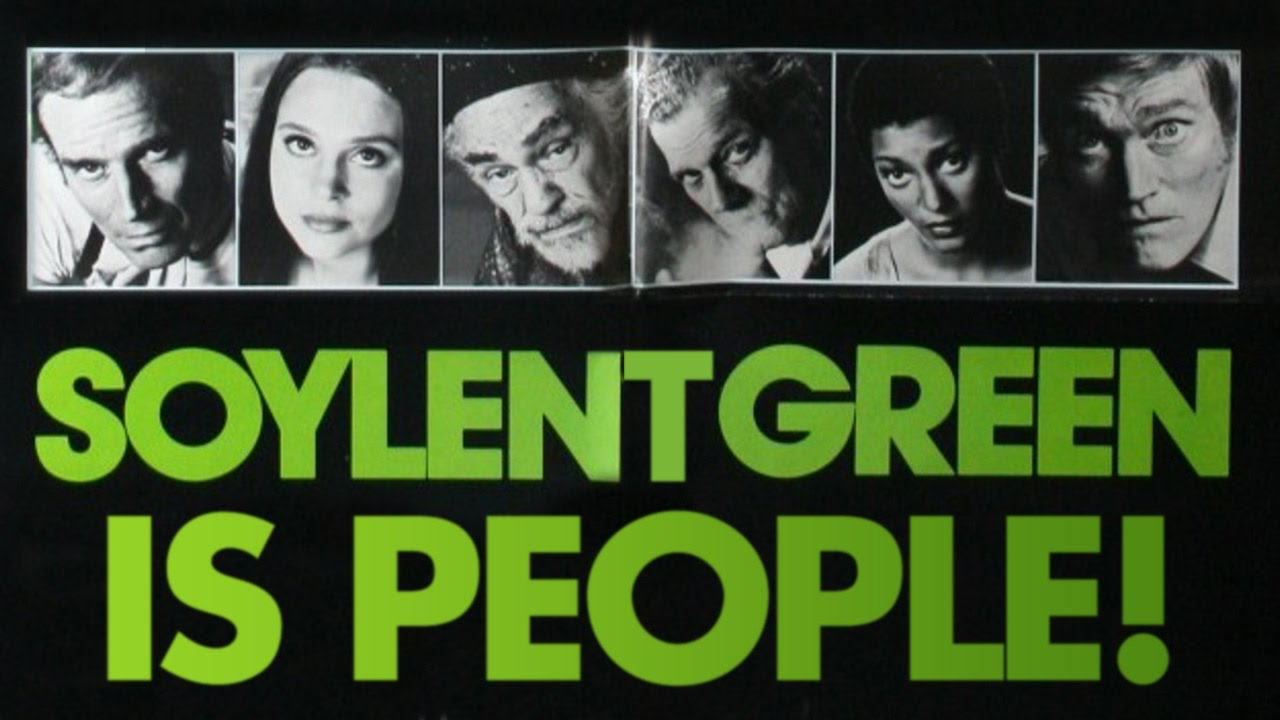 Enjoy this post?

Buy CharlieFreak777 & The Shire Animal Sanctuary a coffee