Spirit in the Sky by Norman Greenbaum ~ There's Only One Way into the House of the Rising
The Spirit in the Sky song and album were created under many miraculous circumstances, as Norman Greenbaum had little to no 'Fame' or credibility within the Music Industry or with the record buying public, and when this very low budget album was released in December of 1969, it was at a time when the Music Industry had declared WAR on any Bands or Songs who wanted to create overt Songs to God or Jesus Christ...
But somehow, someway, without any promotion behind it, the song, Spirit in the Sky, hit the Airwaves around Christ-Mass of 1969, and within the next 18 months, became one of the Biggest Singles in Music History with the song reaching #1 in Most Countries in the World, and the Song selling over 2 million Copies...
Do you believe in Miracles? I Know, I do...
Perhaps the greatest aspect to this song was the line,
"Never been a Sinner, I've never sinned, I've got a Friend in Jesus..."
Which purposefully or accidentally set in motion a wave of this Younger generation having to take a look at themselves from the perspective of SIN versus RIGHTEOUSNESS, and these simple words had a profound effect upon many...because if you Truly want a Friend in Jesus, then you have to KNOW Jesus Christ, and Follow His Way, which is the TRUTH thru VIRTUE, NOT SIN...and it really is that simple!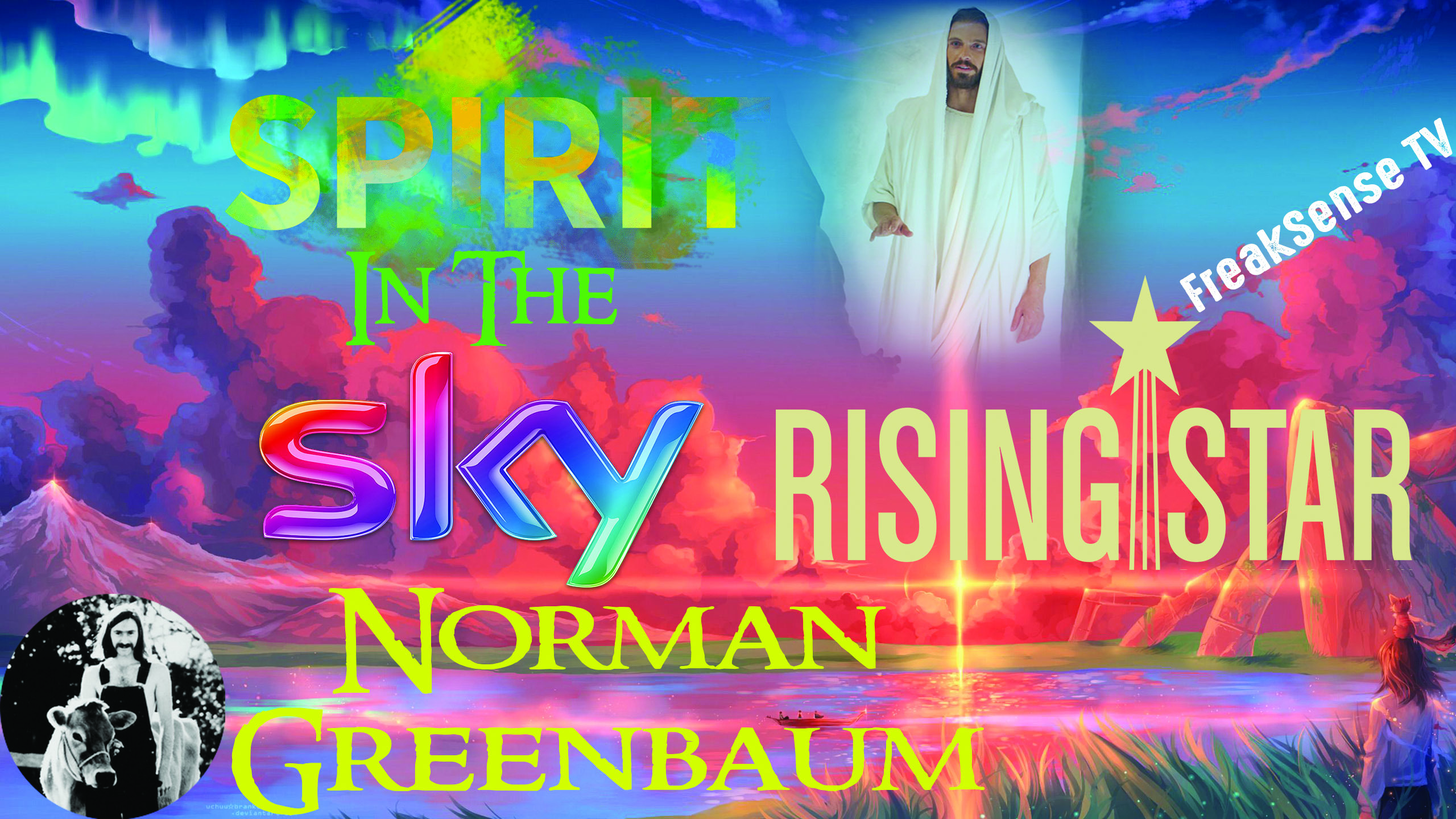 https://rumble.com/v187b5x-spirit-in-the-sky-by-norman-greenbaum-there-only-one-way-into-the-house-of-.html
Enjoy this post?

Buy CharlieFreak777 & The Shire Animal Sanctuary a coffee