Standing Up to Evil is our Sacred Duty as Children of God!
"In keeping silent about evil....it will rise up a thousand fold in the future. When we don't punish evildoers, we are ripping the foundations of justice from beneath new generations."
Aleksandr I. Solzhenitsyn, The Gulag Archipelago...
Juan O Savin spoke to this as well in the film, The Called, especially with regards to the blatant Cabal murder of our beloved President Kennedy. As a young Canadian man, I simply could not let what happened to JFK, Malcolm X, MLK and RFK go without trying divulge what actually happened and name names...and while I was never successful in doing so, I NEVER stopped trying...
When we look the other way when crimes are committed we invite Plague, Pestilence, Corruption and Death...we must stand TALL and Righteous in the face of all this Evil doing...
We are the pinnacle of God's Creation, and when much is given, much is asked...it is OUR SACRED DUTY to stand up in the face of what is wrong, regardless of the consequences to ourselves...it is our duty to strap on the armor of God and do battle with Evil at every turn, so that our Children will never have to worry about going outside to play, ever again...
CF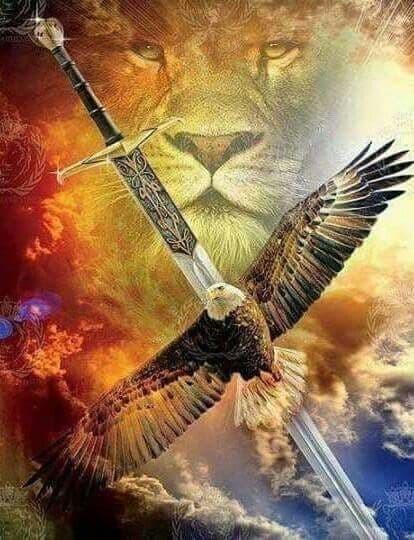 Enjoy this post?

Buy CharlieFreak777 & The Shire Animal Sanctuary a coffee