Strange Days by The Doors ~ The Cabal have Made this World STRANGE!
This is the Title track to The Doors 2nd Album, Strange Days, an album that looks at how Creation got turned into a Duality of the Material Plane, where the Canaanites (Cabal) have run amok, turning virtually all of us from Divine Children of God, into Godless Sinners reeking havoc amongst God's Creation...
And this is how the Earth was changed into the World, and why this 'World' is so STRANGE...the Cabal have made our existence Strange, because they have twisted the Truth into Lies, and turned our understanding of God Creation UPSIDE DOWN...and this is precisely why we find ourselves LOST, with little help of every recovering what once was, as we have Lost our WAY...and until we embrace the Light of this World, He who came in the footsteps of God to SHOW US THE WAY, Jesus Christ, then there simply will be no recovery, only MORE SIN, all the while we watch as the EGO grows and grows and grows...
Strange Days, indeed...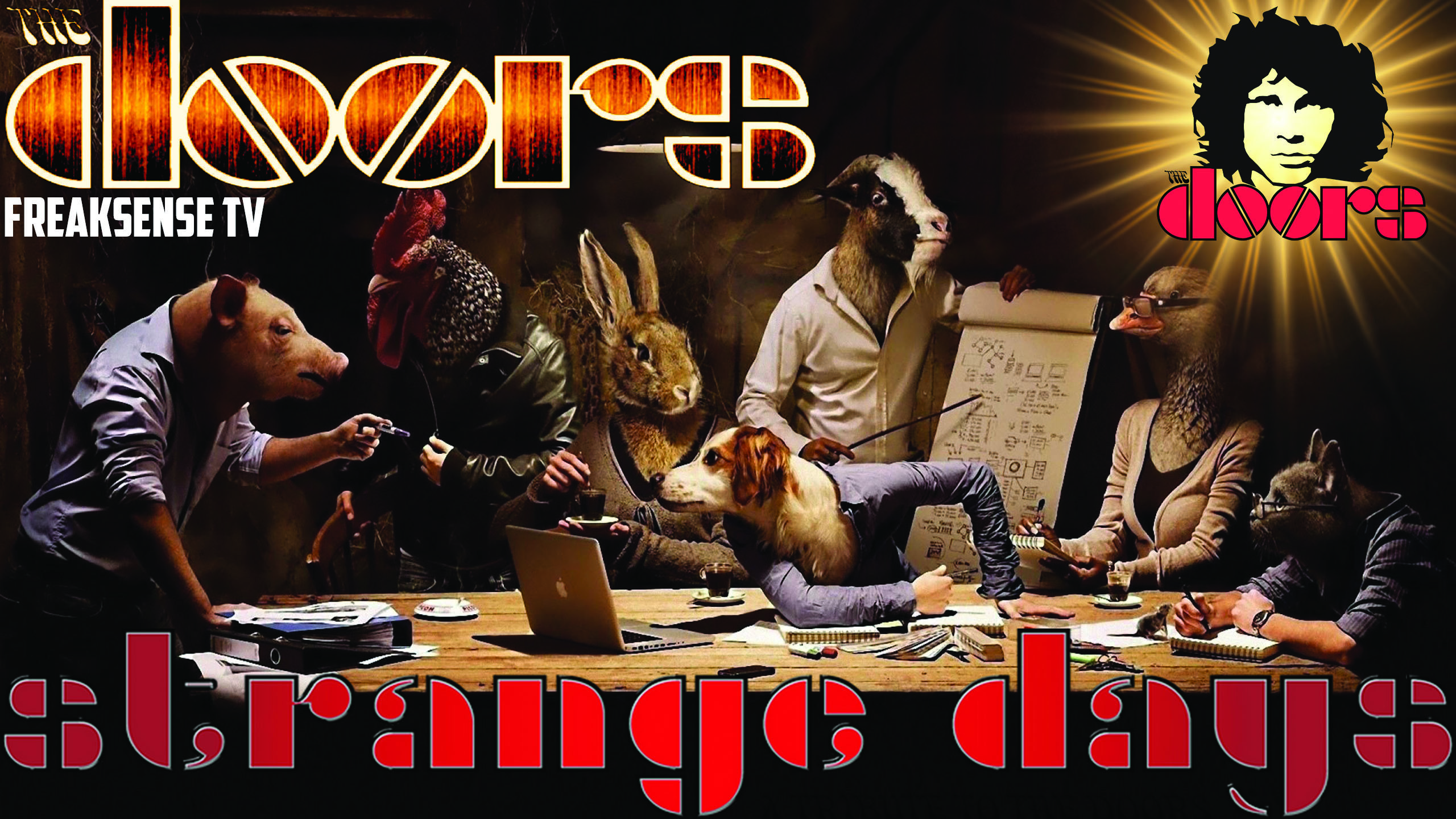 https://rumble.com/v18u00t-strange-days-by-the-doors-the-cabal-have-made-this-world-strange.html
Enjoy this post?

Buy CharlieFreak777 & The Shire Animal Sanctuary a coffee