The Allied Forces in WWII replaced Heaven with Hell!
The Allied Nations in WWII, including Canada, destroyed Heaven, only for it to be replaced with Hell...
This is ONE of the biggest and sickest tragedies that has ever occurred, but incredibly, it is not the worst...that is still to come...
Please, remember, there can be no forgiveness to these Demons for the atrocities they have committed against us...God will deal with them appropriately, and we must NEVER treat with their kind again...
CF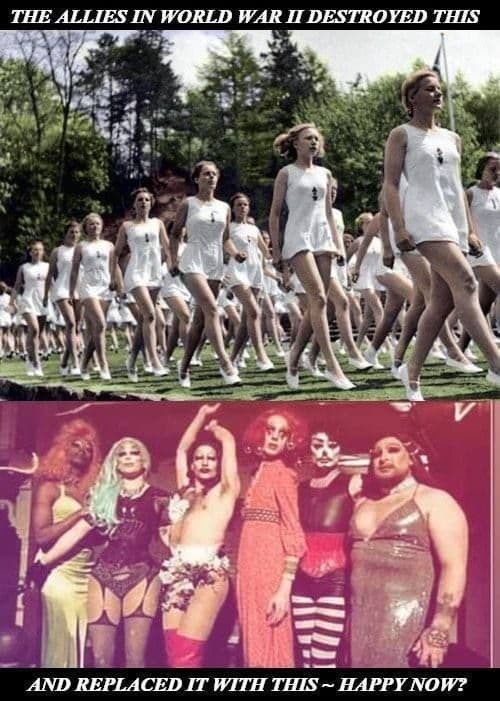 Enjoy this post?

Buy CharlieFreak777 & The Shire Animal Sanctuary a coffee