The Level, Stationary & Protected Earth that we Journey Upon
You exist to go on a Journey...the Journey of a Lifetime...to resurrect back from the Temporal Physical Plane of Materialism, and reconnect to the Father on the Astral Plane...that which is Within You, not Without...
Thus, to achieve this Sacred Task God has given us EVERYTHING we need...the Earth is Still, Stationary and Silent just as the Father is...and the Canopy of the Sky above us means that we are eternally protected from any "Alien" force...FREE...Free to go on this journey, wherever it leads us, to Seek for God upon the Highest Mountain top both Within and Without...
The Bible teaches in over 300 separate passages the Stability of the Level Earth, as well as the Firmament created by God above us...and that the Earth is at Home at the Centre of All Things...and Jesus Christ spent a Lifetime teaching you that the Kingdom of Heaven is Eternal and WITHIN YOU!
Know Thyself and come to Know the Truth of all things...
Charlie Freak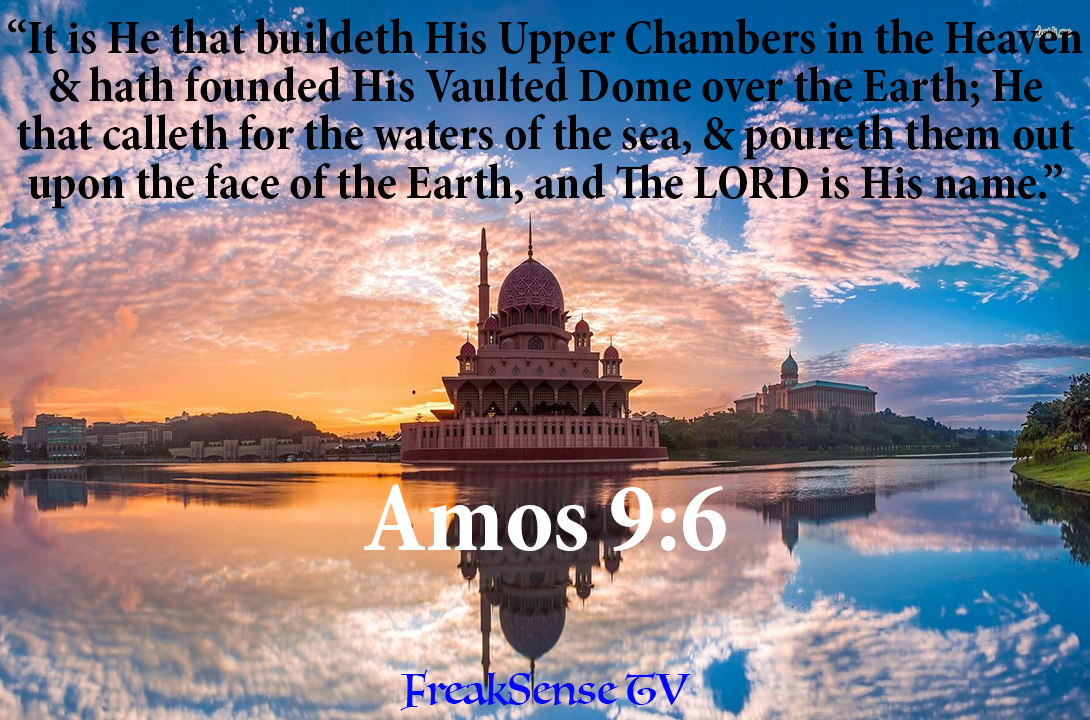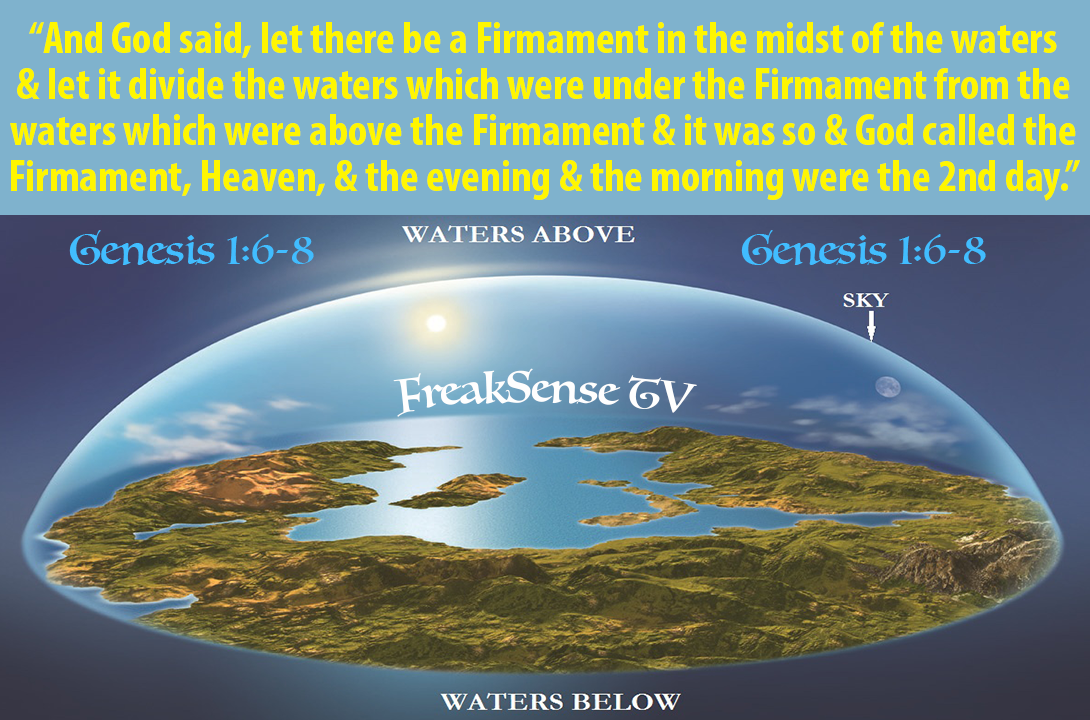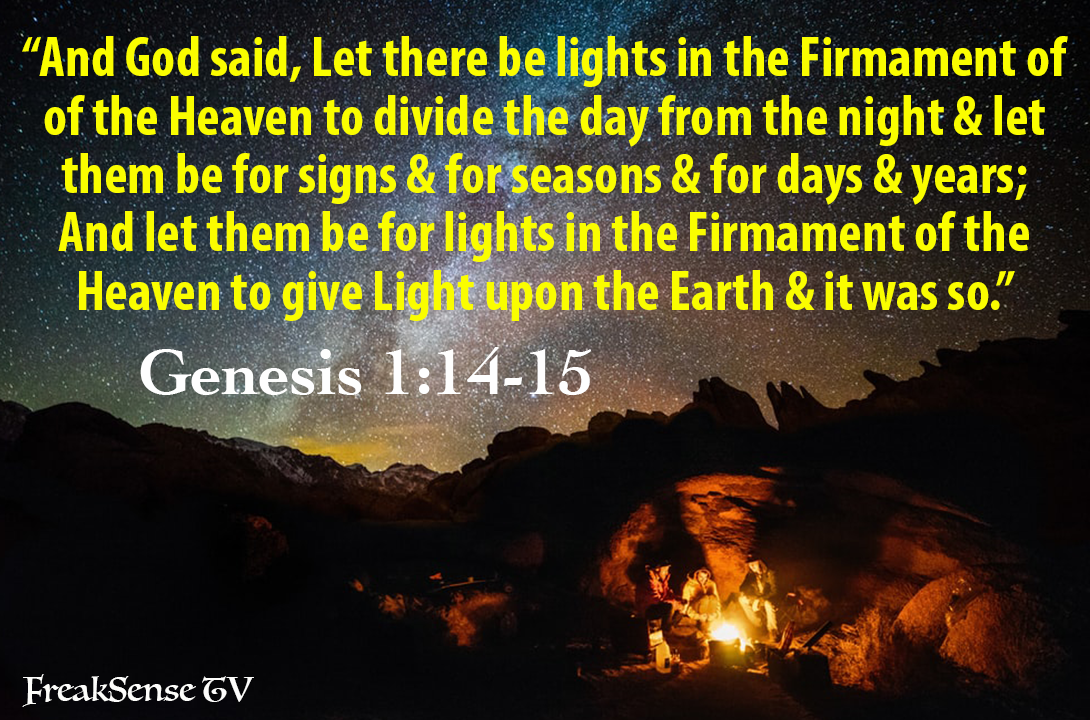 Enjoy this post?

Buy CharlieFreak777 & The Shire Animal Sanctuary a coffee