We Must Return Home to the Holy Trinity Within Us...
Satanists breeding with each other is the worst Holocaust ever, because the resulting innocent creations of God, are forcibly having every single ounce of LIGHT exorcized out of them by the Demons running amok...
This is why Colleen and I teach, that moving forward, we MUST embrace God, our Sacred Mother and Jesus Christ as our One, True Family because WITHOUT them, we are truly LOST...
This represents Mankind at our LOWEST...and we must learn to RISE AGAIN...
Love,
CF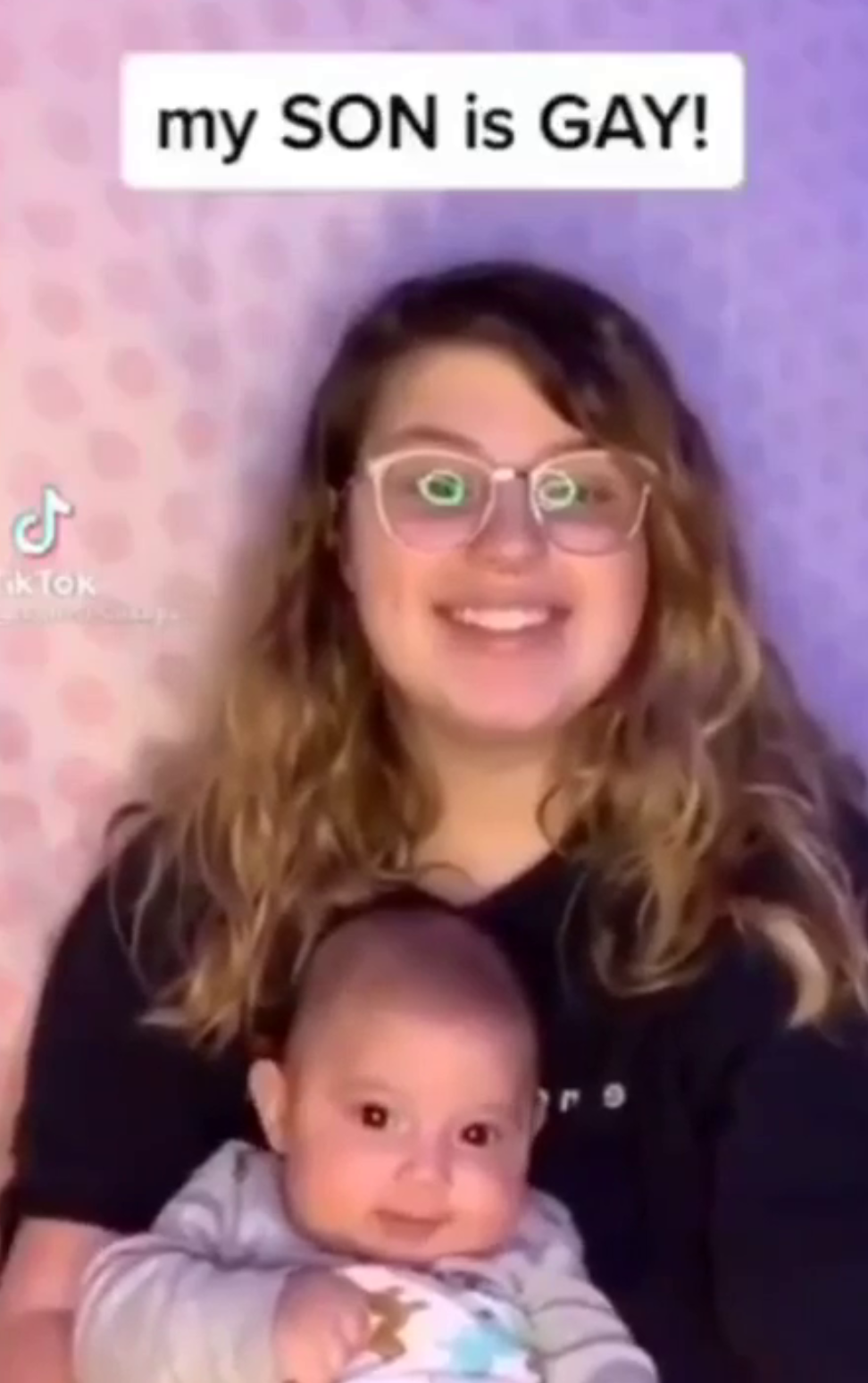 Enjoy this post?

Buy CharlieFreak777 & The Shire Animal Sanctuary a coffee