What does being "John Galted" Mean???
"John Galted" is a term I use to describe those who the Q Team have safely taken out of the Matrix before they are ritualistically sacrificed by the Cabal...and it turns out that there have been MANY...and their task will be to explain to us what was happening to "Stars" and "Celebrities" behind the scenes to ensure that the Great Lie was perpetuated...
I use this term as this is what John Galt did to those Movers and Shakers of the World who were being targeted by the Cabal in Atlas Shrugged...and he took them to "Atlantis", where they were FREE to create, share and interact in a completely SAFE environment...hence, I used the term, "John Galted"...
Who is John Galt???
If you haven't read this Trilogy, then you are missing out...it is easily one of the 5 Best, Most Important Novels ever written...and the Movie Trilogy is Excellent as well...I believe that Justin has it uploaded on his WeTransfer page, and if not, I will encourage him to do so...
CF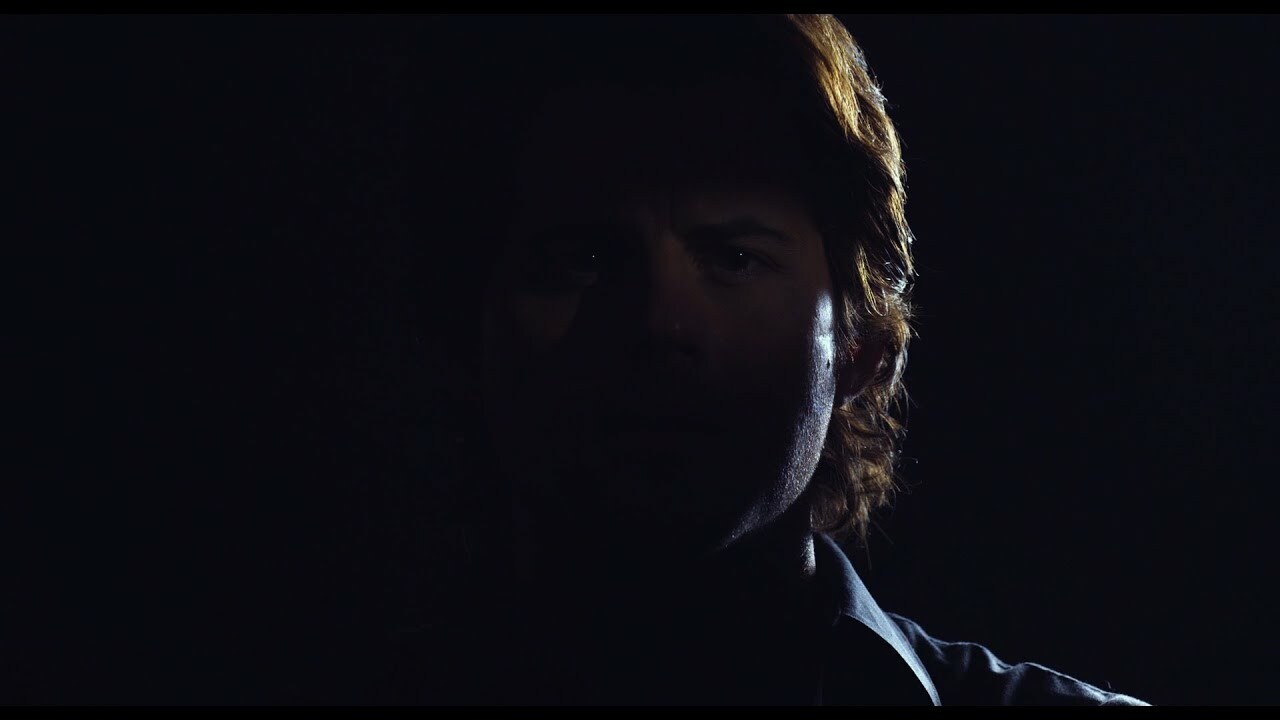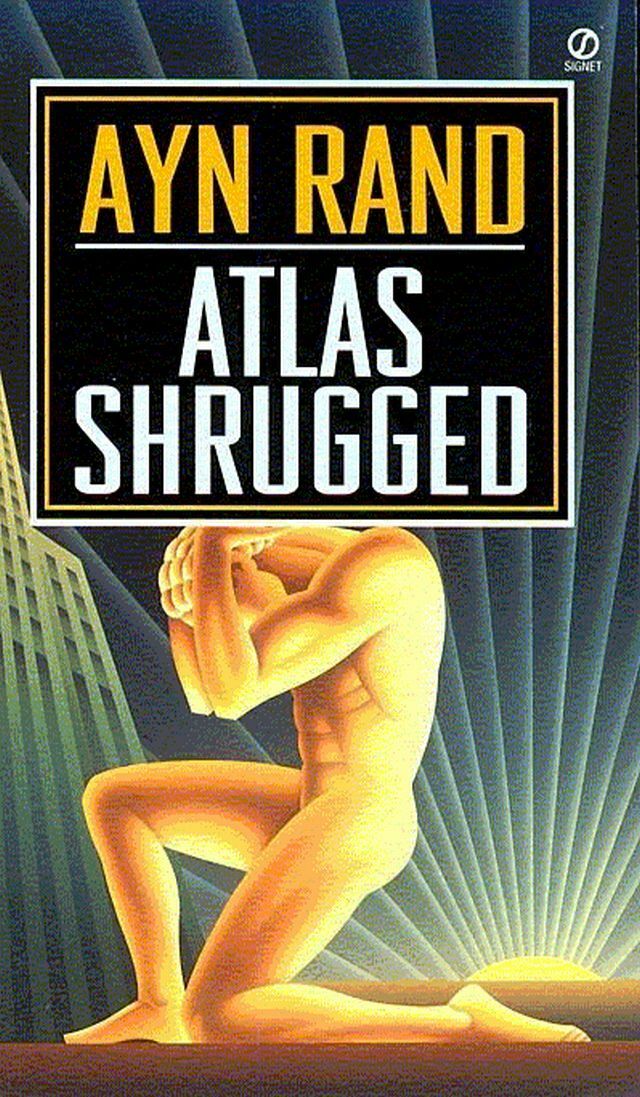 Enjoy this post?

Buy CharlieFreak777 & The Shire Animal Sanctuary a coffee