What a Wicked Web [They] Weave...
What you are looking at takes some explaining...the Dude to the Left is Michael Maxwell, Ghislaine Maxwell's older Brother, who goes by the name of Marina Abromavich...Spirit Cooker...Mass Murderer...
The scum from the Simpsons on his right, is Jacob Rothschild, financier of CHAOS and Mayhem, Patron of the "Arts" to the likes of the scum on the left...he pays money to artists who will depict anything that shows the destruction of Mankind, and in particular, Children...
In the Background is LUCIFER, the False Light "Out There" who is often depicted this way, just like the Statue of Liberty; thus, Lady Liberty, created by French Freemasons, is a Luciferian Baphomet in plain sight, signifying their plan to destroy Kindness, Morality and Family in America...
And from this single image you SEE just how Upside Down, Demented, Depraved and Disgusting these Canaanites are...make no mistake about this...it is ALL Biblical, and these Demons are the spawn of Cain, not Abel...
CF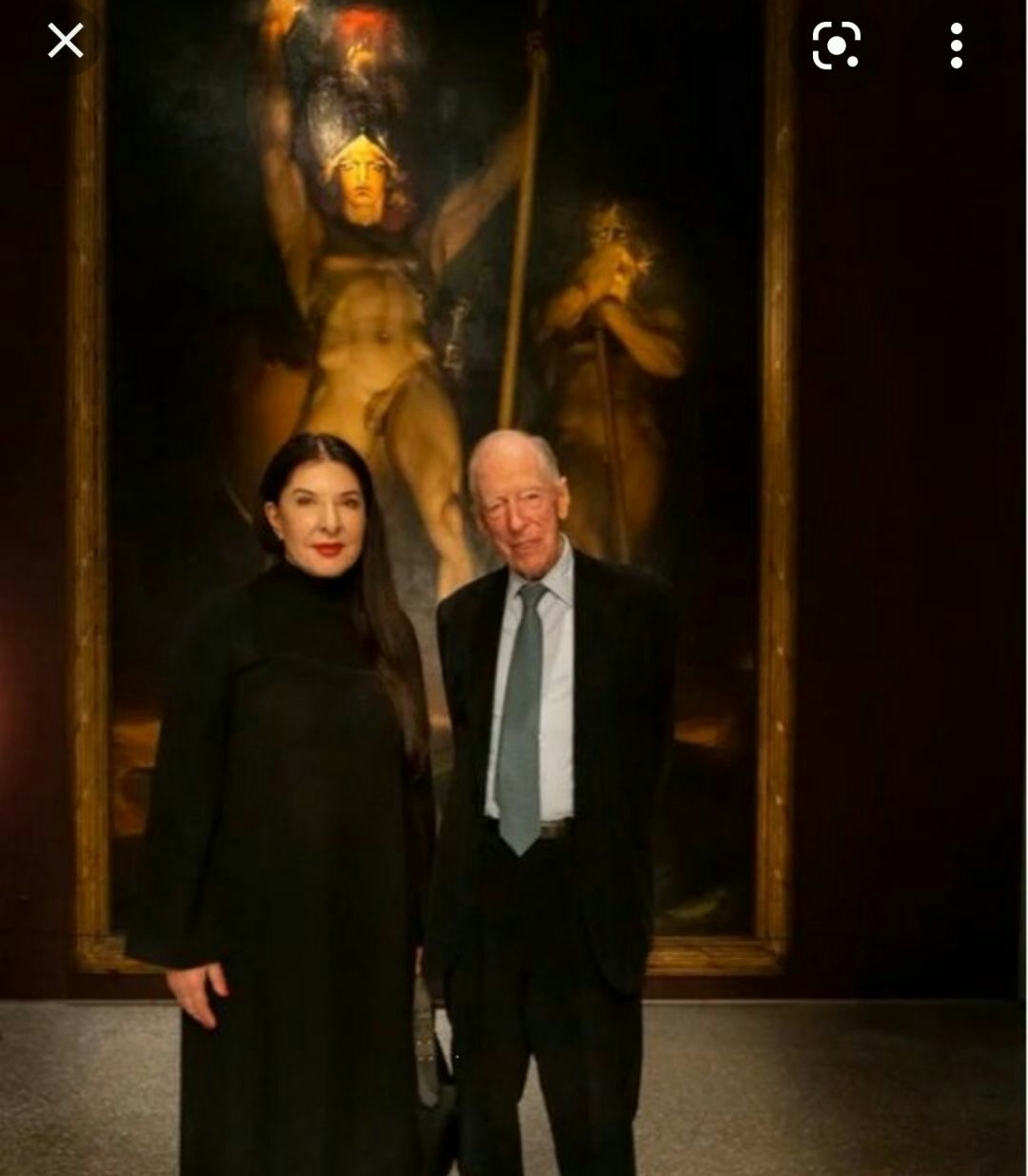 Enjoy this post?

Buy CharlieFreak777 & The Shire Animal Sanctuary a coffee