When We Expose the Globe Earth Lie, Modern Science Collapses!
Why does the TRUE shape of the Earth Matter??? Because it represents YOU both Inside and Out...God Created the Level Earth to put us, Eternally, Upon the Level...which is the Light of the World, the Way...which is the Truth...
The Truth is a game of Dominoes...turn over just one of their lies, and their house of cards begins to crumble...
The Truth Matters because YOU matter...Know Thyself by exposing ALL of their Lies...

Charlie Freak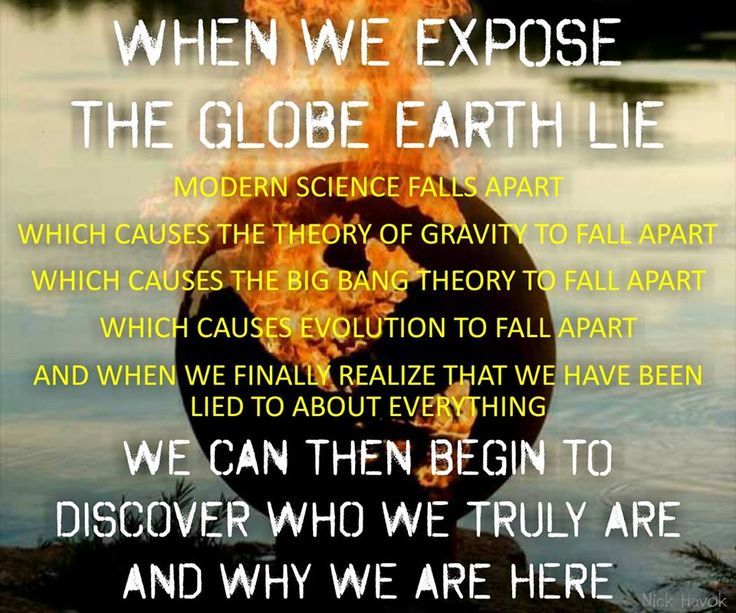 Enjoy this post?

Buy CharlieFreak777 & The Shire Animal Sanctuary a coffee