When You LIE Down with Dogs, You Get Up with Fleas...
From the Ghost of Ezra...
"I think NASA exposure alone is enough to put millions in the funny farms. People are so numb to everything it's really scary to be honest. You're going to wake up one way or another."
But hey, like Colleen and I have shared with you, if you choose to get your "Information" from the Forked Tongues, then this is what you get...and it isn't as if NASA wasn't telling you in Plain Sight that they are Liars...just check out their Logo below...
CF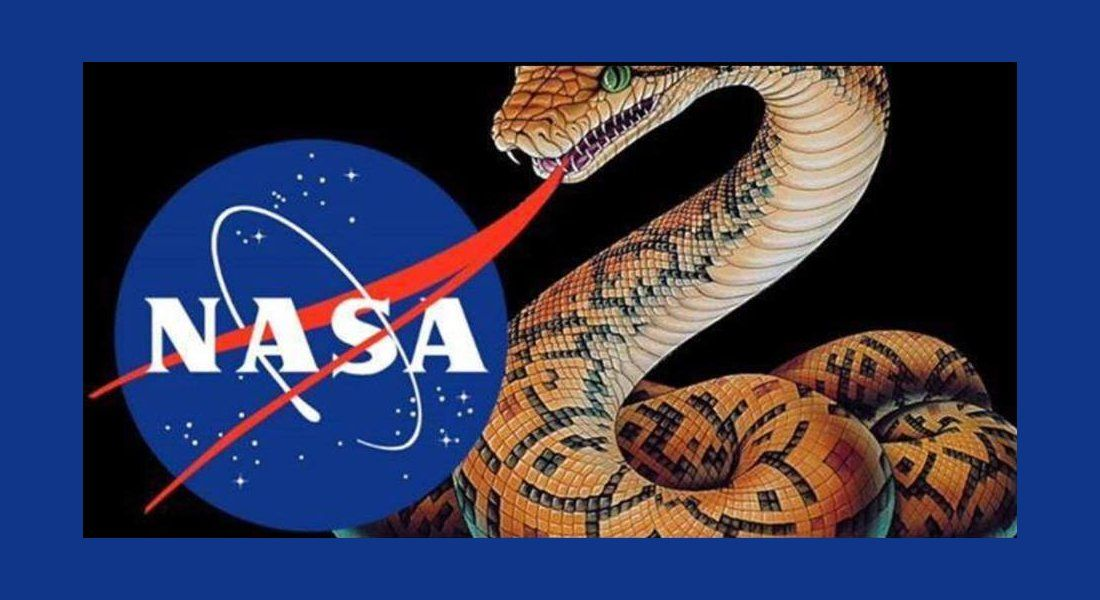 Enjoy this post?

Buy CharlieFreak777 & The Shire Animal Sanctuary a coffee