Which Trump Cards will the President Play???
There are 3 Known Trump Cards that relate to players in the Game...
VP Pence, Biden and Pelosi...
In the new Video on Cutting the Head Off the Hydra, I spoke to Pelosi being the Trump Card...she could be the only one, but it is much more likely that the President uses ALL THREE Trump Cards, to add the full effect to the Movie...
Remember, today is January 2nd, the Rally that will change the world is on January 6th...an awful lot can happen between Now and Then...
But just know, whatever you hear, it is merely "Action Scenes" and "SusPENCE" as we build towards the ending of the show...
President Trump and the Q Team started all of this by CREATING THE ENDING that they wanted...
CF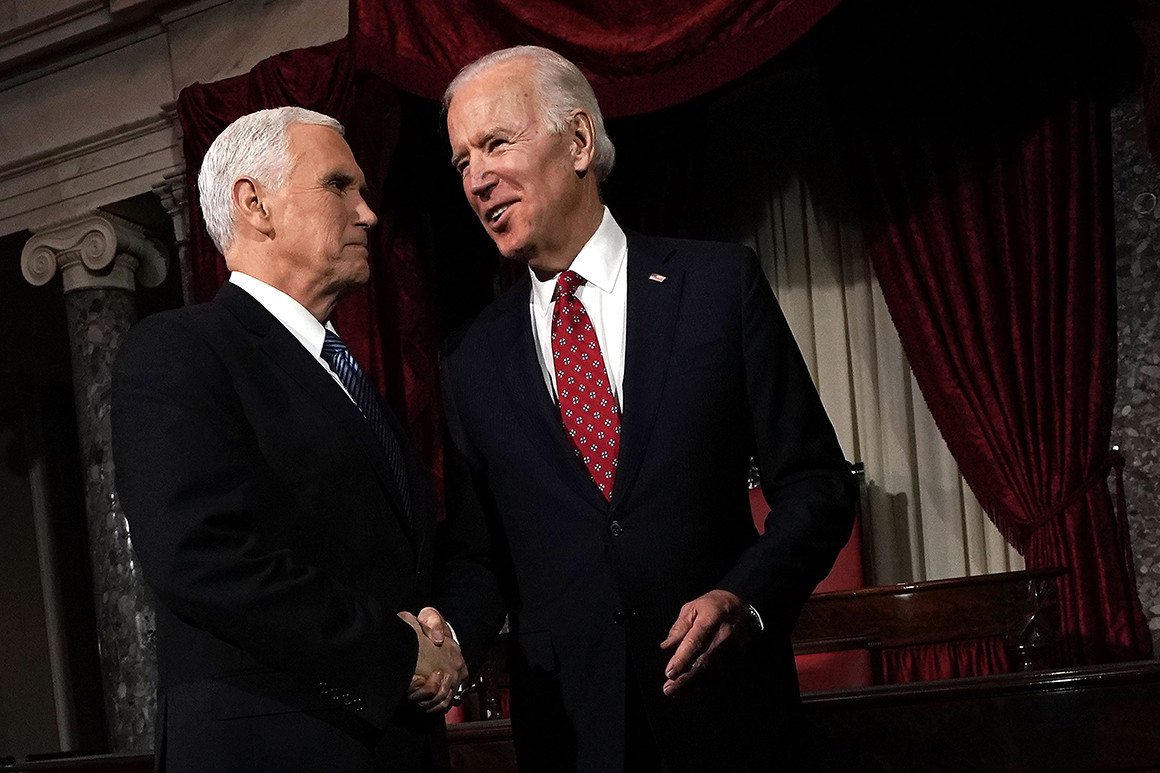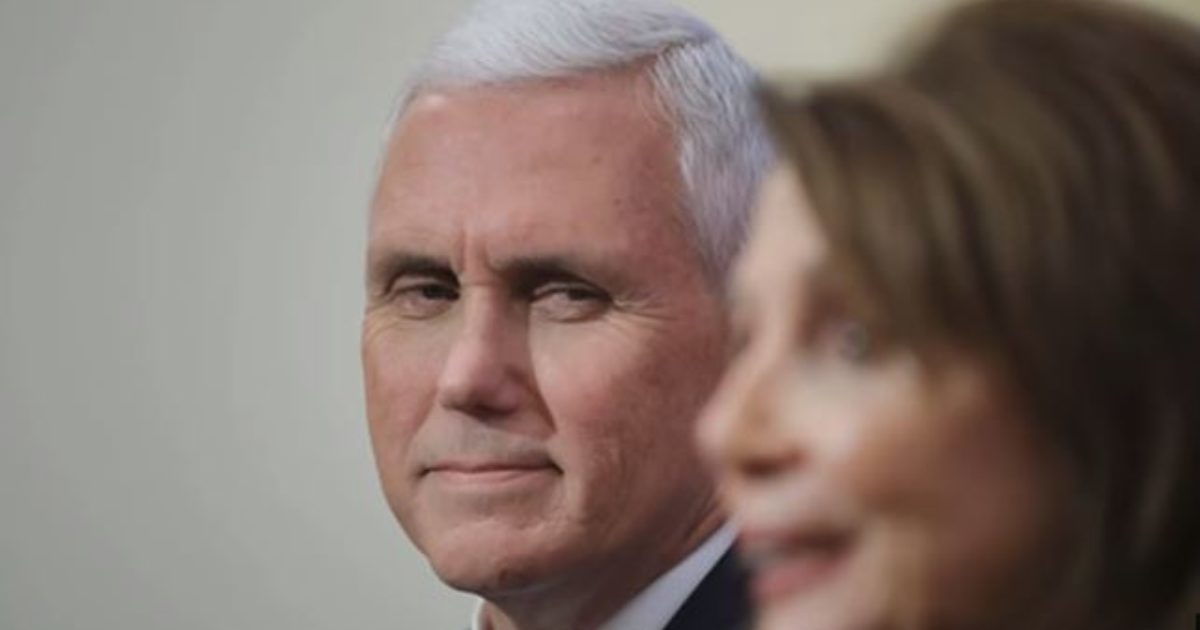 Enjoy this post?

Buy CharlieFreak777 & The Shire Animal Sanctuary a coffee