Whom do You Serve? Truth or Lies?
"No Man can serve Two Masters~Ye cannot serve both God & Mammon"
"God is the God of the Living, not of the Dead..."
At the very Heart of God's Creation is FREE WILL & that is because all Life is about the Choices we Make...Righteous or Specious?
Which side of the Great Divide are You on? Truth or Lies? As you CANNOT have it both ways...Choose, but Choose Wisely!!!
Charlie Freak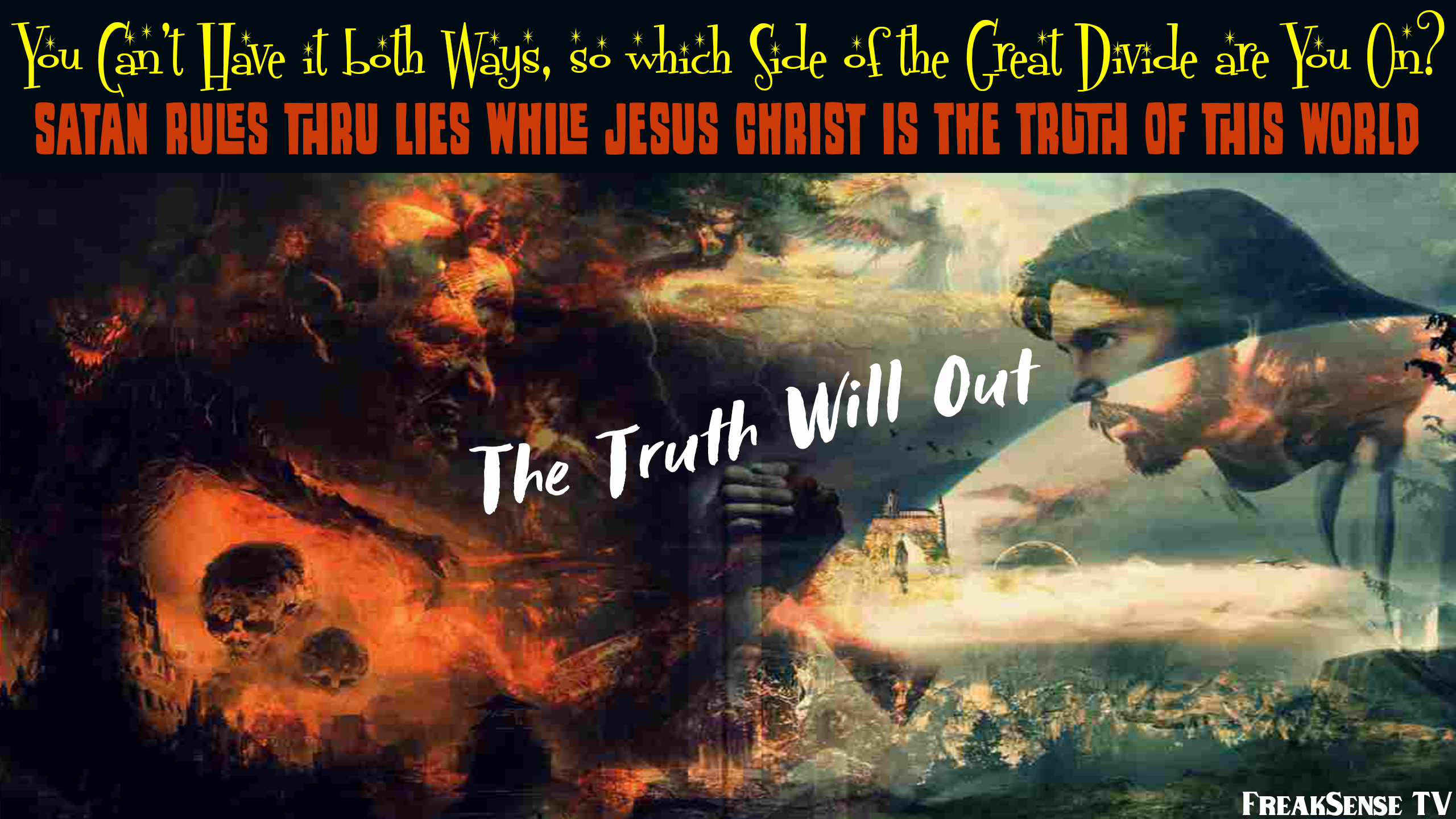 Enjoy this post?

Buy CharlieFreak777 & The Shire Animal Sanctuary a coffee