Without Real Freedom, Life isn't Worth a Damn!
This is the PLAIN and SIMPLE Truth...Real Freedom is achieved by connecting to the ONE TRUTH that exists, which is God's Creation, and you achieve this by going Within oneself...
There is no other kind of Freedom and there is no other way...by embracing your Christ Consciousness you RISE (along with the Mother) up into Heaven Upon Earth Inside of You...and this is Freedom...
The ONLY WAY moving forward to prevent the constant re-emergence of Evil is to give ourselves COMPLETELY over to God via the Sun/Son! And, unless we Holistically Trust in God, and God Alone, we cannot achieve this...
THERE IS NO OTHER WAY...
To Defeat Evil, once and for all, we must, as True Brothers and Sisters, UNIFY in this Righteous Christ Consciousness within us and Rise above all of the Hate, all of the Greed, and all of the Violence...
THERE IS NO OTHER WAY...
Charlie Freak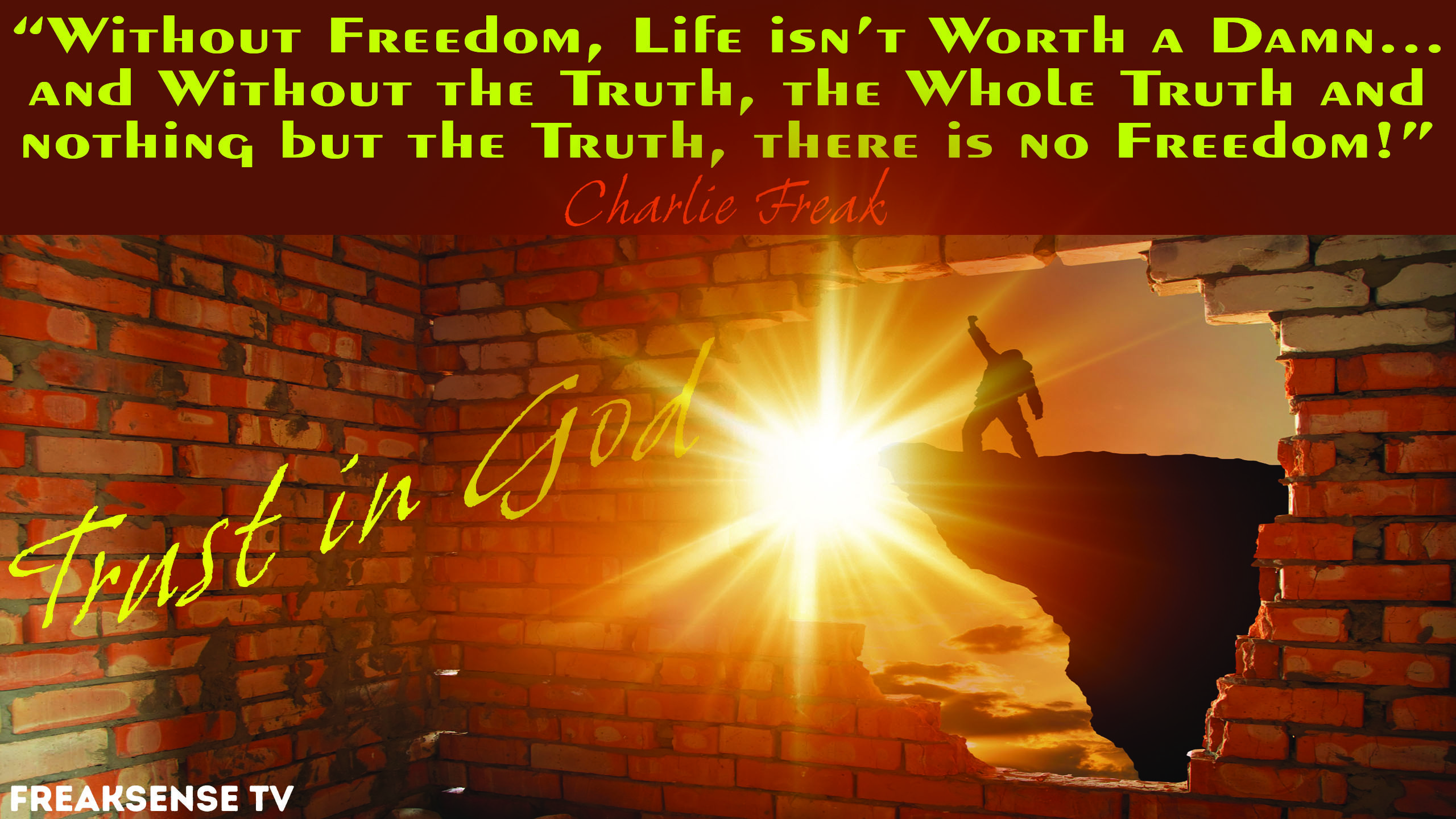 Enjoy this post?

Buy CharlieFreak777 & The Shire Animal Sanctuary a coffee