Youtube Just Terminated Justin's Channel, Wandering Toward Truth
Youtube just Terminated Justin Carpenter's Channel, Wandering Toward Truth...
Justin always knew this would happen, and he is alright with it, but a TON of hugely important work just got taken off Youtube, including all of our Bible Decode shows, and Song Decode Shows...in time, we will get all of them uploaded to our Website, afreaksenseworld.com, but until then, it is all greatly missed...
Youtube is PURE SATANISM and they strike out against what is the Light...and make no mistake about it, Justin Carpenter is part of God's Light...
So, join me in thanking our Precious Brother, Justin, for creating Wandering Toward Truth, and letting him know that his INCREDIBLE Selfless efforts for God's Truth will never, ever, be forgotten!
We Love You Justin,
Charlie and Colleen
PS...here is the message from YOUBOOB this morning...
Hi Wandering Toward Truth,
We have reviewed your content and found severe or repeated violations of our Community Guidelines. Because of this, we have removed your channel from YouTube.
We know this is probably very upsetting news, but it's our job to make sure that YouTube is a safe place for all. If we think a channel severely violates our policies, we take it down to protect other users on the platform - but if you believe we've made the wrong call, you can appeal this decision. You'll find more information about the policy in question and how to submit an appeal below.
What our policy says
Content glorifying or inciting acts of violence is not allowed on YouTube. We review educational, documentary, artistic, and scientific content on a case-by-case basis. Limited exceptions are made for content with sufficient and appropriate context and where the purpose of posting is clear.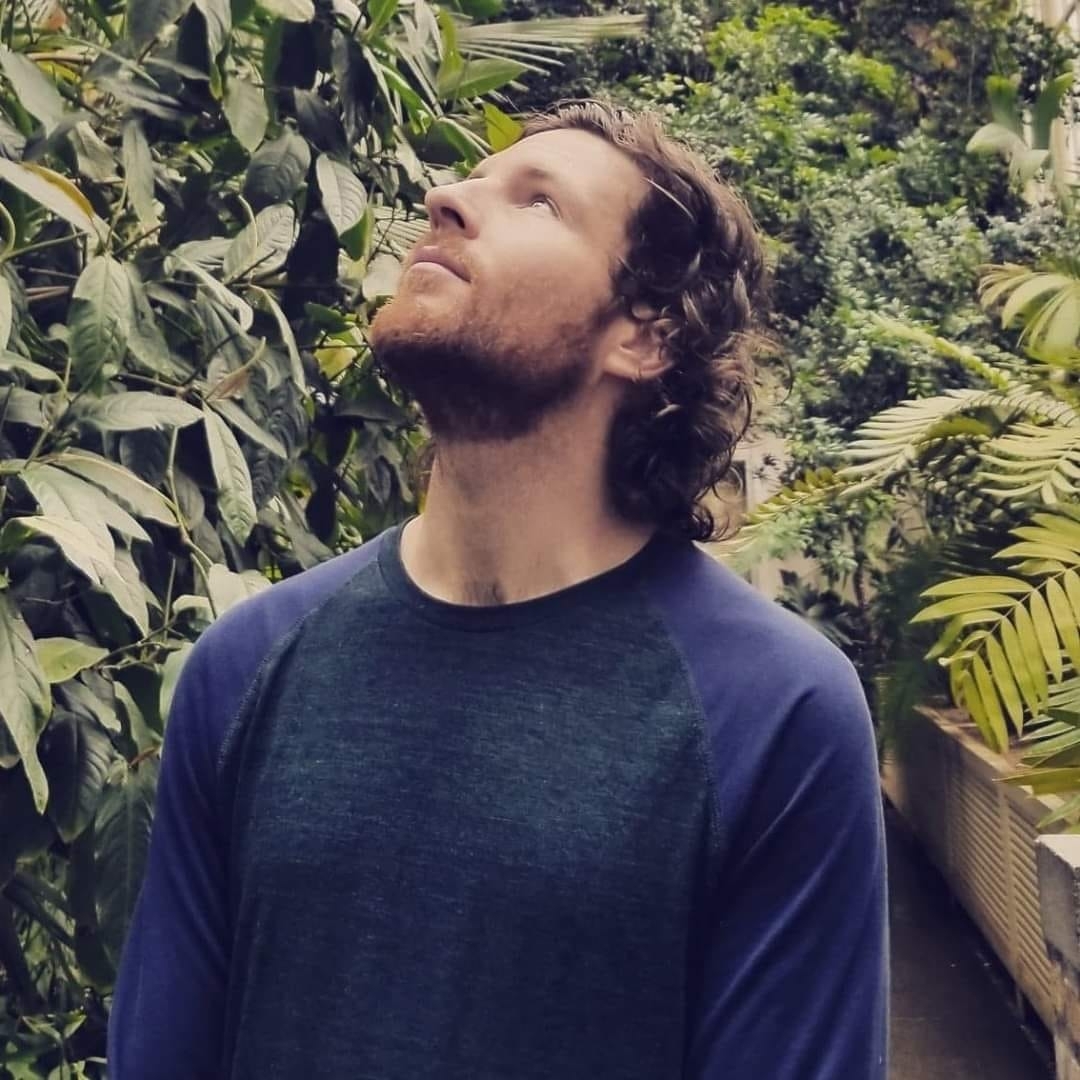 Enjoy this post?

Buy CharlieFreak777 & The Shire Animal Sanctuary a coffee