Wow~ thanks Issac Boss.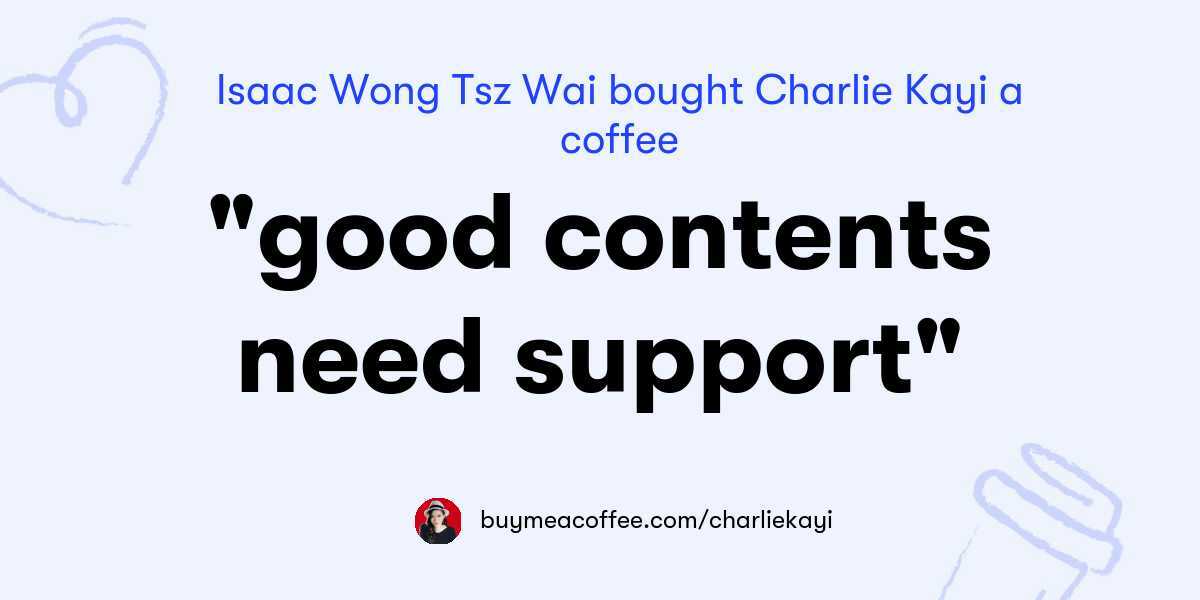 For those who want want to create the habit of reading and learn more, please download "Sparksine", an awesome app created by Issac that helps you to learn the essentials of a book in 10mins with 7days free trial. Now you can use the exclusive promotion code "Charlie" to get 10% subscription discount.
Support local creators, act now!
apps.apple.com/hk/app/sparksine-faster-read-learn/id1445967705?l=en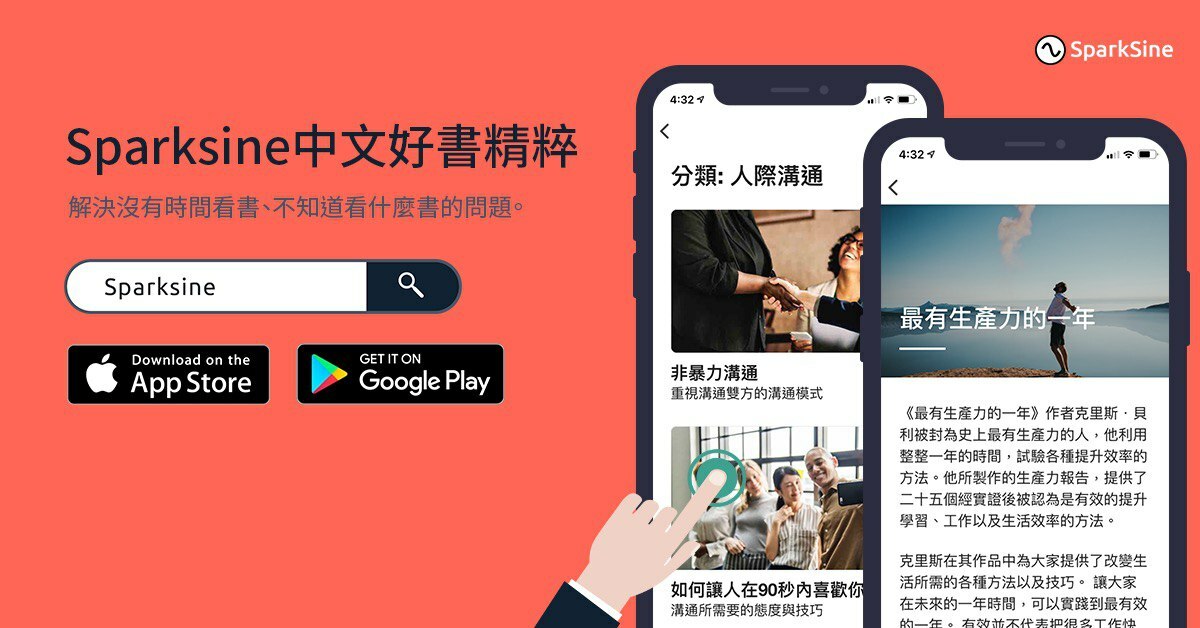 感謝Issac王老闆支持!
對於那些想要養成閱讀習慣和學習更多知識的人,請下載Issac創建的超酷應用程序" Sparksine",可幫助您在10分鐘內學習一本書的基本知識,還有7天的免費試用期。
現在,您可以使用獨家優惠碼"Charlie"來獲得10%的訂閱折扣。
支持本地創作,立即行動吧!
apps.apple.com/hk/app/sparksine-faster-read-learn/id1445967705?l=en