A little update!
We are now in ALMERIMAR (South of Spain - the Med!) Which is crazy as this is the 'end destination' for this season. It's been a bigger crazier adventure than we even imagined, and next years only going to be even bigger and crazier 🤣 We owe you guys a huge thank you.
When we paid for the rescue blowing our budget so soon, we thought we were going to have to leave our boat in A coruna and head back to England to top up the funds. We not once expected anybody to donate to help us out, and are still speechless that so many of you did so without us asking - your generosity will never be forgotten 😊 We have been sending postcards to those who want to receive them, if you would like to be on the list send us an email with your address 👍 unfortunately here in Almerimar we're struggling to find a post office so far though (doh)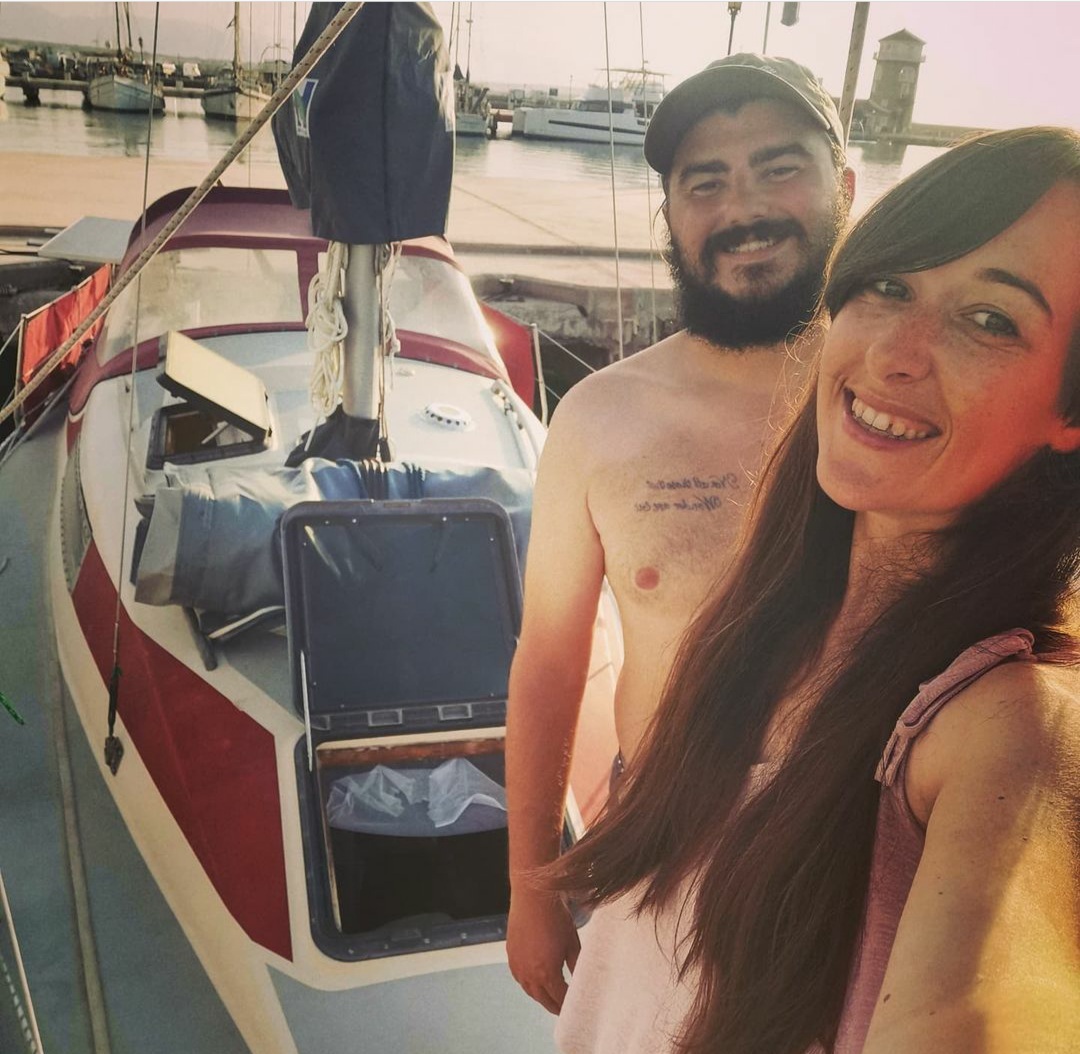 We hope our videos will continue to show you guys what the lifestyle has been like for us (the ups and downs!). Though we'll be wintering here for a few months, we still have plenty of videos to release so we won't be taking a break from YouTube. Thank you all again so much,
Jade & Brynn x
Enjoy this post?

Buy Chasing Currents a coffee