Muffin & Me
Having the opportunity to not only photograph this tiny three-fingered sloth but to also have written my first Tico Times article over him that quickly had him symbolically adopted, overwhelms me with joy that I can't begin to explain.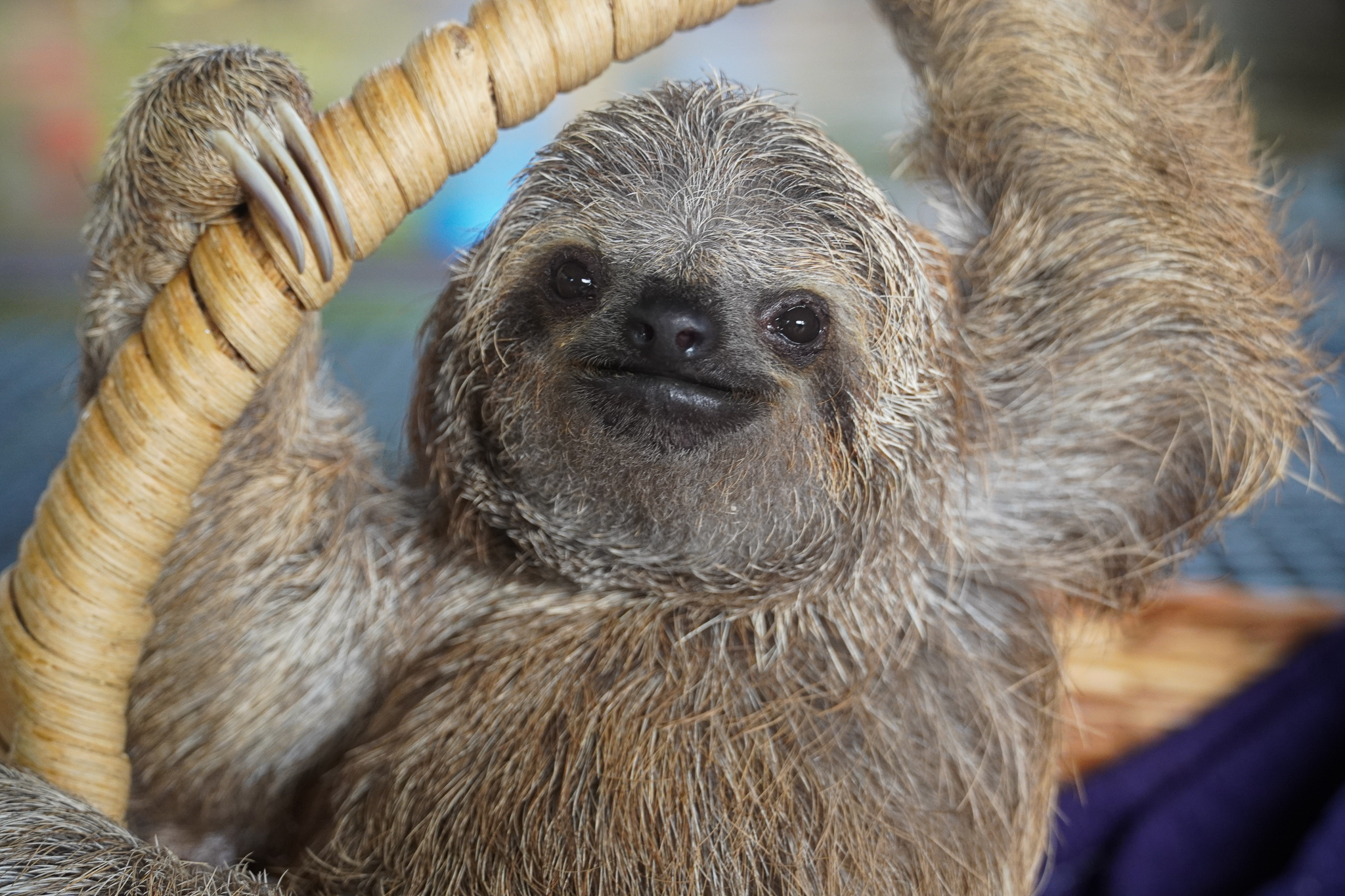 Muffin is an orphaned, three-fingered baby sloth who was found roadside after being hit by a car.
Thankfully, the Toucan Rescue Ranch was able to give him the care he needed to survive and be placed in rehabilitation. He is now eating and climbing as normal and on a healthy track to being rewilded.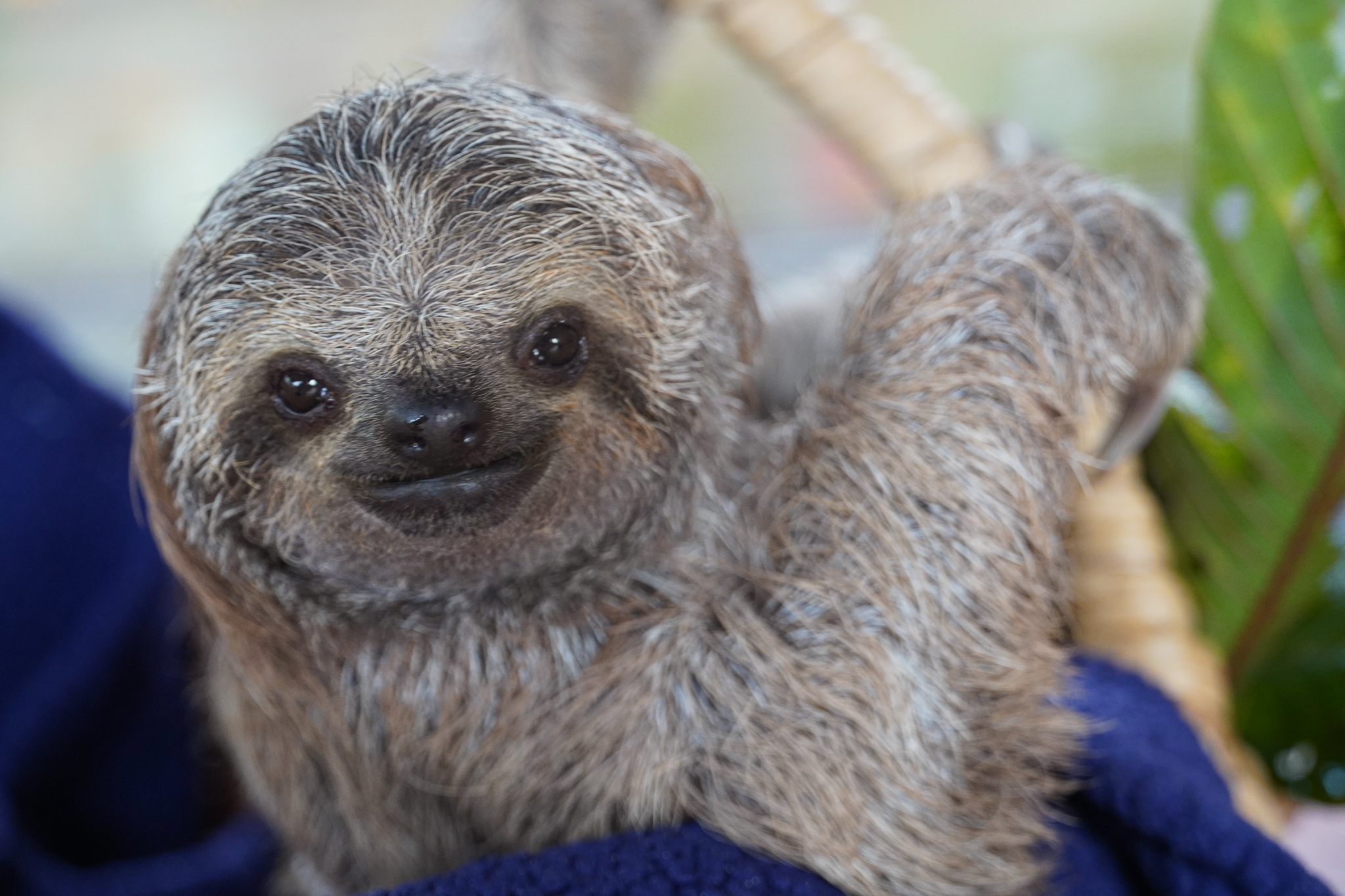 Although he will never know it, Muffin acts as a mile marker for me. I have always had a love for all-things-sloths and am now working alongside them to help secure their spot on this planet.
He will be the first of many sloths I photograph and I can't wait to see what the future holds for me (and Muffin) with marketing and wildlife conservation.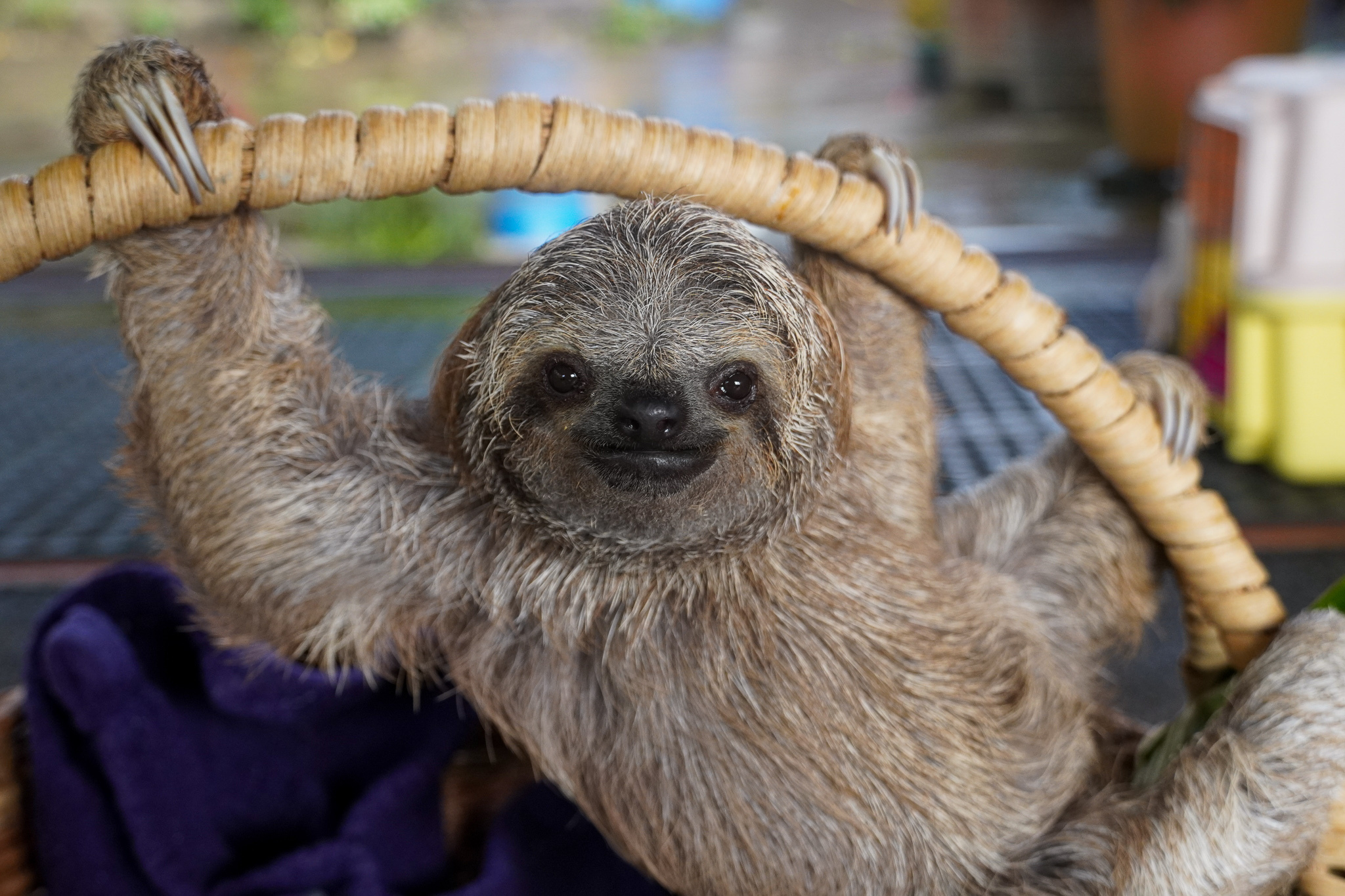 If you would like to check out my Tico Times article that led to his symbolic adoption, you can find it here:
https://ticotimes.net/2021/01/31/slothy-sunday-orphaned-sloth-rescued-after-being-hit-by-car
Enjoy this post?

Buy Chelsey Rainell a coffee