Trailer Park Tranny
I made out with my first boy when I was 14. He was 15 and we'd sneak into the woods or find a pavilion at the park to go to and smoke. I wore a bra and panties under my boy clothes and he'd rub my non existent breast and make out while I jacked him off. Being a teenage boy he was constantly horney so this was happening 4-5 times a week! He told me I was his "secret girlfriend" which I gladly accepted. I sooooooo wanted to be pretty for him and I always loved how my mother's cigarettes had that lipstick stain on them so "borrowed" her red lipsticks and mascara and put that on for our little sessions. I'd even paint my nails when I could!
You could probably guess what happened next. One one day he asked if I knew what a blow job was and as girly as I could said "of course." Well girlfriends do that to their boy friends he said so of at 14 I started sucking cock.
Word got out I was a faggot but I REALLY felt like a girl and didn't care and my teens were spent servicing multiple other boys as the little slut.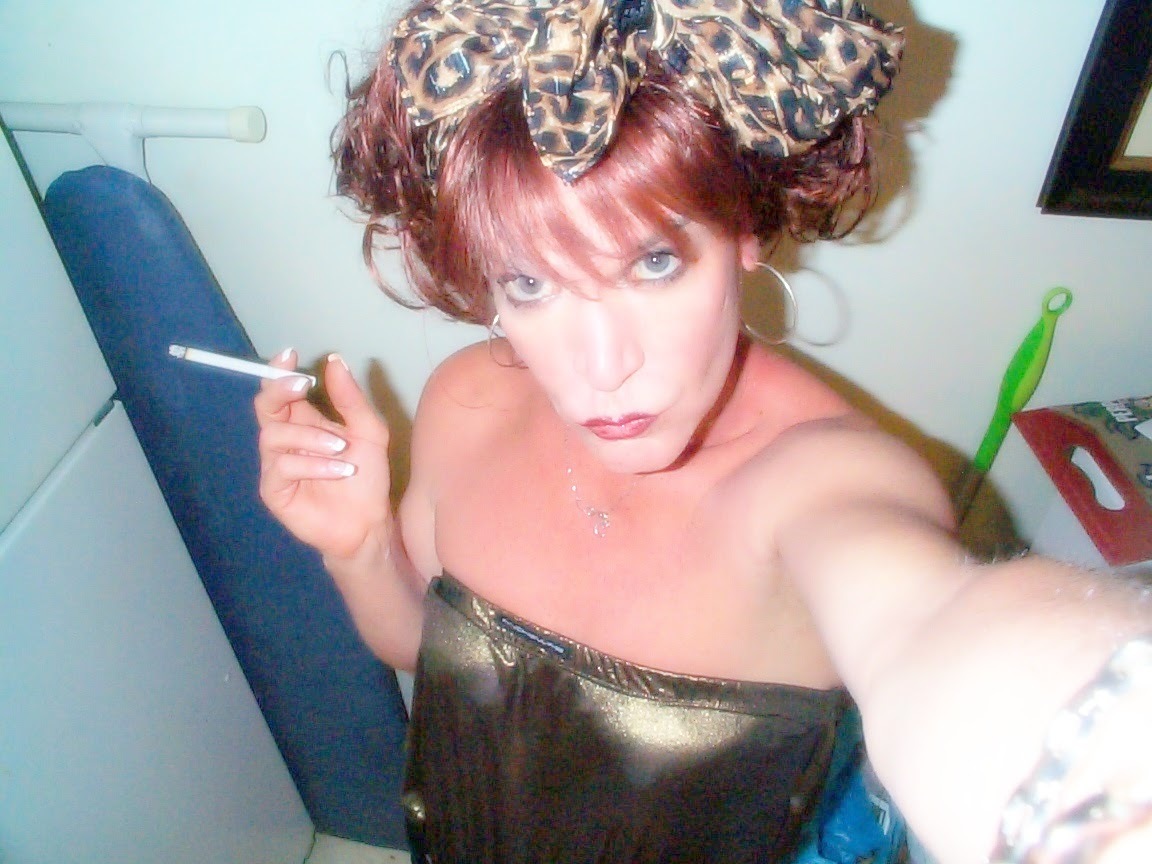 Enjoy this post?

Buy THE Cheri Paige a coffee