Welcome 2023
Happy New Year to everyone around the world in our Chiari Support community.
I continue to be so encouraged by the support shown to one another by the people in our group. To every single one of you that underwent decompression in 2022, well done! I know it hasn't been easy but your bravery inspires us and I hope you're finding improvement from your symptoms and feeling stronger each day.
To those who had their surgeries prior to 2022 and shared their story, thank you - never underestimate the encouragement your story gave to someone else when they needed it most.
And to those really struggling with symptoms at this time, may you find hope within the words shared on our Instagram page and most of all know that you're not alone. We understand, we validate your pain and we stand with you.
See some of our brave Chiari Warriors who have recently shared their stories: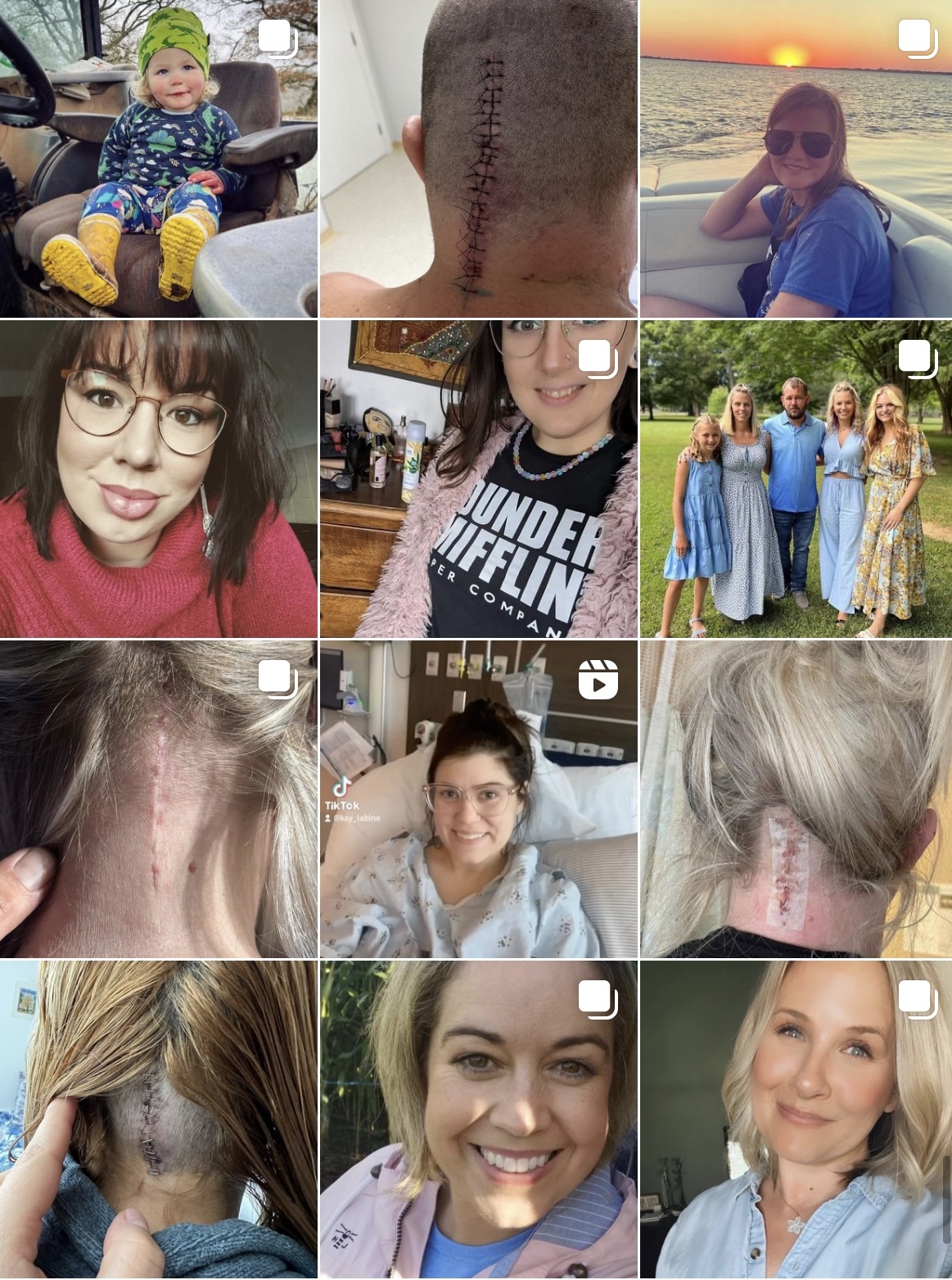 Enjoy this post?

Buy chiarisupport a coffee