Define Your Own Happiness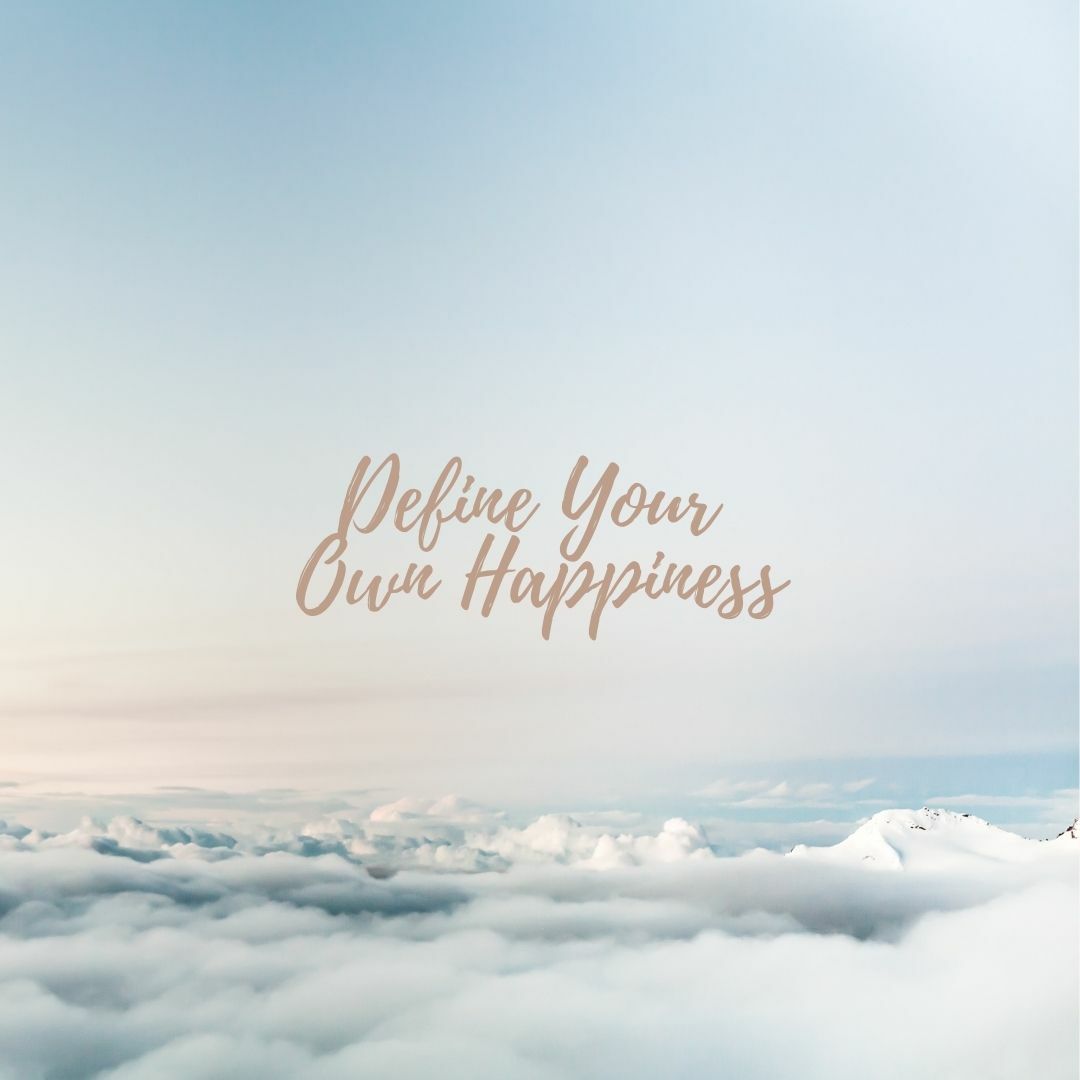 Here's another blog post which documents a significant milestone in the journey of self-reflection. This post brings awareness to the term "Highly Sensitive Person" (HSP). Upon identifying myself as a HSP, I've since been doing some internal work and developing healthy coping mechanisms to help me navigate the challenging sides of being one. Recently, I've also achieved another personal milestone when I came to define "happiness" in my own context.

I have included some useful tips and considerations which had helped me in the process of defining my own. Today, I would like to encourage you to define your own happiness.
"Defining your own happiness starts with self-awareness and self-acceptance."

-Jeannette Qhek
Check out my blog post to learn more! Feel free to share your thoughts with me. 🧡
[But First, Let's Chill] ☕️
Chill By Nette: Health and Wellness Podcast
🎧: Apple Podcast | Spotify Podcast | Google Podcast
🌐: www.chillbynette.com
Produced by: Jeannette Qhek
Enjoy this post?

Buy chillbynette a coffee