End of Series 1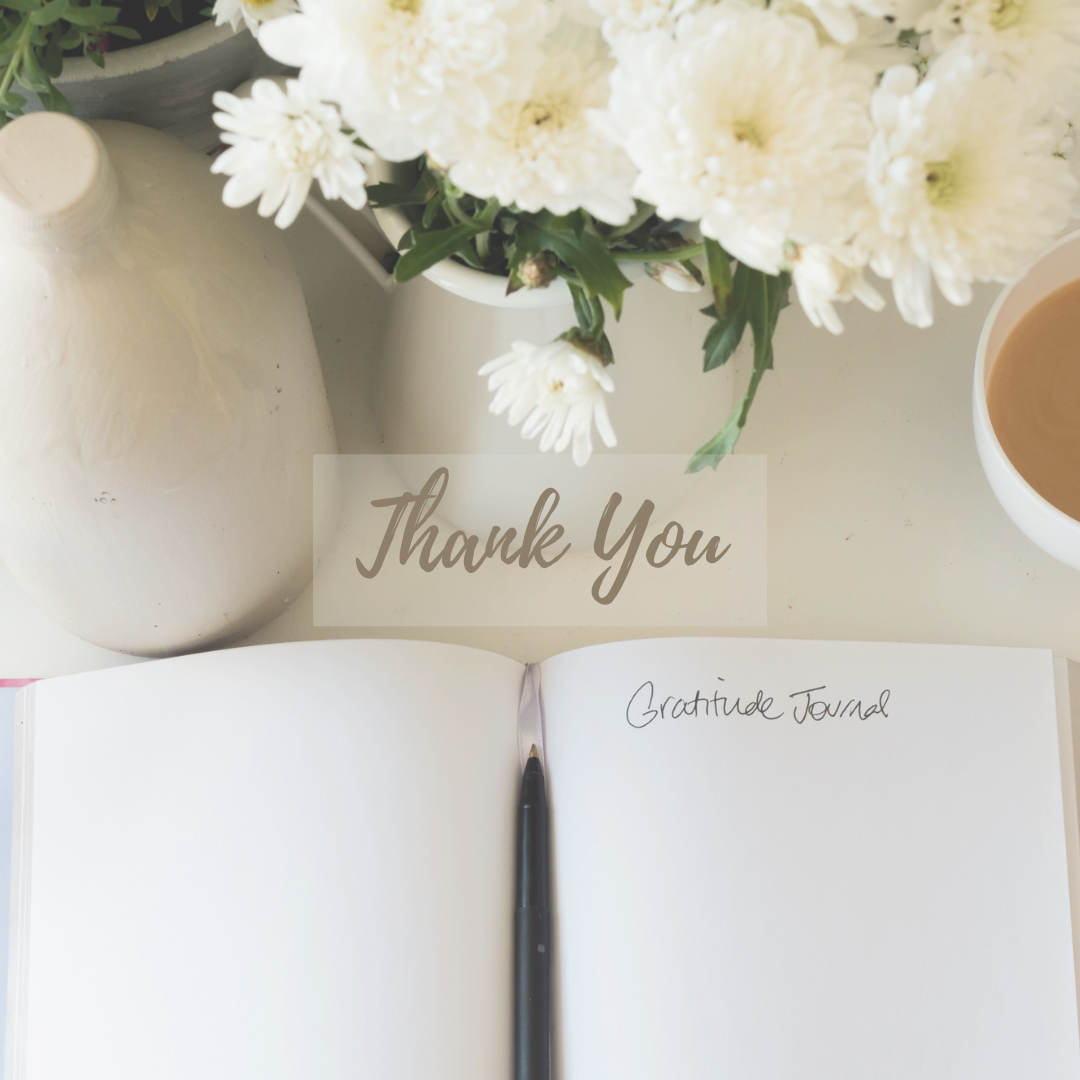 I'm grateful for the support and love you guys have given me throughout this journey.
"You are your own context. There is no right or wrong path, there's just your path. So be bold, be courageous and be you." - Jeannette Qhek
[But First, Let's Chill] ☕️
Chill By Nette: Health and Wellness Podcast
🎧: Apple Podcast | Spotify Podcast | Google Podcast
🌐: www.chillbynette.com
Produced by: Jeannette Qhek
Enjoy this post?

Buy chillbynette a coffee