Self-Introduction: Who is Jeannette Qhek?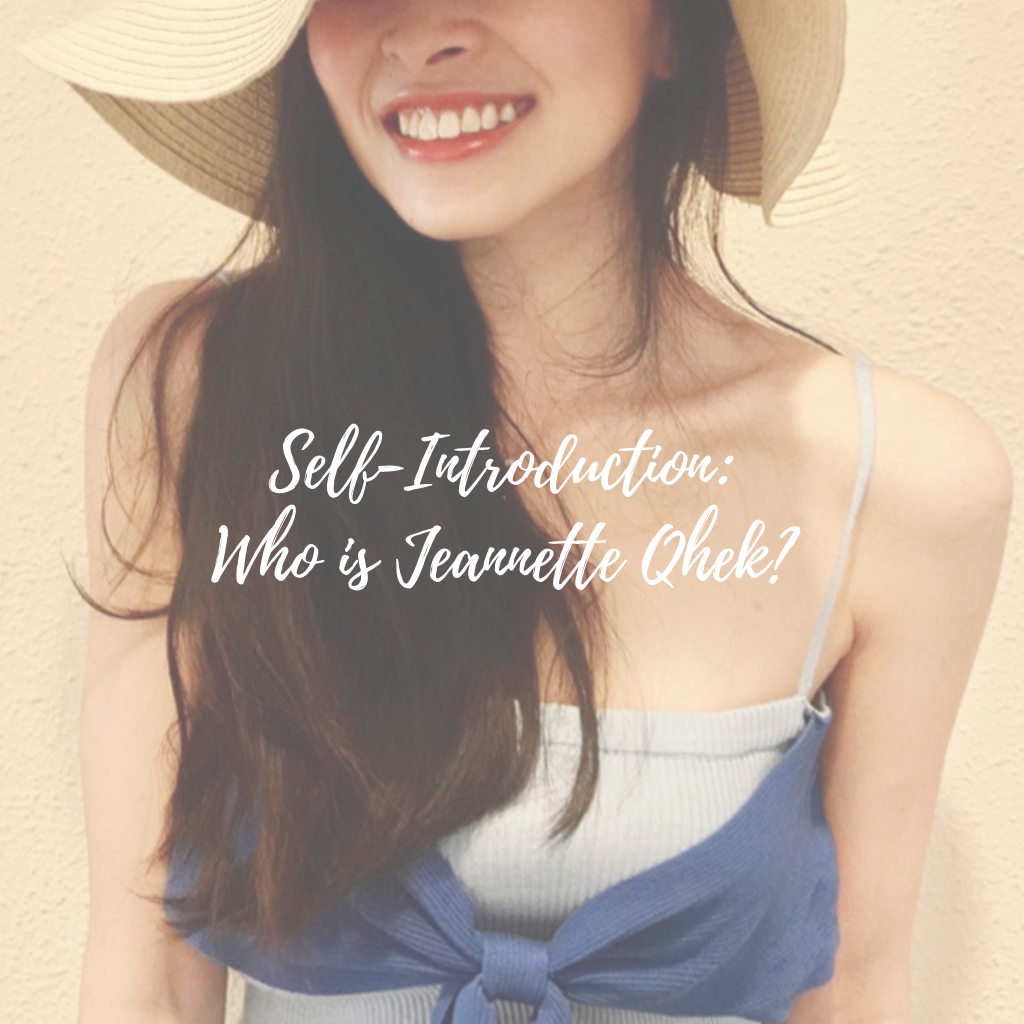 Coming to understanding myself once again- The Self, The Purpose, The Identity.
New blog post up! Check it out here.
[But First, Let's Chill] ☕️
Chill By Nette: Health and Wellness Podcast
🎧: Apple Podcast | Spotify Podcast | Google Podcast
🌐: www.chillbynette.com
Produced by: Jeannette Qhek
Enjoy this post?

Buy chillbynette a coffee