To New Beginnings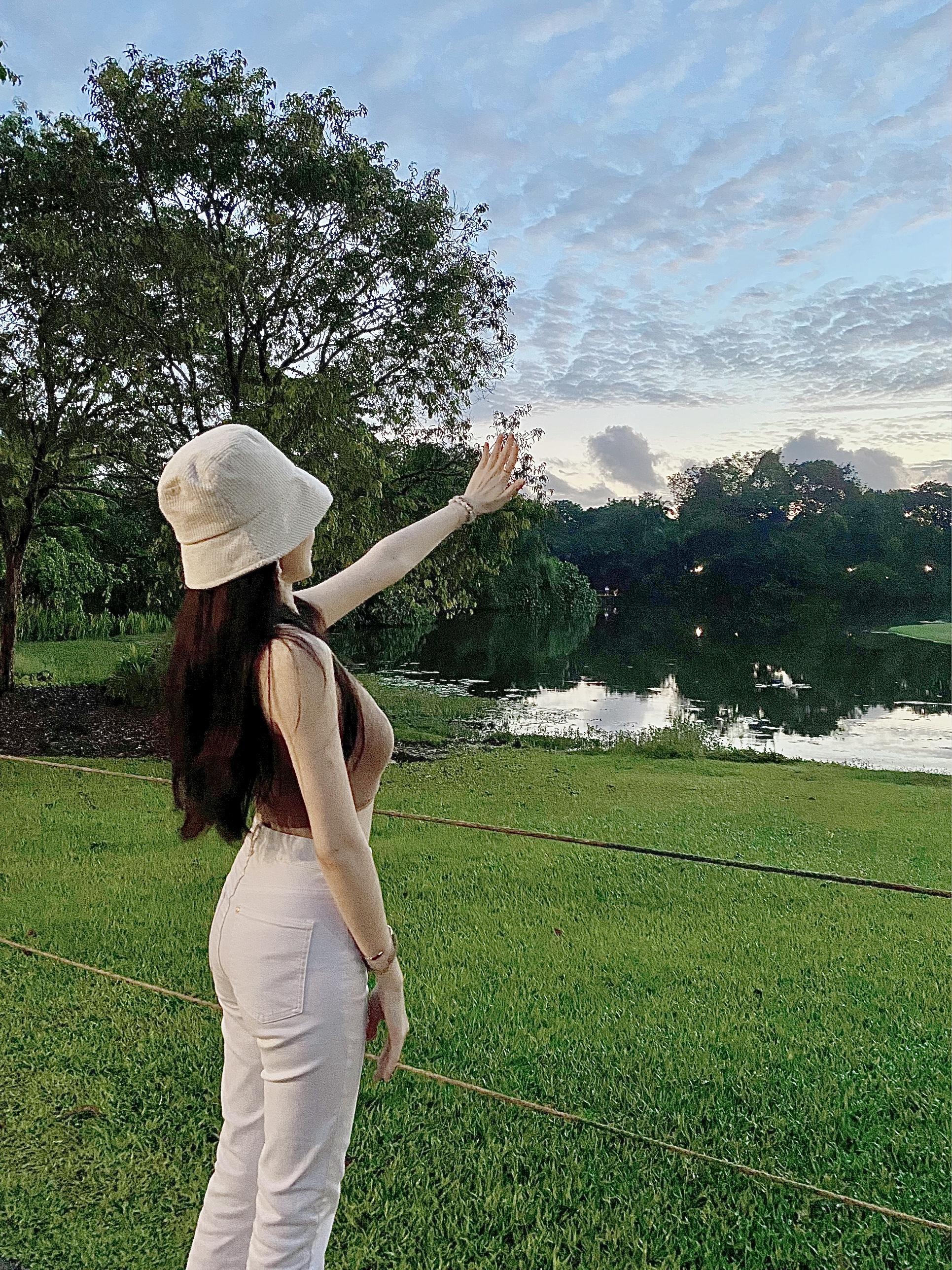 In this new beginning, I would like to introduce you to a concept that has helped me during one of my most difficult moments earlier this year, and also transformed the way I approach and relate to life experiences.

Series 2 releases tomorrow at 12pm, do stay tuned! 🤎

#tonewbeginnings
#chillbynette
---
Hello, my name is Jeannette! 👋🏻 Chill By Nette is created to share my authentic personal stories, research & tips around wellness to inspire us in becoming a better version of ourselves.
🧡 Like to support
🔖 Save if found this useful
🚀Share to spread the word
➡️Follow @chillbynette for more stories & science around health and wellness!
Enjoy this post?

Buy chillbynette a coffee