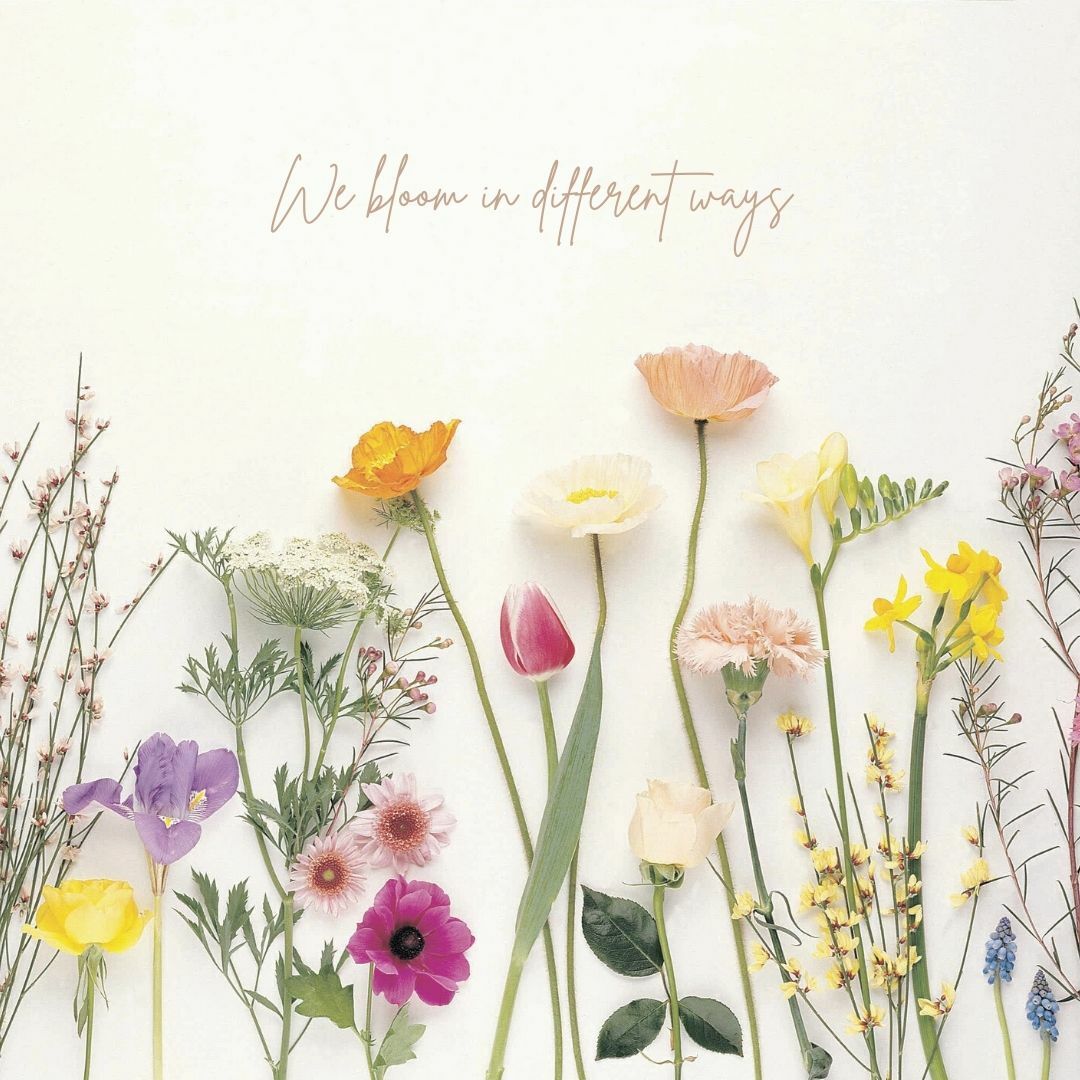 Like flowers we bloom in different ways, at different rates.

Grow into who you are meant to be.
Not others' expectation of what you should be.
Grow at your own pace.
Not others' idea of their "perfect" timeline.
Flowers also take time to bloom.
Give yourself time and self-nourish along the way.
Be excited about where you're heading towards!
🌻🌼🌷🌸
This week's episode topic is one of my favourites and also an essential to hear in my first series of Chill By Nette "Finding The Self", releasing coming Wednesday 12pm!
[But First, Let's Chill] ☕️
Chill By Nette: Health and Wellness Podcast
🎧: Apple Podcast | Spotify Podcast | Google Podcast
🌐: www.chillbynette.com
Produced by: Jeannette Qhek