NEW CL TOTE BAG AVAILABLE!
Happy Tuesday Everybody! Today on my site I have my brand new tote bags with art designed by Sarah Steger available in multiple colors. New merch means new music is coming soon and I can't wait for you to hear it.
If you'd like to order a bag you can either direct message me or order on my website!
xoxo Chloe
https://www.chloelouisesays.com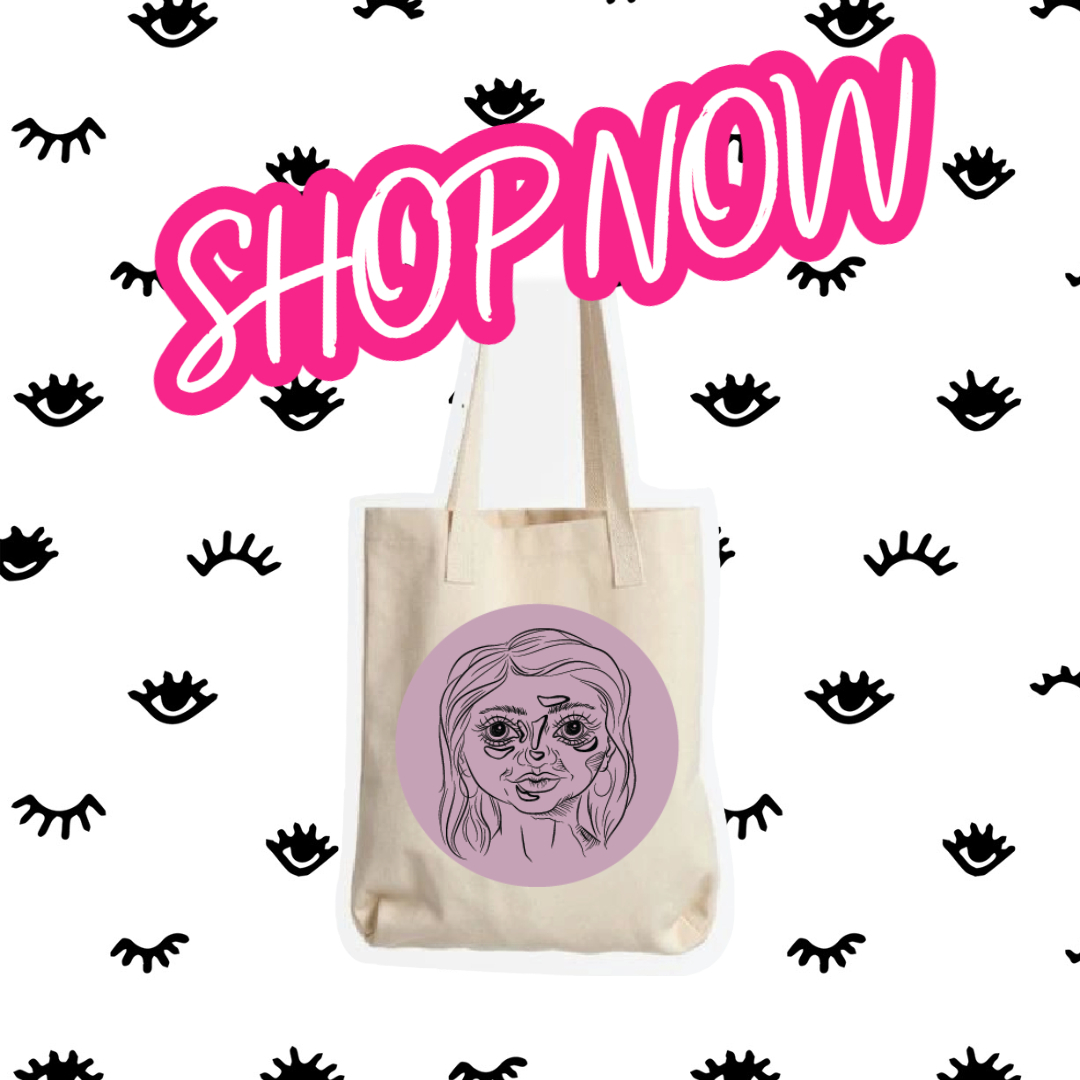 Enjoy this post?

Buy Chloe a coffee