Welcome to The Party!
Hey you! If you're reading this, I'm super glad you're here. My name is Josh and I love bringing fantastic worlds to life.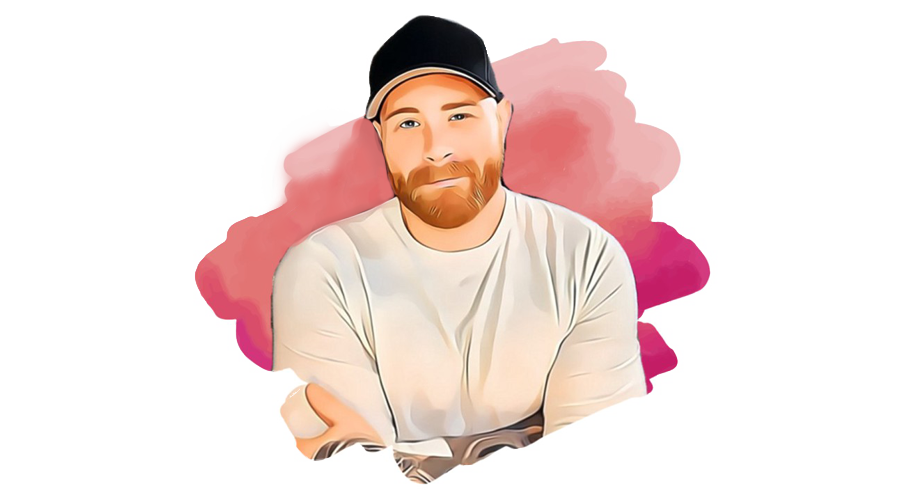 I've spent the last 10+ years writing rpg campaigns for my friends. In doing so, I've amassed an embarrassing amount of knowledge about playing and running engaging tabletop RPGs. I also have an extensive library of awesome games, tools, and resources I want to share.

What's in it for you?
How about oodles of free content you can use on game night, like:
battle maps, blueprints, dungeon layouts, etc.

random item/event/description tables

ideas for characters, stories, plots, etc.

general world-building tips & tricks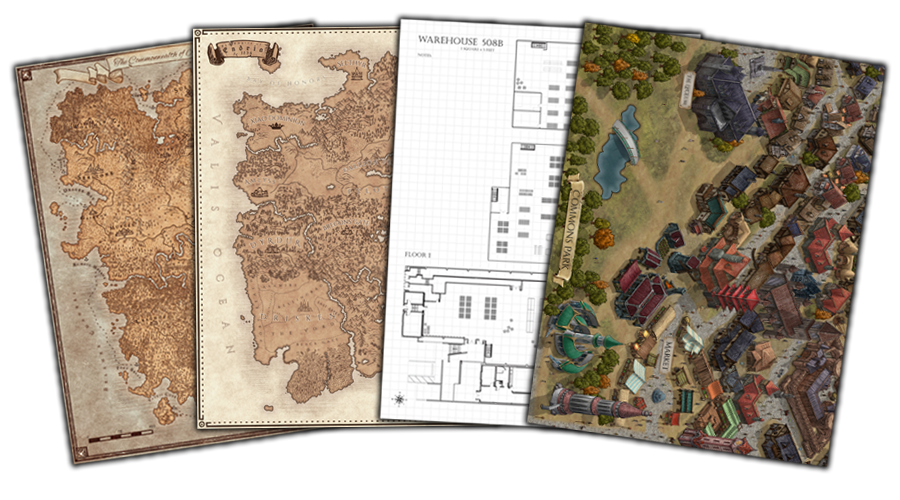 I want to give back to the community by:
sharing some of my tabletop brain babies

hosting awesome giveaways

building a tight-knit supergroup of players, game masters, artists, and creators on Discord

helping people create awesome worlds and have fun adventures with their friends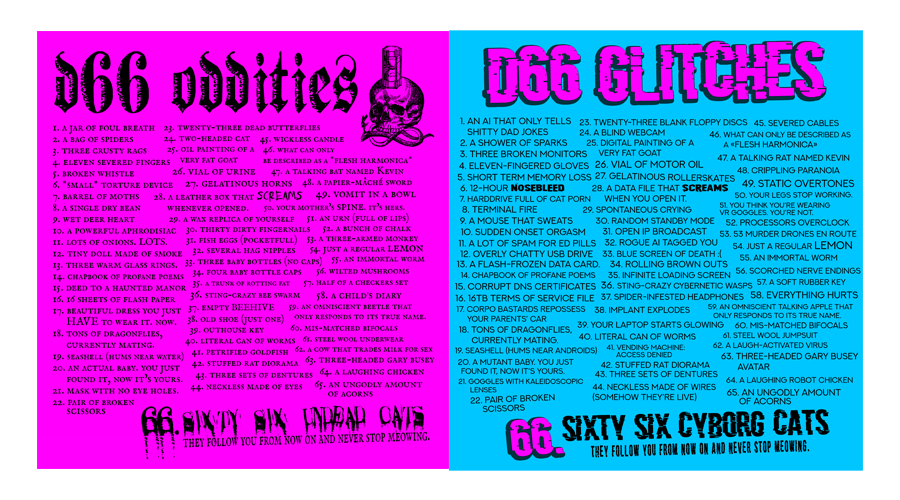 Why?
BECAUSE YOU ALL DESERVE IT. This community is full of amazing people from all walks of life. There are freakishly talented writers and artists making games for free (or for next to nothing) and more people should know about them. I'll highlight amazing content creators to check out and share my favorite tools and resources along the way.
Plus, there are tons of new players and GMs joining the scene every day. Those new players and GMs have questions, and rightfully so! It's like, crazy overwhelming to join or run a tabletop game for the first time.
Do you remember your first session?
The crippling butterflies? The deranged flop-sweat you wore as you had to roll your first initiative? The seemingly unscalable mountain of handbooks and monster manuals and tomes (ad infinitum)...
Well, you're not alone. We all felt that way. Some of us who've played for years still feel that way. I believe I can help alleviate some of the stress, no matter where you sit at the table.

If you like what you see, Buy Me A Coffee.
The funds will go to good use! Here are 3 goals I want to reach with this platform:
When I reach $1,000, I'll pay a talented artist from the ttrpg community to make some custom art for a new game setting I'm designing.

When I reach $3,000, I'll buy one lucky contributor the gaming table of their dreams.

Every month, I want to host a drawing to give away a set of dice from an indie maker on Etsy.

Over time, I'd love to add more goals. It all depends on how much support this project gets!
Thanks for visiting and reading this!
If you want to get in touch, follow me on Twitter or join the Discord. I respond to DMs and I'm happy to follow you back. :)
Enjoy this post?

Buy Josh Carlton a pair of dice