No Diet This Christmas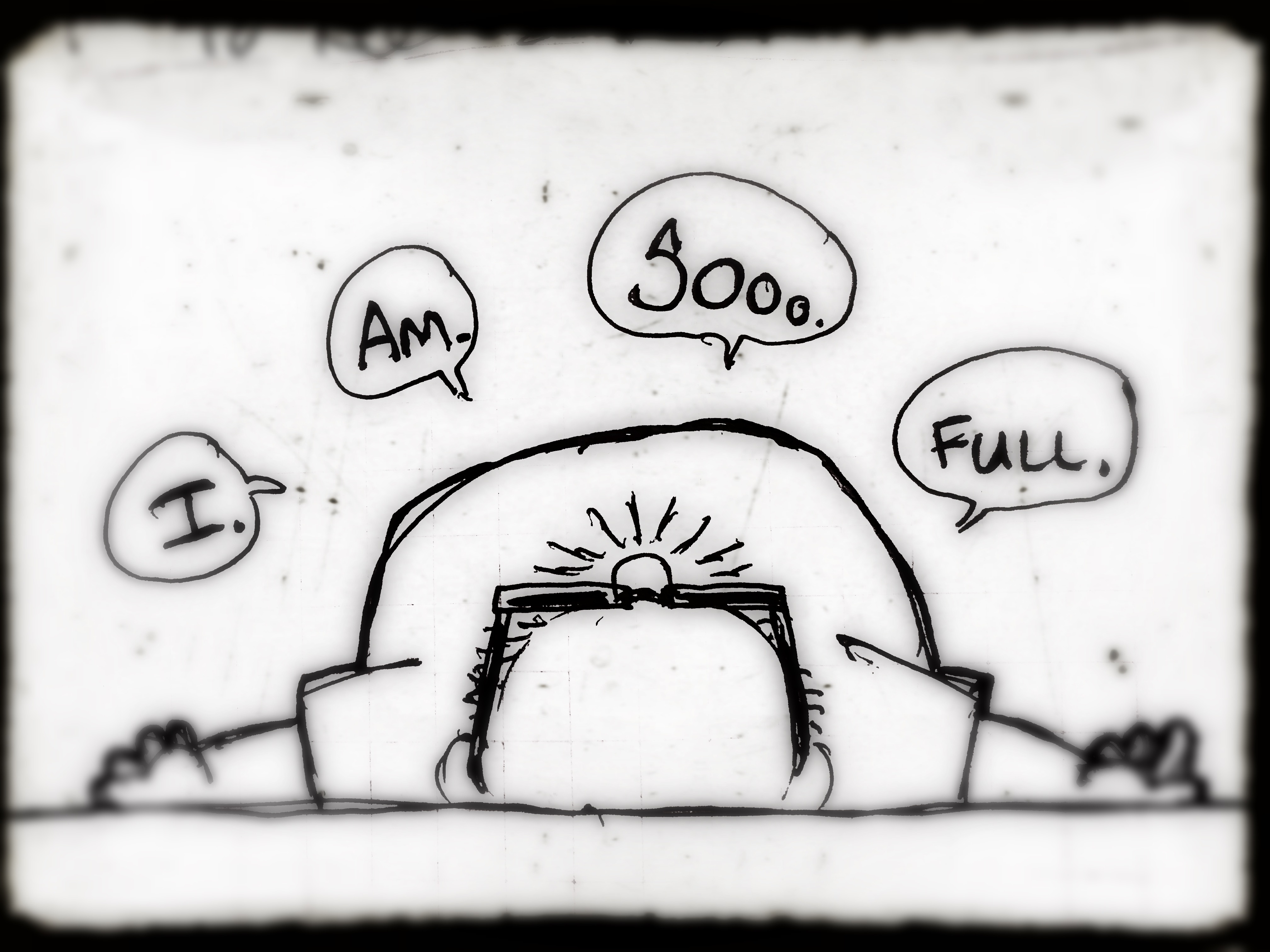 I usually try to limit myself over the holidays to keep weight gain in check. One year I even LOST weight from Thanksgiving to Christmas. But this year, I'm just gonna enjoy myself...
BLOG: Not Even Trying to Diet This Christmas
How about you?
Enjoy this post?

Buy Chris Desatoff a coffee