Busy, Busy and very Busy...3 Resources I created last month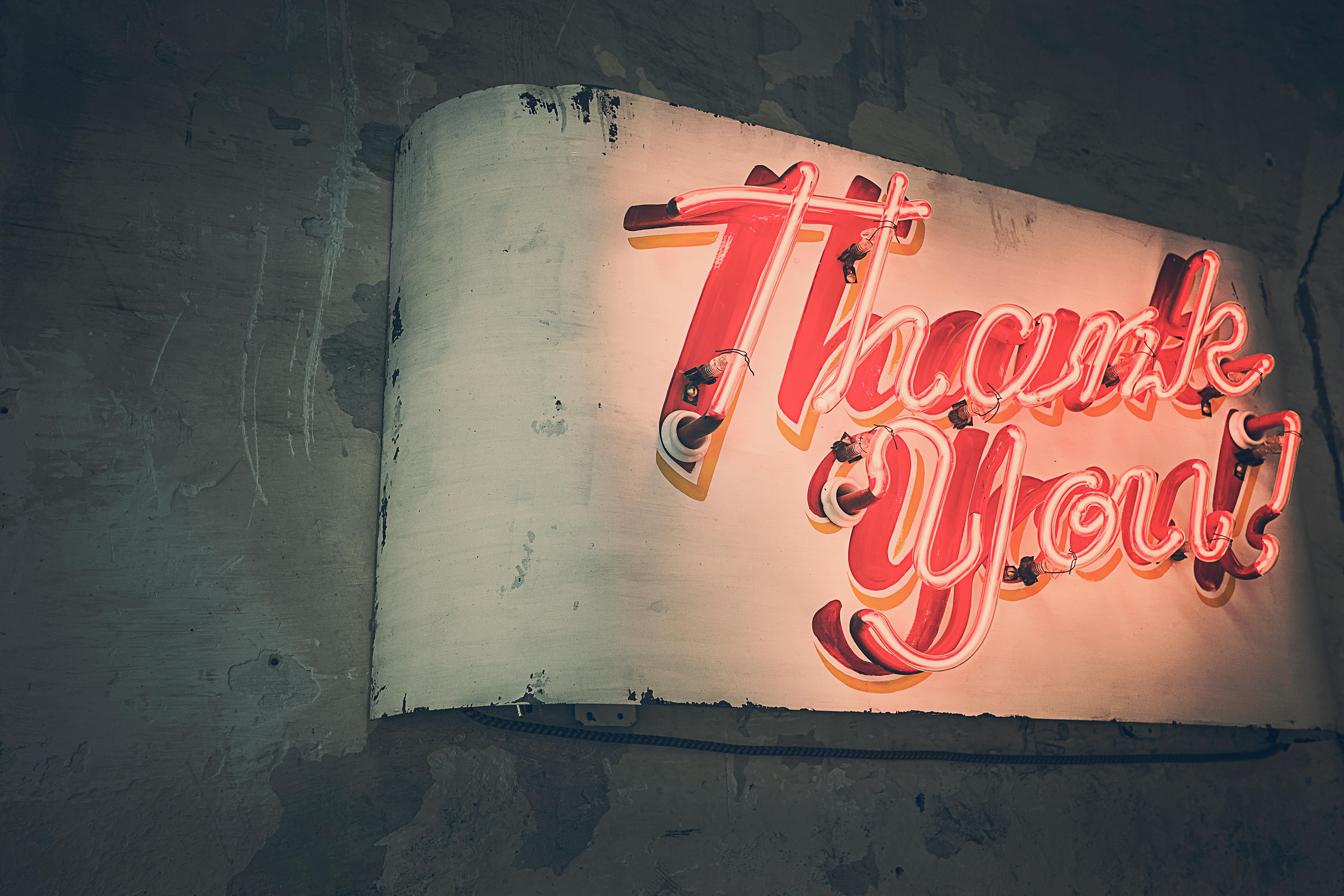 3 Interesting Resources this month & I completed my first Milestone
I just completed writing my first Milestone. I wrote 50 blog posts on my Blog at Chriseducator.com 🎉.
At first, it was something I thought would not happen. But Here see it has happened and I am so glad.
I created 3 Blog posts on Life and Work. The first blog is a part of my series 'Ponder Points' where I share quick ideas and reflections.
This blog post is on Fear and how it can be channelised effectively. Do read it here...
Next one is a Resource on Introvertedness and how it can be a blessing.
And Lastly, My Recent post is on not Choosing a Bad Course.
Ciao!
Join our community by liking our Page on Facebook
Enjoy this post?

Buy Chris Educator a coffee