Buy us Coffee and win some great prizes.
Hello everyone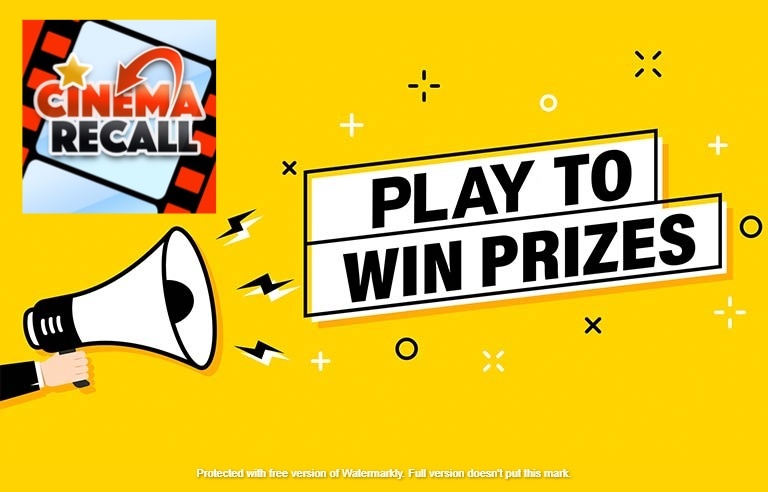 Thank you Thank you for everyone's kind donation to help fix Vern's Laptop. That was extremely nice of you. Going forward anytime you donate to the show, we will give you an exclusive shoutout on our main live show and you will have the chance to win some great prizes.
Throughout March and April every time you buy us coffee, you are going to be put into a drawing and on May First. We will put everyone's name on the wheel and spin to choose a random winner. The more coffee you give, the more chance you have to win.
Thank you and best of luck to you all.
Prizes include:
One Free Month Subscription to one of these streaming services. Hulu, HBO Max, Amazon Prime, Netflix and Disney +
Blurays and DVD's of hit and classic movies.
and much more more
Enjoy this post?

Buy Cinema Recall a coffee