Membership Relaunch
Hello once again! I have made the decision to relaunch memberships on this page due to a multitude of reasons; one of many being more of a reliable platform and much easier to tailor to. During my hiatus I made the decision to launch a Patreon page instead but alas their system seemed to falter unlike many of the other platforms I have trialled out.
You can expect some new content to be published on here, and I'd appreciate any contributions that anyone makes - in return you can expect some exclusive material such as sample packs and micro sound design packages in the near future, alongside early-access releases, writings and potential stems in the foreseeable future.
though I am currently trying to gather my bearings as my current life situation is very difficult right now (I may release a statement soon enough but for now I'll leave it here) so the pipeline of content may be on hold for now. However, I'd really appreciate and would be grateful if anybody is willing to support me and show your love via this page, or alternatively, you can support me via Payhip or Bandcamp. Your contributions will help me foster what I have as a musician and would help my living situation and would like to extend my thanks in advance.
Keep safe and well, and I hope that everyone has a beautiful day wherever you are in the world. Kindest regards from yours truly!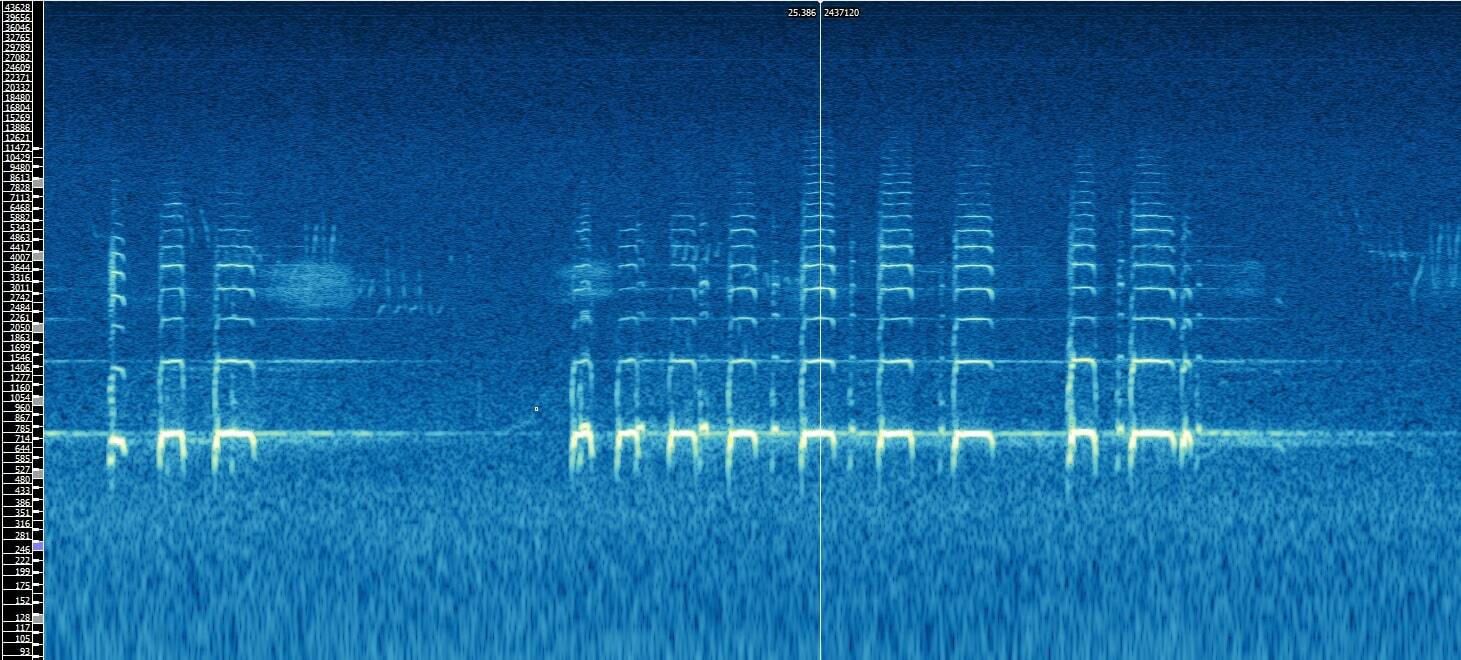 Enjoy this post?

Buy citytronix a coffee