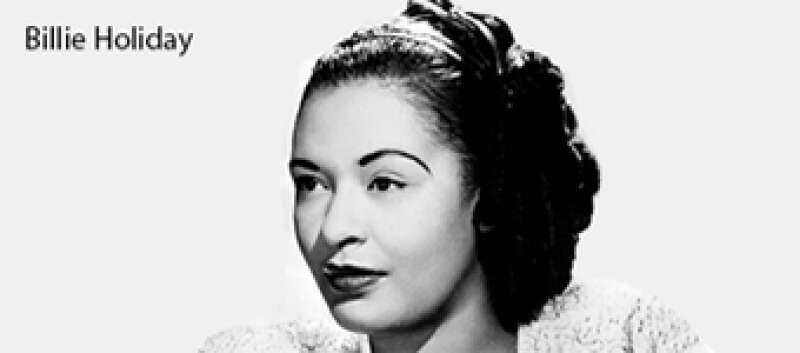 Lady Day
For just four bits a day, For just pennies a day, you'll enjoy the satisfaction of knowing you're helping to keep Cladrite Radio alive and streaming! Plus the rewards listed below...

Support us with $15 monthly, and you'll hear the occasional on-air shout-out, created especially for you!

You'll also receive a limited-edition Cladrite Radio flexible magnet!

You'll also receive our monthly TCM Tip Sheet--a classic movie recommendation for every day of the month!

After your first three months of membership, you'll also receive an official 11 oz. Cladrite Radio coffee mug!