Read my First Post
I am glad that you are here and can read my first post.
I will post here regularly from now on. Some posts will be public and others only for members and supporters.
When I started Instagram last year, I didn't know where this was going. I am happy about my loyal followers and am always happy to create new content.💕
If you like my content and would like to support me and continue along the way with me, then I would be very happy.
Any support makes me happy😊, for example in the form of a coffee ☕. There is also the membership 😘with which you support me and additionally have full access to all complete picture series and some videos.
Giulia 💋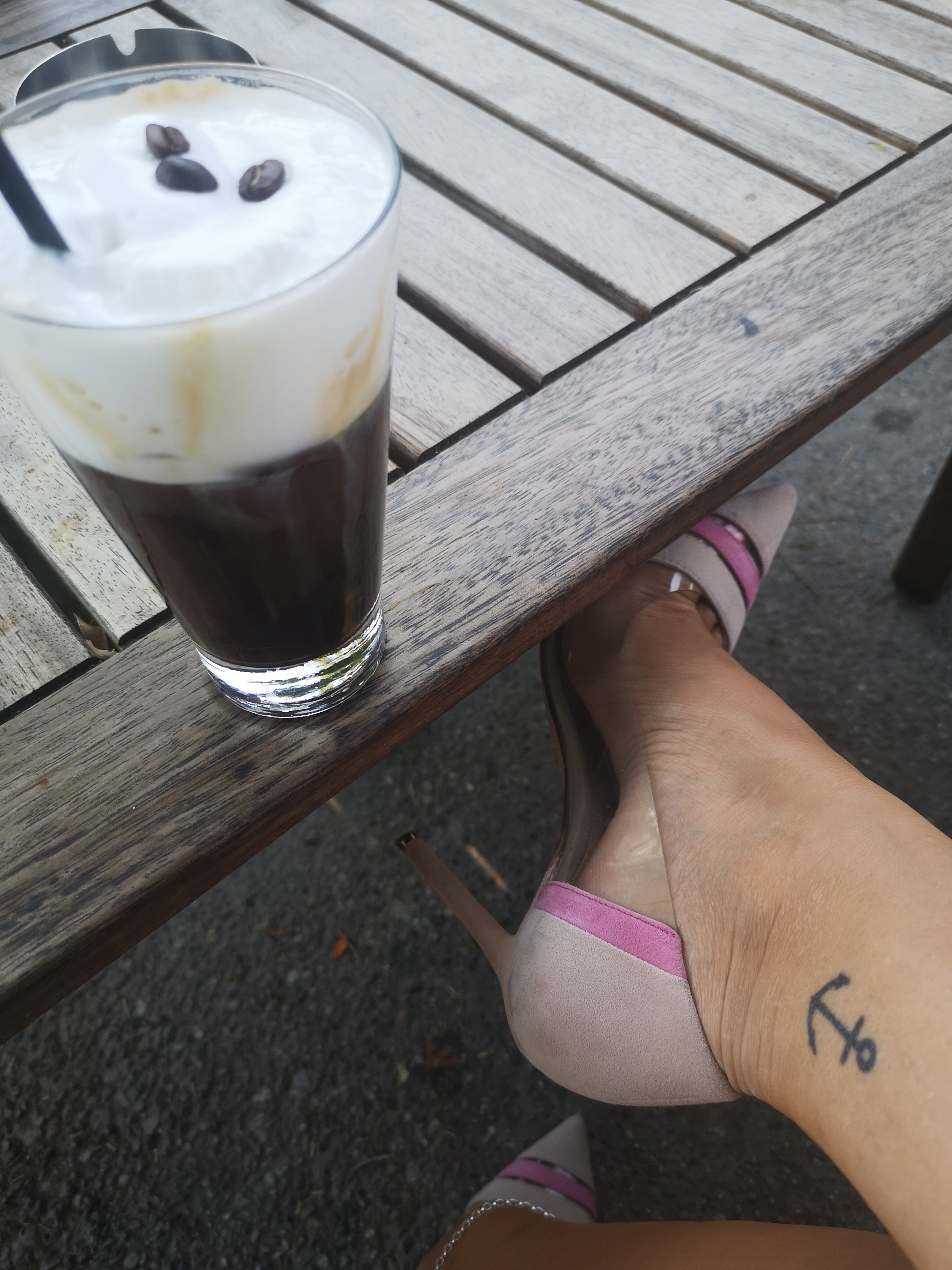 Enjoy this post?

Buy classygiulia a coffee