Minimal Theme for Twitter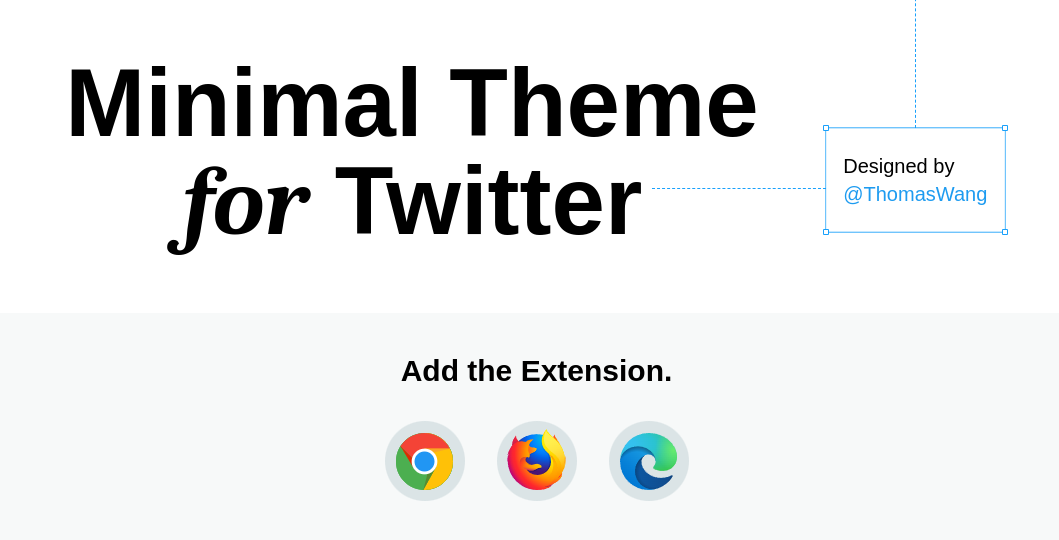 What?
Declutter the Twitter web experience.
Why?
Twitter is a great tool for finding information and sharing information, but the standard experience, for me, is a nightmare.
So What?
This extension is wonderful because it can make the experience of using Twitter much more pleasant.
Enjoy this post?

Buy Clever a coffee