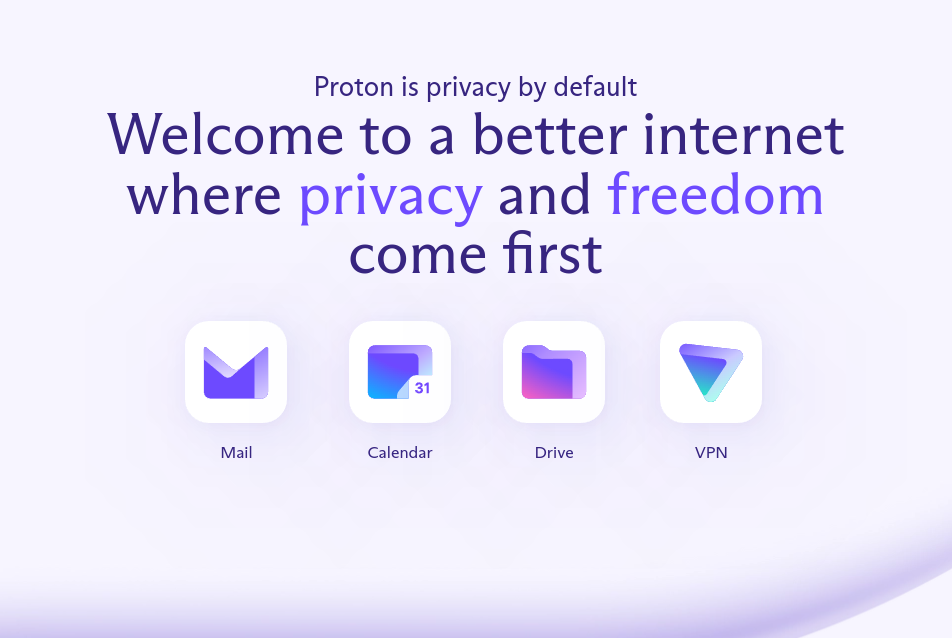 What?
"ProtonMail is an end-to-end encrypted email service founded in 2013 in Geneva, Switzerland. ProtonMail uses client-side encryption to protect email content and user data before they are sent to ProtonMail servers, unlike other common email providers such as Gmail and Outlook.com." Wikipedia
Why?
I believe that these options are increasingly necessary.
So What?
Protonmail is a great choice.