EcoFair Toronto 2020
We just had such a productive and engaged workshop as part of EcoFair Toronto 2020, hosted by our city's Green Neighbours Network.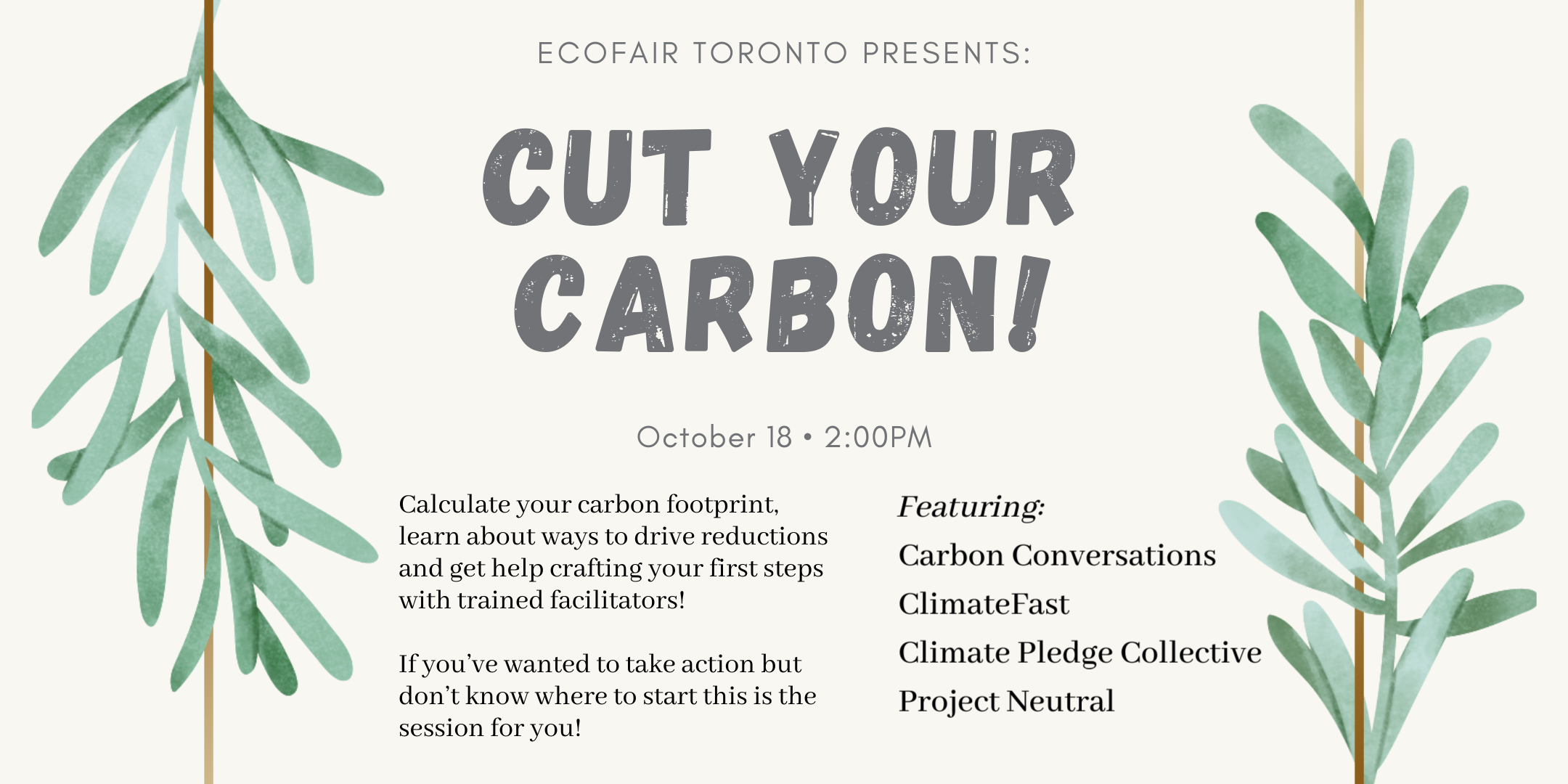 "Cut Your Carbon" was designed to help people take the next step in climate action. We're all at different levels of engagement with the climate crisis, and any action we take is a step in the right direction. This collaboration with Project Neutral, Climatefast, and Carbon Conversations created an encouraging and empowering space, no matter how much you feel you may or not know about climate issues. As our youngest co-found said, "Never give up, even if you're a starter. If you're doing climate action, you're doing something very important" (paraphrased).
We have created a short version of our pledge form for the Fair. See it here. If you have little ones in your life, they can get involved, too with our Kids' Pledge, designed with a 6-year-old!
Enjoy this post?

Buy Climate Pledge Collective a coffee