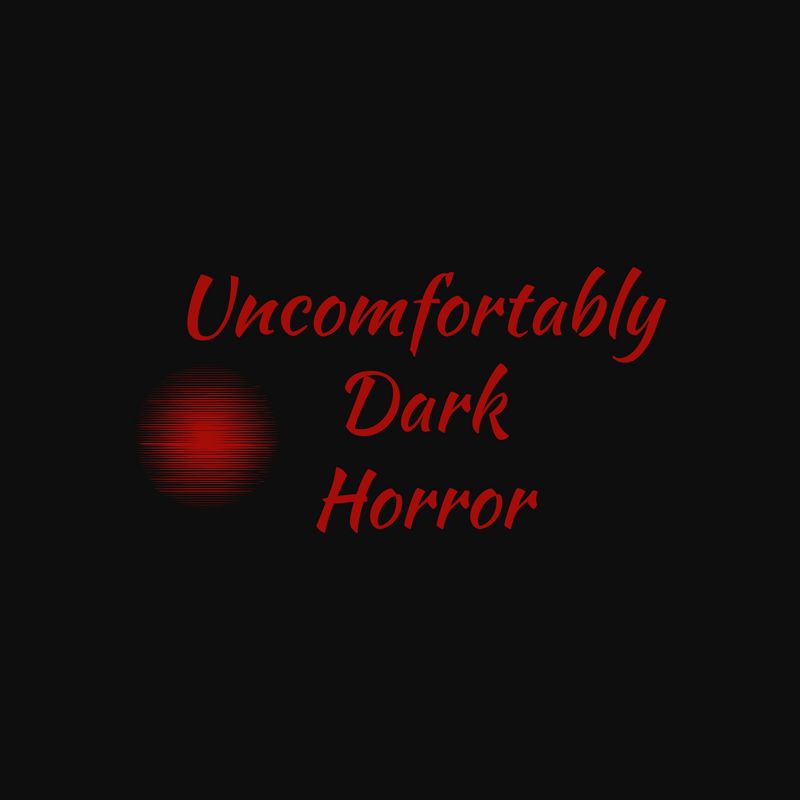 Silver Membership
Limited
(29 of 30 remaining)
Access all content including the Author Mentorship Program Posts plus follow my new story, Transformation, exclusive for my members. New Pages added weekly. Get an up-close look at the process as I write it, revise, and edit. *Each member will receive an eBook copy when completed. (See rewards)
Unlock exclusive posts and messages
Shout out for new members
Merch packs from the website will be sent within 30 days of paid yearly memberships.
Receive free Breach Posters, bookmarks, and stickers from base level after 3 months of membership.
Receive free eBook copy of my extreme short story, County Contest with 9 months of membership.
All members with at least 9 months of membership will receive the ebook copy of Tranformation once complete.
Receive a book cover print of your choice on canvas after a full year of membership.