Feat Guest Athlete,
Louis Ryan of Bravos BJJ
@louisekryan @bravos_bjj
Louis is one of Australia's up and coming grapplers tearing up the scene in Perth, Western Australia currently undefeated this year in all competition leading up to this video.
•2x Grappling Super Fight Champion
•Reigning Nogi SGT Brown belt open champion
•Current Brown Belt AFBJJ Nogi state Champion
Here he shows two finish options from passing the butterfly with a smash pass using the outside leg drag.
Thank you Louis for Sharing your knowledge on the show.
Thank you to my Sponsors @humble_fightwear wearing the new Brown Belt Ranked Rashguard
use code "coffee and chokes" for 10% all orders.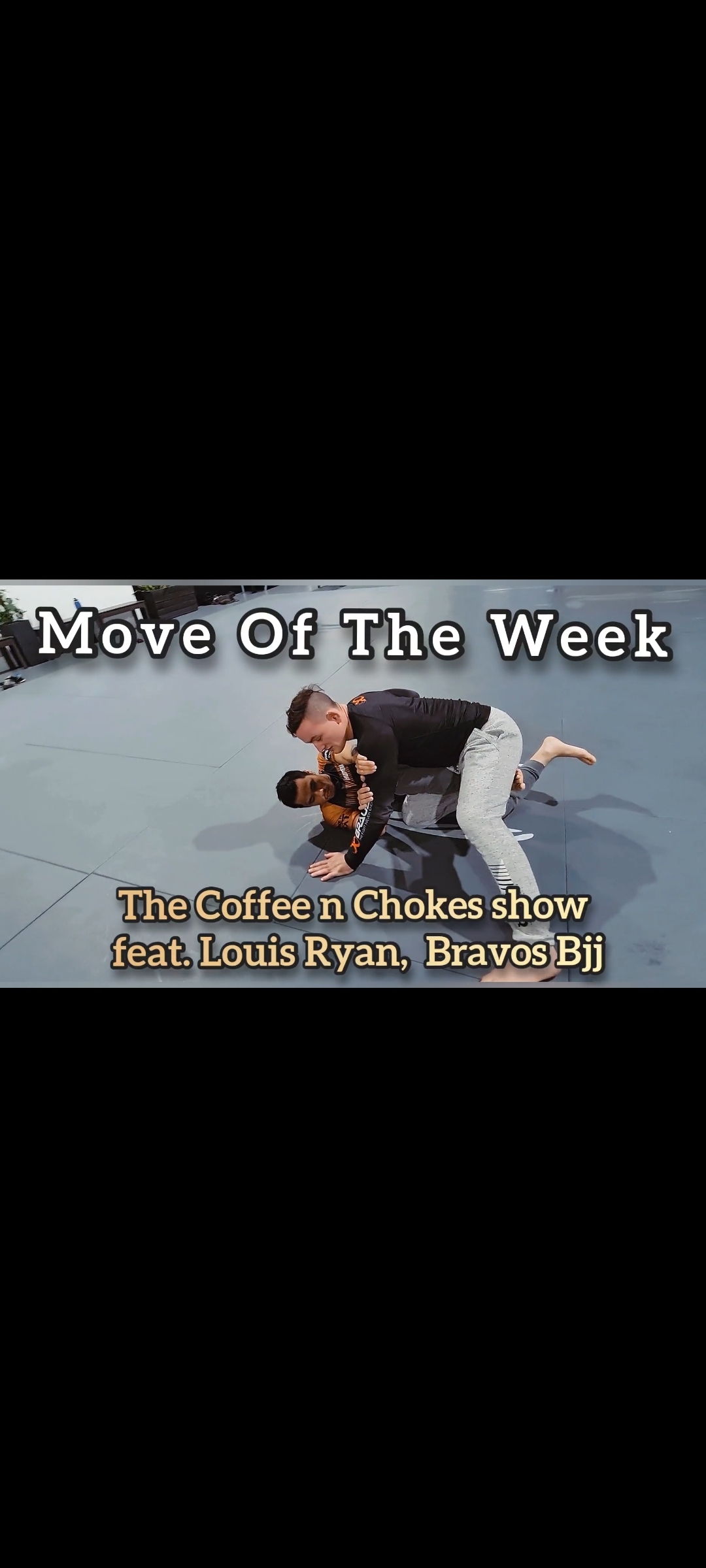 https://www.instagram.com/tv/CPNvDb2JKB_/?utm_medium=copy_link