Inktober 2021 Day 1-4.
2016-ban próbáltam ki elso alkalommal az Inktober kihívást.
Spoiler alert: idén nem készült el a teljes sorozat, de bemutatom azt, ami van.
Ami viszont nem maradt el: a második Budapesti Illusztrációs fesztivál anyagába bekerült a pályamunkám! A kiállítás a Petőfi Irodalmi Múzeumban látható november végéig.
I participate in the Inktober challenge since 2016. This year some of the sketches will be posted "supporters only" but the majority of the work will be public posts.
I simply realized, that most of the time I work for free, actually almost all the time, when it comes to illustration. I say "realized" but it got pointed out to me too, not always in the most supportive way. Try to stay positive and entertaining, when you get the following remarks: "You just doodle away, because you refuse to work in a proper job", "Yeah...you are "wooorking"....pfff, work is when you make money.....you just create!". And these came from a person close to me.
I do hope not one of you will feel left out, when I offer "paid" content alongside the public posts. I love freebies too, so I get it. It is not that I do not want to share, it is simply, that when I am not teaching I work my @ss off behind the drawing table / PC till late night / early morning designing print on demand patterns (passive income...sometimes very passive :D) and creating sketches to cheer myself and others up. And then I get the bills.
On a more positive note: my work will be featured on the 2nd Budapest Illustration Festival this October.
Stay tuned for the news and have a great week ahead!
Day 1. Crystal - Kristály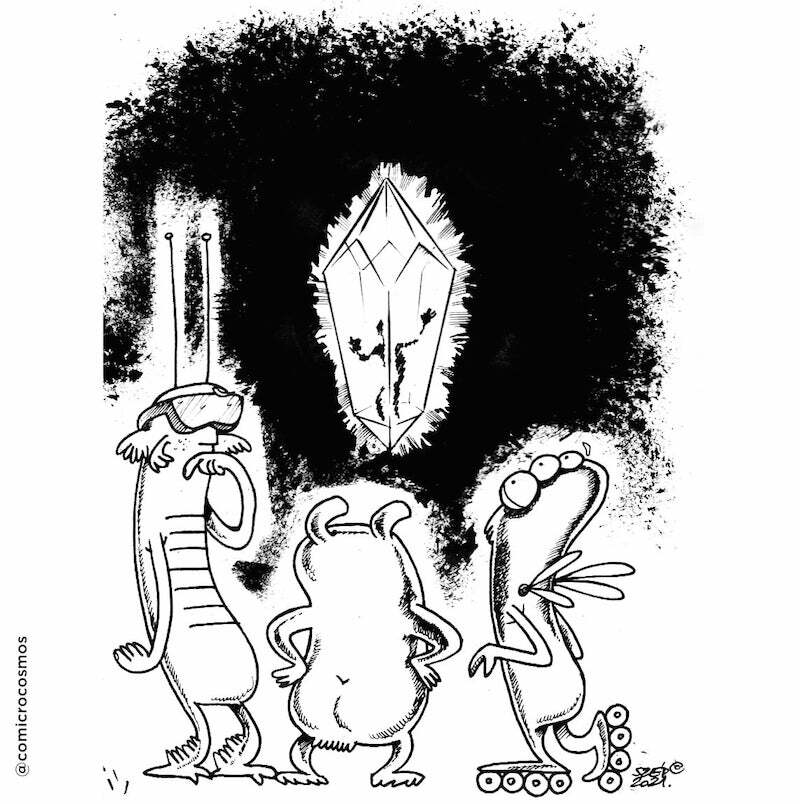 Day 2. Suit - Öltözék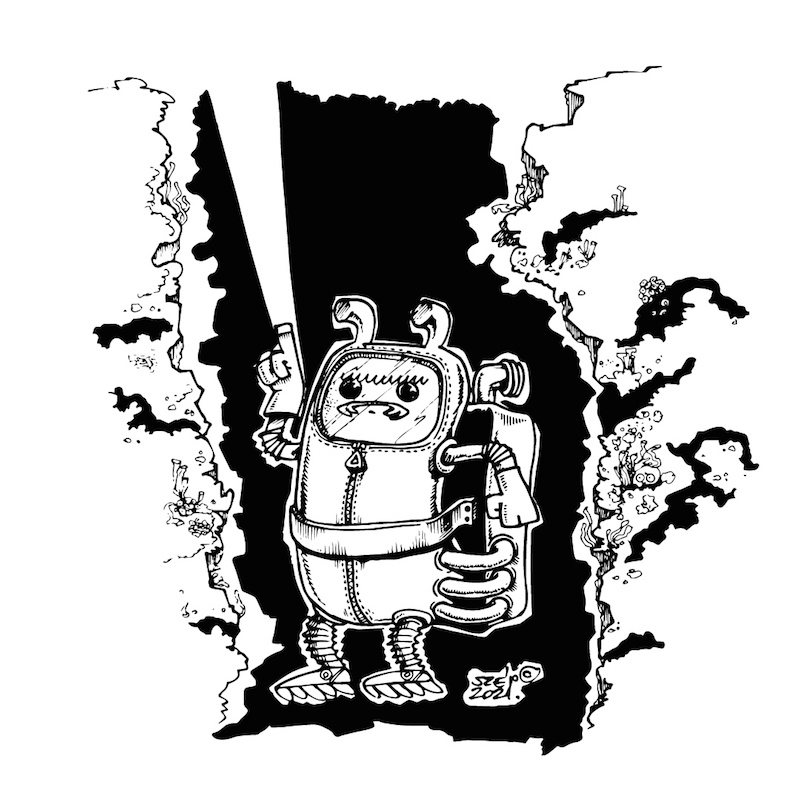 Day 3. Vessel - Hajó / edény / bárka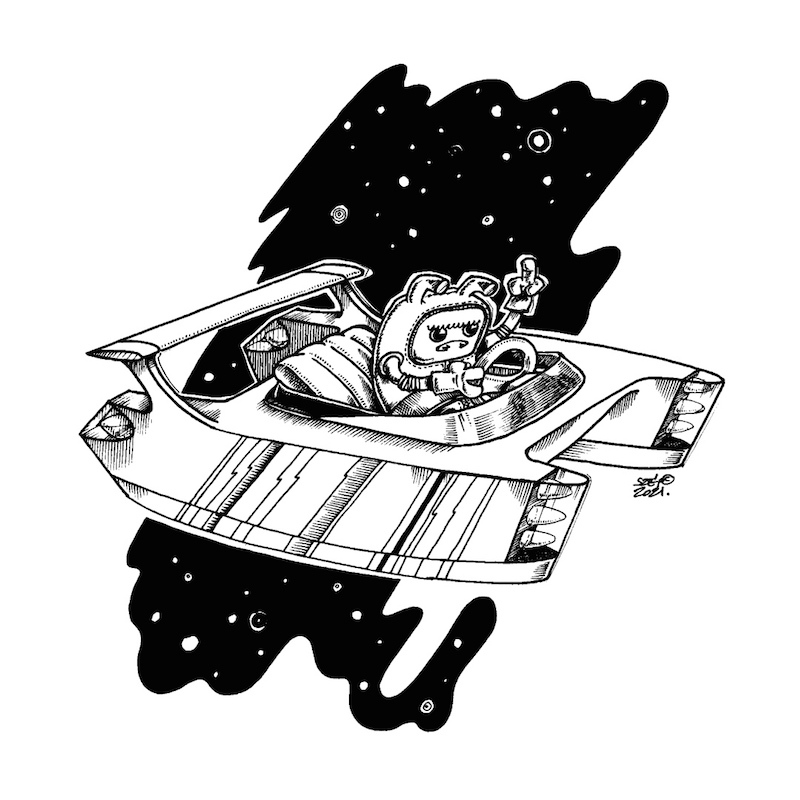 Day 4. Knot - Csomó
Enjoy this post?

Buy comicrocosmos a tea